A Word from Wayne: Plant Vogtle deal makes for a bright energy future
News From Diverse Power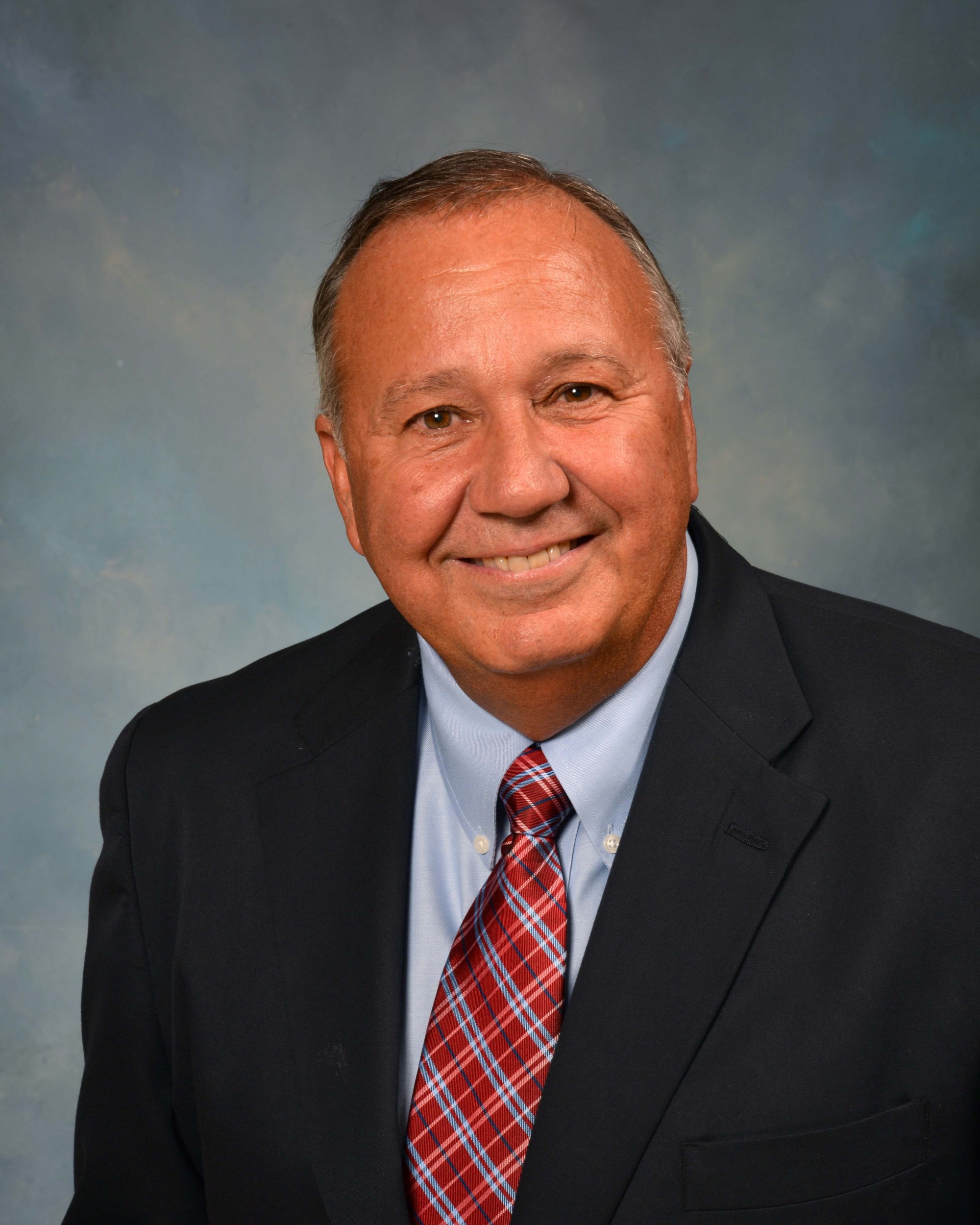 ---
In 2007, when the price of natural gas was double or even triple what it is today, Diverse Power, through our wholesale energy provider, Oglethorpe Power Corp. (OPC), sought opportunities to acquire safe, reliable and affordable electric generation resources to make sure we met your long-term power needs.
Natural gas-fired generation was not a competitive option at that time. Nuclear energy afforded the best large-scale value, and a prime opportunity existed in our own backyard.
Oglethorpe Power was already participating in active partnerships with other utilities in the state's existing nuclear facilities, namely Plants Vogtle and Hatch. Through our existing partnership, we were able to move forward with what would become the first new nuclear project in the U.S. in more than 30 years. Amid great optimism, and with all of the state's utilities as stakeholders, construction began on Plant Vogtle Units 3 and 4.
A cost-analysis at the time showed that OPC's original investment was a sound business decision that would pay for itself many times over in the decades ahead. The new Vogtle project would enhance our ability to provide, safe, reliable, carbon-free, baseload power—24 hours a day, seven days a week, 365 days a year—for the next 60 to 80 years while maintaining affordability in consumer energy costs.
As construction proceeded, costs began to grow, which was not ideal but still in a range that was manageable.
Fast-forward 10 years. In March 2017, Westinghouse, the lead contractor building Units 3 and 4, filed for bankruptcy, leaving the power company partners to decide if they wished to continue with the project. Southern Nuclear, a wholly-owned subsidiary of Southern Company, the project's largest stakeholder, stepped in to lead with primary oversight of the project. After providing what they deemed to be a thorough cost analysis, OPC's share of the total budget rose to more than $7 billion.
Feeling that it could no longer treat the Vogtle project as a blank checkbook, Oglethorpe's board of directors strongly considered stepping away, which would have brought construction to a halt. However, the decision weighed heavily on Georgia's cooperatives because stopping the project would have meant that rural Georgians would have to pay more than $3.7 billion for costs incurred with no tangible benefits realized. After much negotiation, Southern Company agreed to limit its partners' exposure to future cost increases, should they occur, and provide other cost-mitigating measures.
Oglethorpe determined that, with further upside costs controlled, Plant Vogtle remains a sound, long-term investment worthy of its continued support.
At Diverse Power, we will continue to represent you, our members, by seeking opportunities to lower your monthly energy costs while providing reliable and safe electricity.