Char-Broil Deluxe Digital Electric Smoker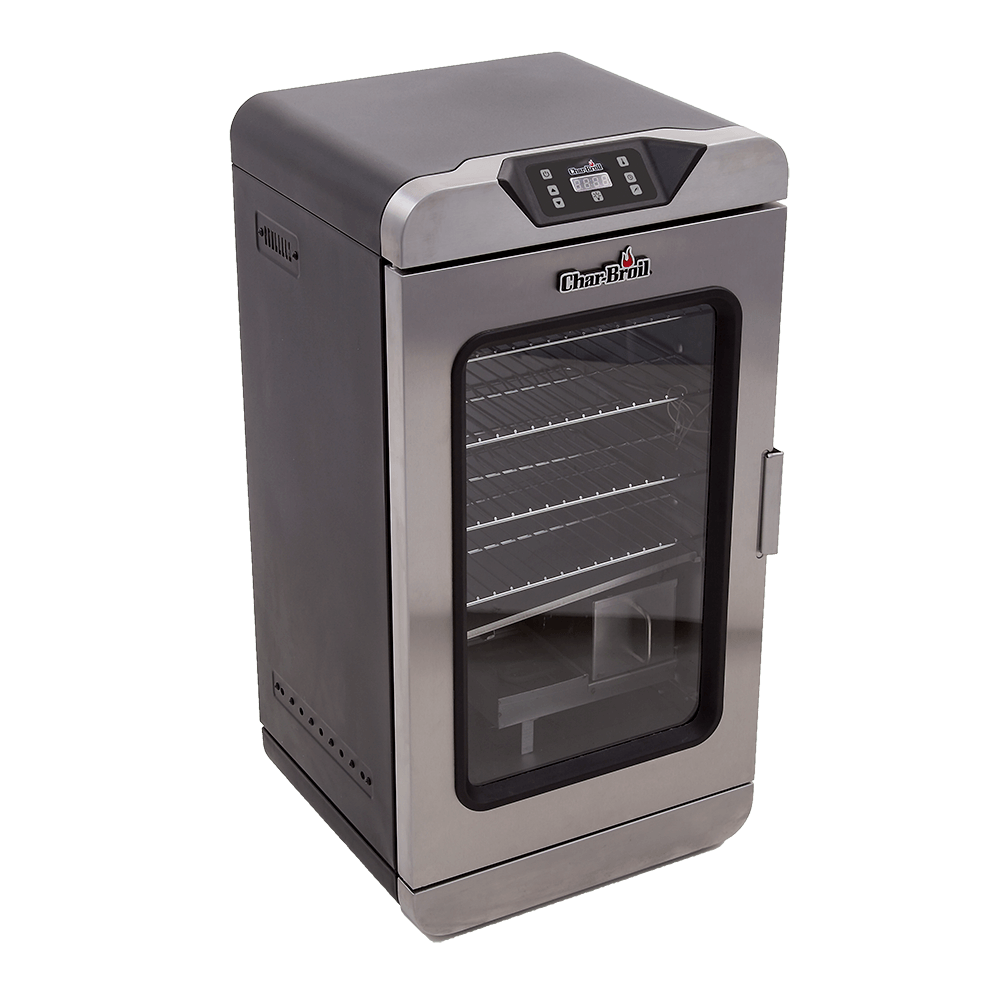 Description:
Designed for those who love the classic, rich flavor of smoked foods but want a more modern, hassle-free smoking option. Smoke ribs, chicken, turkey and pork butt with ease.
Features:
Handy remote
Viewing window
Internal light
Product Specifications:
16.54″ x 18.11″ x 32.25″
50.2 lbs.
Chrome plated wire
No assembly required
Call 706-845-2000 for more information.
Our Price:
$266.67 | *Diverse Power members, call for discounted price
SKU: