A Word from Wayne: A Workplace to Call Home
News From Diverse Power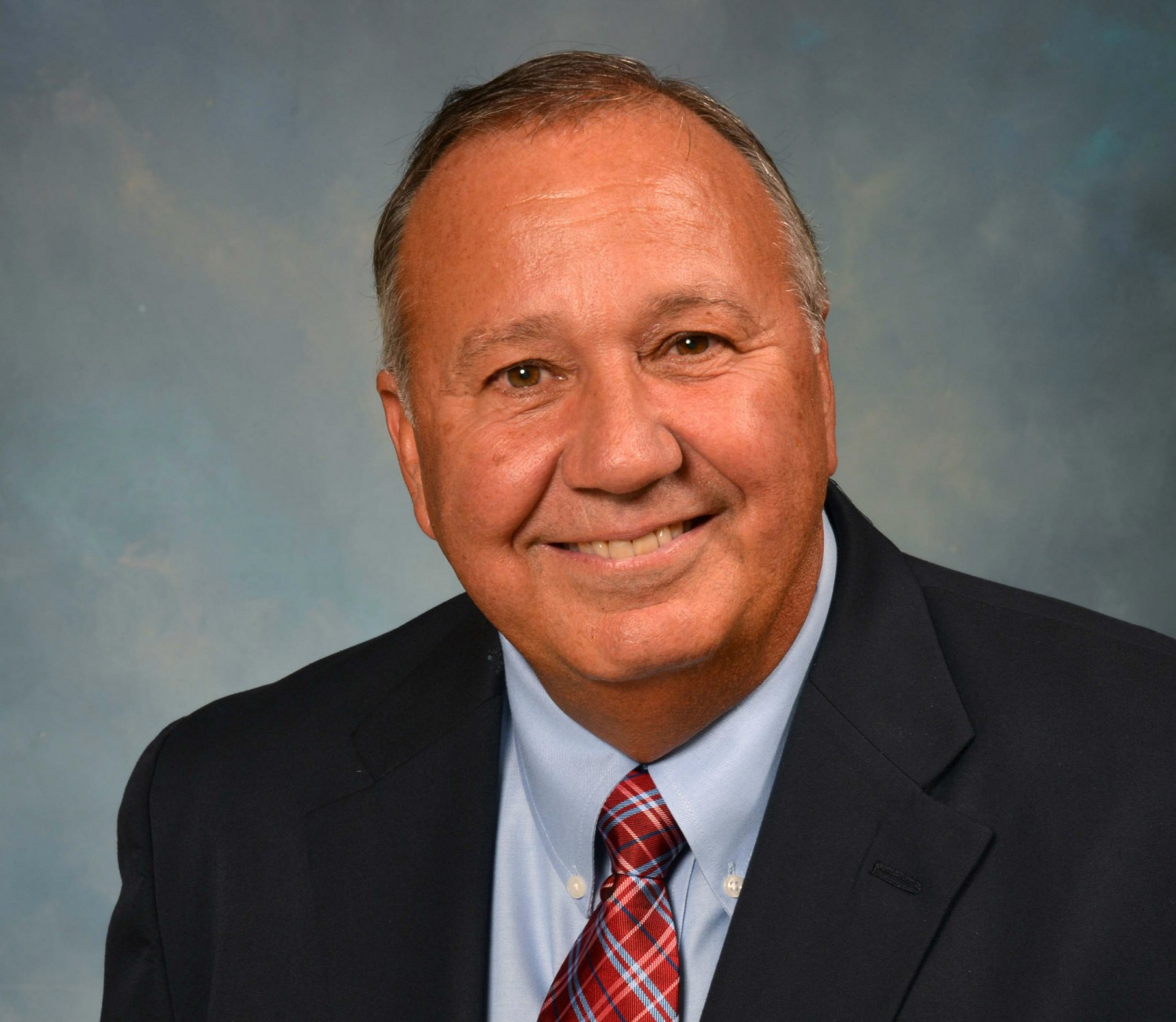 ---
Aside from one's own family, often those with whom we associate most are our coworkers. Day in, day out, we greet them as we go about our daily tasks. At the electric cooperative, we work with them in the field, putting up power poles and stringing line, or in the office, meeting in committees and working together on special projects to promote energy conservation or solar power use.
Over the years, we grow close to our coworkers. Especially in the rural electric cooperative industry, we consider those we work with to be our extended family.
Part of that is due to the basic culture of an electric cooperative. They are great places to work because they put people over profits. Co-op employees enjoy autonomy in their jobs and have opportunity to build relationships within their cooperative as well as with state and national cooperative networks. Long careers are common because of the industry's stability and the positive atmosphere of the co-op workplace.
The lengthy careers of our longtime employees are testament to their devotion to Diverse Power. We have many staff members who have worked here for more than 20 years, several who have spent more than three decades on the job, and a handful who are approaching or recently celebrated their 40th anniversary with us. We are proud to call each one a member of our Diverse Power family.
As with family, we welcome those who retire from Diverse Power to join us for special events. Most of our retirees return often to visit at Annual Meetings, holiday parties or retirement celebrations for those who join their ranks. It's a joy when our retirees visit—and another indication of the strong bonds formed by those who work here.
In April, another of our valued employees retired. To Debbie Duncan we say what we've said to other beloved Diverse Power employees as they move from daily work here to occasional visits: No matter where you go, you'll always have family here, and a place to call home.