Green Power
Renewable energy from Georgia's natural resources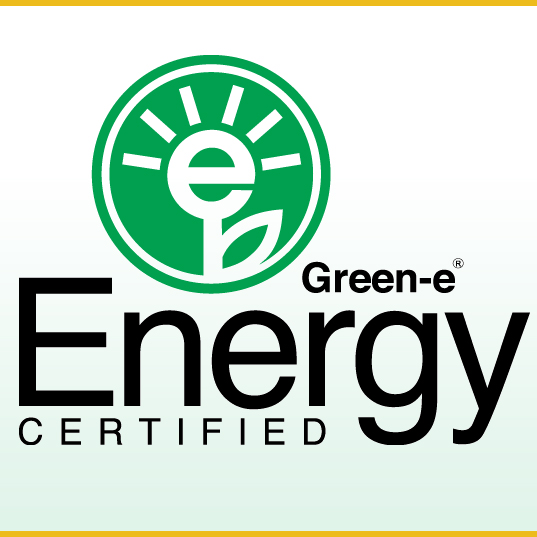 Diverse Power Incorporated offers members the opportunity to supply their electric needs with cleaner, renewable energy from Georgia's natural resources by utilizing biomass and solar as "green" sources of energy. This biomass consists of methane gases and wood waste that are burned in facilities that use the heat from the burning process to generate environmentally friendly electric energy.
In 2005, Diverse Power joined other Georgia electric cooperatives by signing on with Green Power EMC, the first renewable energy program in Georgia, now serving environmentally friendly electricity through its 38 member EMC's to a large number of Georgians.
The environmentally friendly electricity offered by Diverse Power is nationally certified as Green-e Energy. The Product Content Label below is published as a source of information for you, our members, to fulfill one of the criteria for maintaining our certification.
Though solar is available, all our biomass energy is currently being purchased by members who feel the need to help the environment by supporting this program. In the future, as we develop more Green Power supply, you may also have the opportunity to participate.
For more information, enter the www.greenpoweremc.com site here. To subscribe to "green energy," call a Diverse Power customer service representative at (706) 845-2000.
Green-e Energy Certified
Diverse Power's Green Power Energy is Green-e Certified. Green-e Energy certifies that Green Power meets the minimum environmental and consumer protection standards established by the non-profit Center for Resource Solutions. The Green-e Energy logo helps consumers easily identify environmentally superior renewable energy options.
Green-e Energy was established by the non-profit Center for Resource Solutions to provide information and an objective standard for consumers to compare renewable energy options, and to verify that consumers get what they pay for.
Diverse Power voluntarily accepts and supports the Green-e Energy Code of Conduct and Customer Disclosure Requirements and independent verification methods. Green-e Energy assures customers that Participants portray their Green-e Energy Certified renewable energy option accurately. The Green-e Energy logo shown here can only be used with renewable energy options like this one that promise to meet Green-e Energy's high standards of environmental and marketing integrity. Diverse Power Green Power Program is Green-e Energy certified, and meets the environmental and consumer-protection standards set forth by the nonprofit Center for Resource Solutions. Learn more at www.green-e.org or Contact