Operation Round Up
Supporting Local Education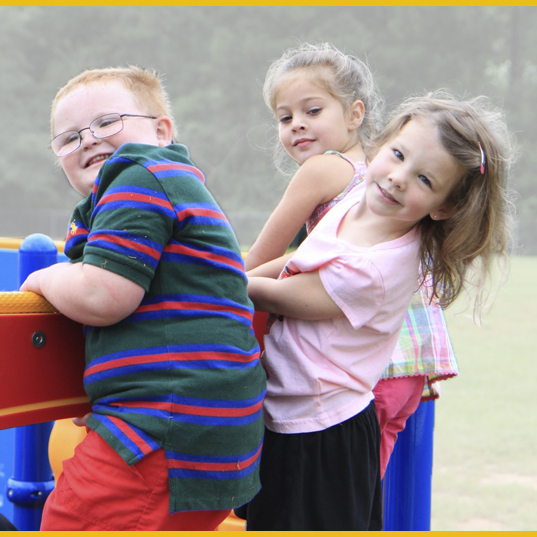 As do many electric cooperatives across the country, Diverse Power Inc. utilizes the Operation Round Up® program to gather voluntary contributions from participating members by "rounding up" their monthly power bill to the next dollar, with the difference going to support area education.
The average Operation Round Up® donation is $6 per year per consumer but, considering Diverse Power has 27,000 members, it's a small donation that can add up quickly. When all members participate, Diverse Power can "round up" more than $150,000 each year.
All donations are placed in a tax-exempt corporate trust managed by Diverse Power Foundation Inc., a board formed in 2002 of community leaders served by Diverse Power. All donations collected through Operation Round Up® go to the Foundation and are distributed solely for the sake of education to students or schools in Diverse Power's seven-county, two-state service area.
Easy to administrate and far-reaching, this community involvement program offers all area electric co-op members an opportunity to assist Diverse Power in their endeavor to enhance the educational offerings for students and schools in Calhoun, Clay, Coweta, Dougherty, Early, Harris, Heard, Meriwether, Muscogee, Quitman, Randolph, Stewart, Terrell, and Troup counties in Georgia and Chambers County in Alabama.
To obtain Diverse Power Foundation/Operation Round Up® scholarship applications, visit your school counselors or administrators or download a form on the Web at www.dpfi.org.
For more information on scholarships or grants, call Diverse Power at (706) 845-2000 or (800) 845-8362 or Contact Us for details.