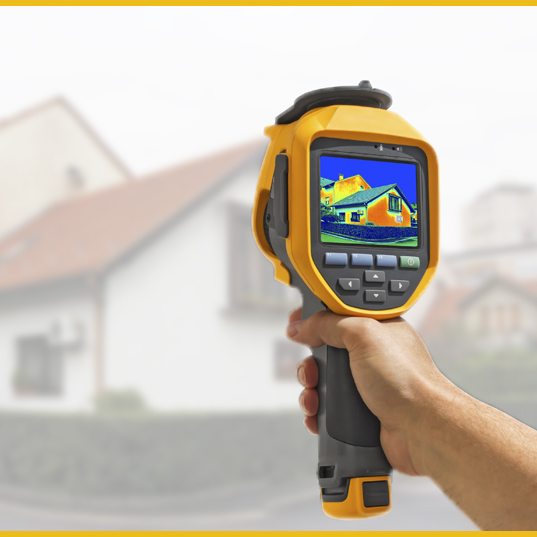 Self-Audit
As of today our members can do a self-audit online at our website under Energy Info/Home Energy Suite. At the Home Energy Suite they would choose HomeEnergyCalculator to complete their audit. Also at this location is an energy library to help them with other questions such as how much does a space heater cost to operate.
Energy Audit
Members can request an energy audit at a cost of $50.00. The audit will consist of:
13 point inspection of premises
60 day evaluation of home history
Daily evaluation of history vs. weather
Thermal camera evaluation of their home.
Premium Audit
Members can opt for a Premium audit at a cost of $350.00 (this is for one system; additional HVAC systems will cost an additional $75.00 for each one) which includes everything above plus:
Blower door examination
Duct Blaster Examination
These examinations can be completed by any VET (Vent and Envelope Tightness) verifier as long as they follow our guidelines and fill out our paperwork. This audit would qualify the customer to receive rebates for the following items that are verified only by conducting the above tests:
$300.00 rebate for insulation upgrade to R-38/ $500.00 rebate for foaming roof deck

Rebate for envelope tightening is based on percentage of decrease in air changes per hour (whole house decrease):

$500 = 20%
$750 = 25%
$1,000 = 30%
These rebates are only available to members who choose to have the Premium Audit as a test and retest of the property is involved. Adding insulation without first looking to see if other problems may exist may only mask the true problem in the home. Insulation is not an air barrier. These rebates are to help with the cost of the upgrades to our members. This test takes about three (3) hours to complete with another trip to be made if the member makes some changes. Those that really need help with their electricity usage will benefit greatly by having us or someone else perform these tests. Diverse Power Inc will also test new homes for builders/owners to meet the GA. State Energy Code prior to their acquiring their Certificate of Occupancy.  The charge for that test is $350.00 for both duct system and house leakage on one system.  We will charge $75.00 per additional system.