A Word from Wayne: Diverse Power Approved fro Retail Broadband Affiliate
News From Diverse Power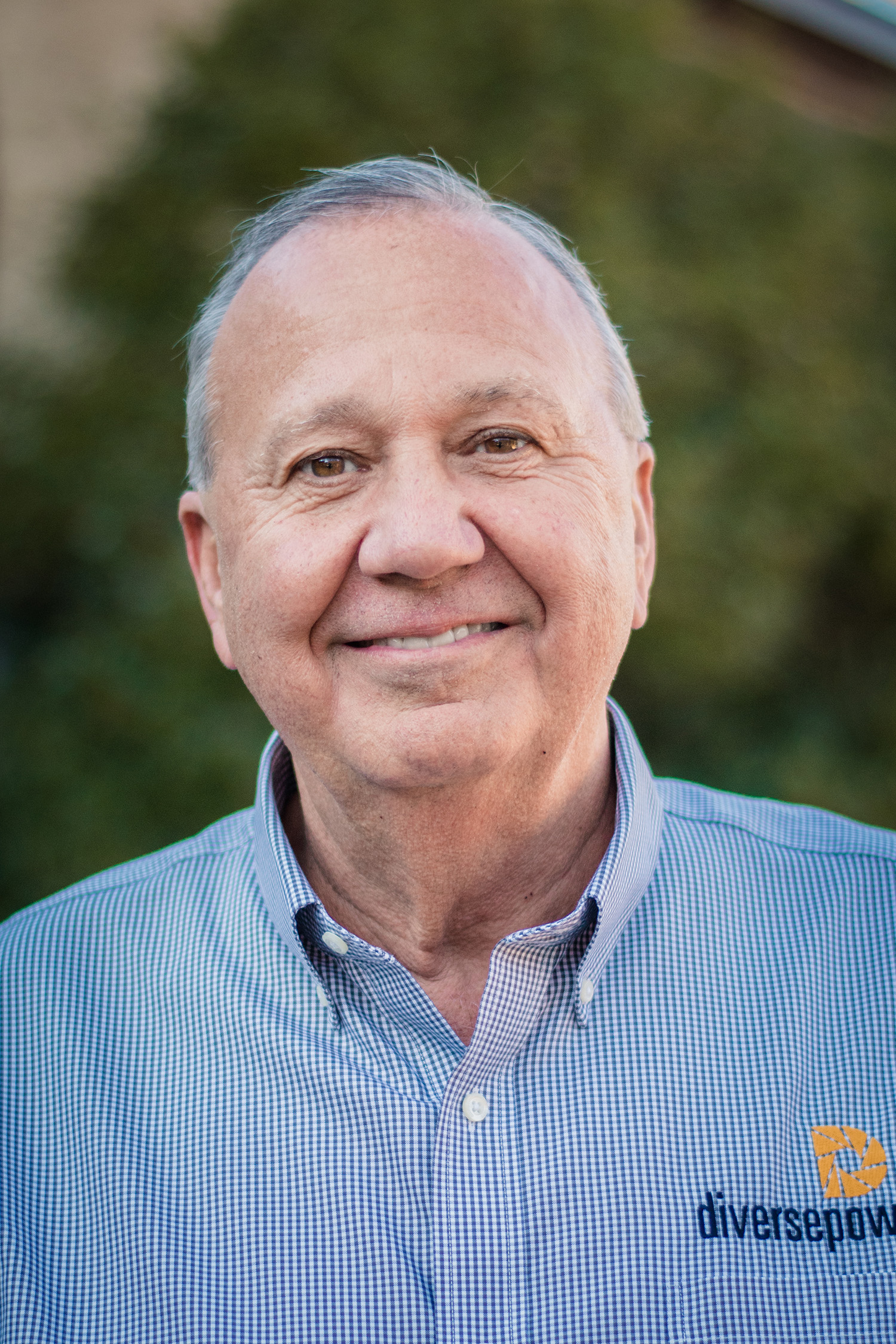 ---
In March 2020, Diverse Power, in conjunction with our affiliate company, Kudzu Networks Inc., became the first electric membership cooperative (EMC) in Georgia to file documents with the Georgia Public Service Commission (PSC) in compliance with Senate Bill 2 (SB 2). On April 21, 2020, Diverse Power became the first electric membership cooperative in the state to earn PSC approval for a retail broadband affiliate.
Signed by Gov. Brian Kemp in April of last year, SB 2 allows electric membership cooperatives to provide broadband services or leverage EMC infrastructure in other ways to aid deployment of broadband.
It is my belief that internet access is no longer a "want" but rather a "need." Our board of directors, who live and work in rural communities, thought it important enough to step up and play a role in providing what is becoming an essential service for our consumer-members and communities to remain competitive and vital in the 21st century.

With the purchase of South Georgia Regional Information Technology Authority (SGRITA) Diverse Power acquired 150 miles of fiber optics cable. Kudzu Networks Inc., formerly SGRITA, will initially service just over 600 customers, and will later offer rural internet service to additional customers as we work to expand our network.

Under the guidelines of SB 2, Kudzu Networks Inc. will be required to maintain separate books of accounts and records, which are subject to inspection and compliance as required by Georgia law. The costs associated with forming the broadband affiliate will in no way be passed on to Diverse Power consumer-members.

Though it will not happen overnight, this is a leap forward in providing rural internet and broadband services to unserved areas. We are excited about this endeavor and the possibilities it will bring to rural communities and consumer-members moving forward.