A Word from Wayne: Tips for farming safety
News From Diverse Power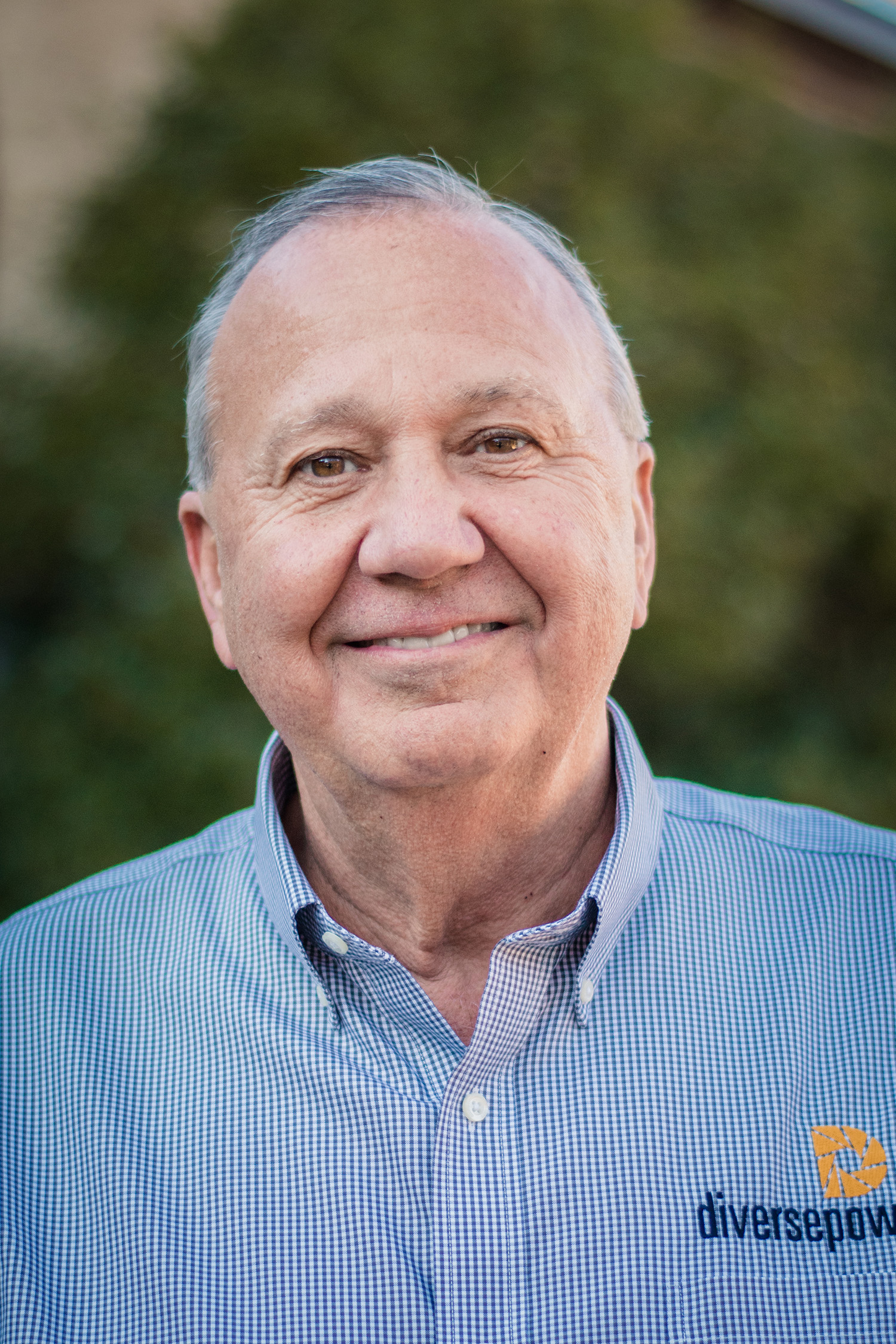 ---
Agriculture is the backbone of our country, and our livelihood greatly depends on the crops provided by American farmers big and small.
In addition to being one of the most labor-intensive professions, farming is also considered one of the most dangerous jobs in the U.S.
The hard work and exhaustive labor are tough, but rushing the job to save time can be extremely dangerous––even deadly––when farming near electrical equipment or underground lines.
Every year, we see collisions where tractors and other farming equipment accidentally collide with utility poles and power lines, causing injuries and power outages. These dangerous accidents can be avoided by looking up and around your surroundings when operating large farm machinery. If you're preparing to plant or harvest, please keep the following safety tips in mind: 
1) Maintain a 10-foot clearance around all utility equipment in all directions. 
2) Use a spotter and deployed flags to maintain safe distances from power lines and other electrical equipment when working in the field. 
3) If your equipment makes contact with an energized or downed power line, contact 911 immediately and remain inside the vehicle until the power line is de-energized. In case of smoke or fire, exit the cab by making a solid jump out of the cab (without touching it), and hop away to safety. 
4) Consider equipment and cargo extensions of your vehicle. Lumber, hay, tree limbs, irrigation pipes and even bulk materials can conduct electricity, so keep them out of contact with electrical equipment.