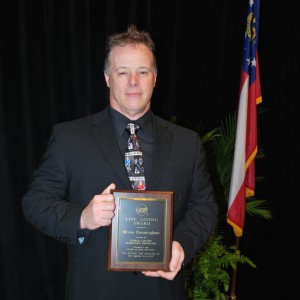 Community Connections: Diverse Power Employee Honored for Saving Life
Diverse Power Business Continuity Coordinator Glenn Cunningham recently was recognized for saving a coworker who was choking in her office at the electric cooperative's headquarters in LaGrange.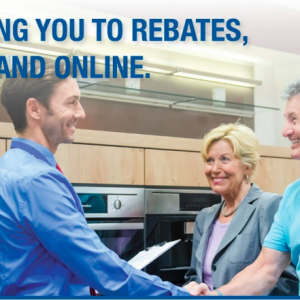 Community Connections: Find value in your Co-op Connections Card.
Approximately 100 area businesses participate in Diverse Power's Co-op Connections Card program, which offers money-saving deals to our members and increased business to our partners. There is no cost to businesses to participate in the program. To learn how your business can become a Co-op Connections Card partner, contact Residential Services/Marketing Coordinator Ken Pope at (706) 845-2000, ext.