Honoring the state's top students
News From Diverse Power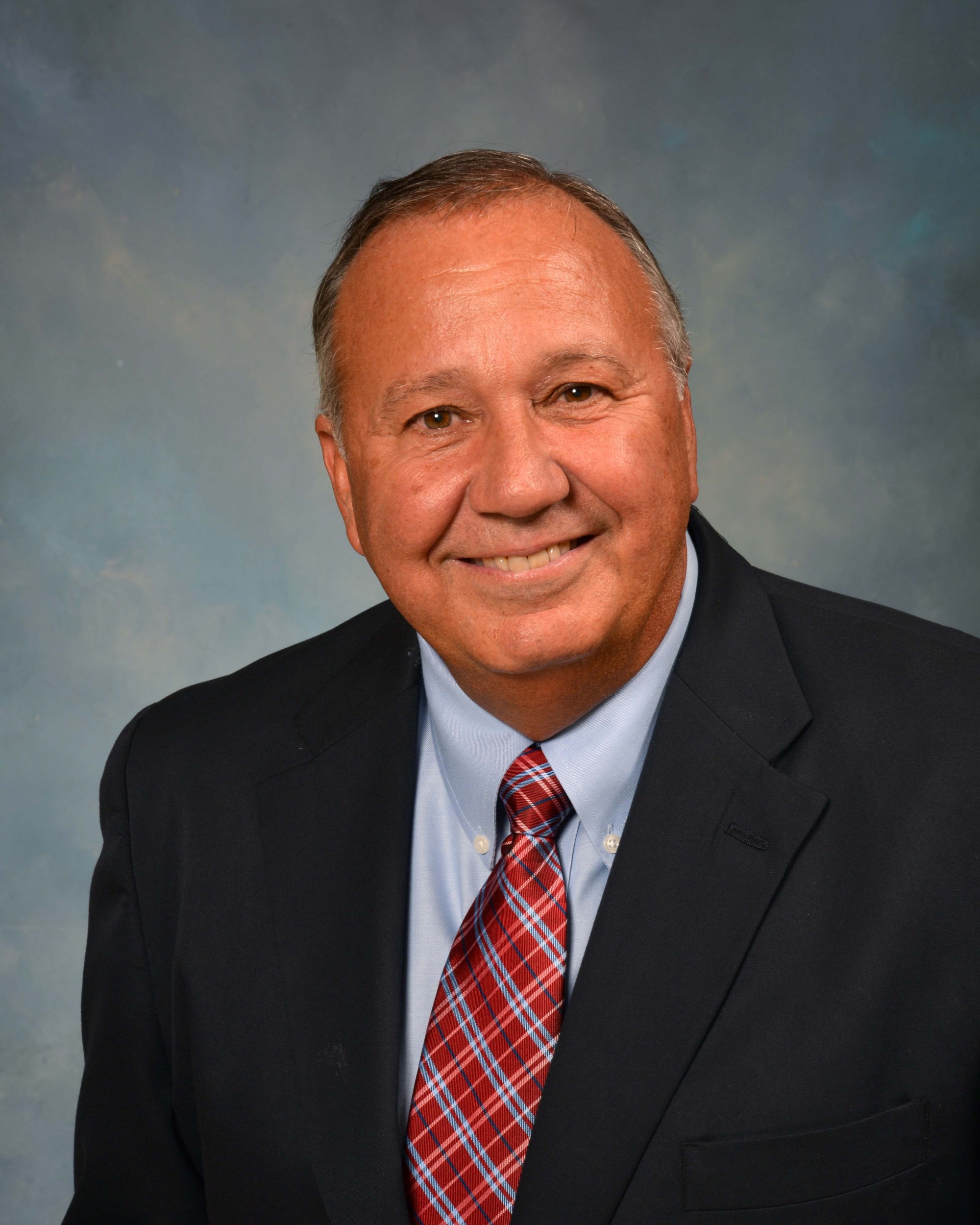 ---
This past spring, Callaway High School graduate James Wood was one of 11 students in Georgia to receive the Walter Harrison Scholarship, which is sponsored by the state's electric cooperatives, including Diverse Power.
James was among 79 students from Georgia to apply for the $1,000 scholarship this year.
Each year, applicants submit essays explaining why they would be good candidates for the scholarship, while also outlining their educational and career goals. A panel of judges considers each student's academic excellence, extracurricular activities, commitment to serve others, family income and letters of recommendation from academic counselors and teachers.
The scholarship was created in 1985 by the board of directors of Georgia EMC, the trade association that represents Diverse Power, the state's other 40 electric cooperatives, Oglethorpe Power Corp., Georgia Transmission Corp. and Georgia System Operations Corp. Scholarships are funded by the National Rural Electric Cooperative Association, Georgia Rural Electric Supply Corp. and the state's electric co-ops, which donate items sold at a silent auction at Georgia EMC's Annual Meeting each year to fund the program.
Since the first scholarships were dis- tributed in 1987, approximately $202,000 has been awarded to students through the Walter Harrison Scholarship fund.
The scholarship is named in memory of the late Walter Harrison, a Georgia pioneer in the rural electricity movement and a leader at the local, state and national levels in the electric cooperative movement. Recipients of the Walter Harrison Scholarship tend to exhibit leadership qualities like those Harrison had.
In five of the past six springs, Diverse Power has had the honor of presenting a Walter Harrison Scholarship to a student from our service area, including this year's winner. James plans to attend Georgia Tech to study computer science and wants to pursue a doctorate degree in computer science and work as a researcher at a university.
Those are lofty goals, and Diverse Power is proud to be part of a program that makes them obtainable for students like James.