A simple manger started it all
News From Diverse Power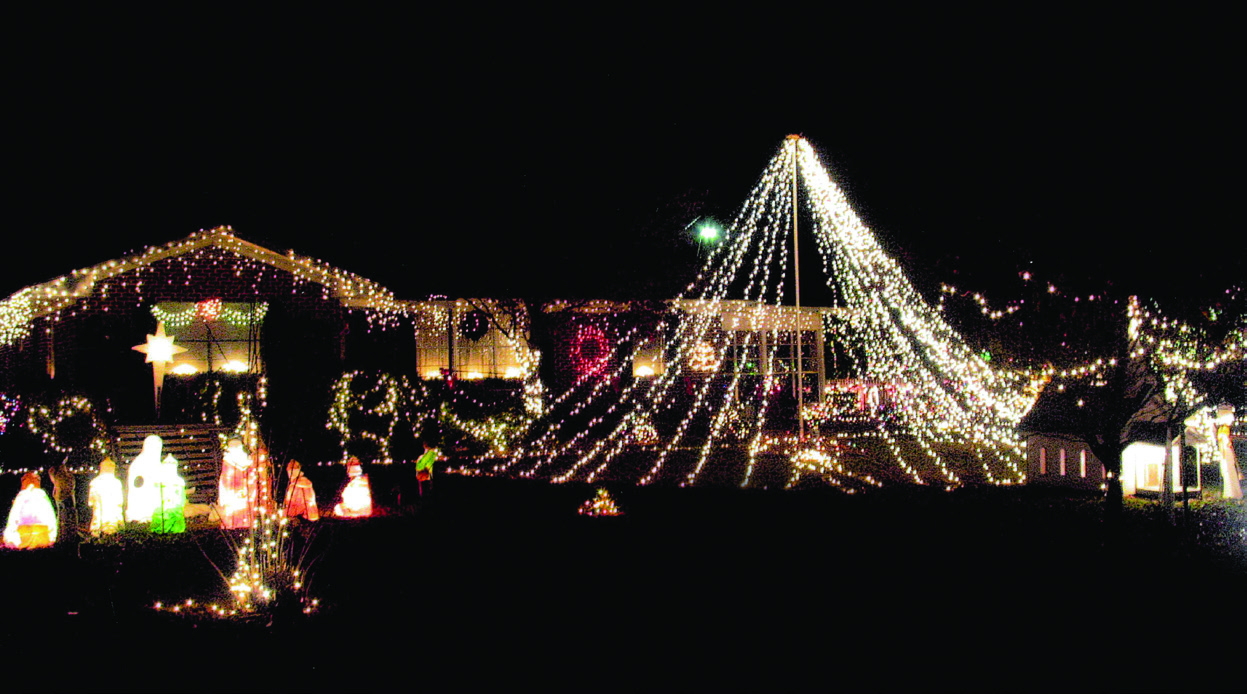 ---
When Pastor Ralph Estes, of Fort Gaines, Ga., was a young boy, his parents planted a seed for a love of Christmas with a simple manger scene.

As the years went by, Estes moved from Miami, Fla., to Ohio and from Ohio to Georgia, where he and his wife, Rachel, now reside.
Thirty-three years ago, the couple began a light display at their home off Highway 39. Beginning with his parent's manger scene, Estes began adding lights, growing the display each year in honor of his late parents. Today, the display consists of more than 600,000 lights.
In addition to over a half-million Christmas lights, each year the 80-year-old couple proudly constructs a drive-thru "Festival of Lights" consisting of more than 100 blow molds, animated characters, ferris wheel, merry-go-round and Santa's toy shop filled with toys and working toy trains.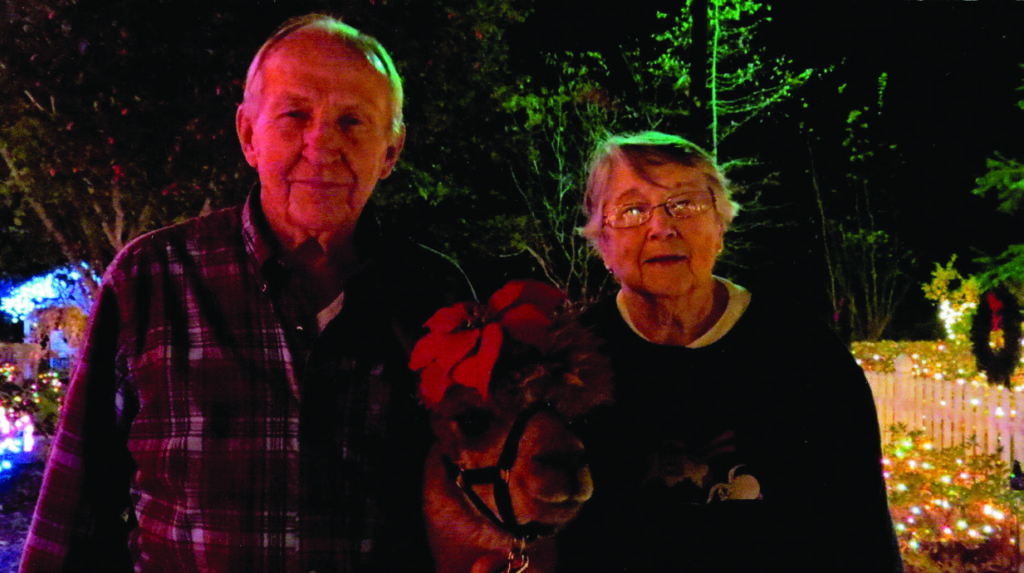 The display is completely free to the public and hosts roughly 2,000 cars full of spectators a year.

Each night, the Estes greet guests with a candy cane to take home and enjoy. Each candy cane is paired with a tag explaining the story of how the beloved Christmas candy came to be. They even have treats for furry friends who visit the display! At the end of the display, live donkeys await to be fed and petted by all who wish to do so.
"We do this display to help light the world and share the blessings of God with the community," says Estes. He invites all to come enjoy the display each night beginning Nov. 23 for the lighting ceremony through New Year's Day.