A Word from Wayne: A time for reflection
News From Diverse Power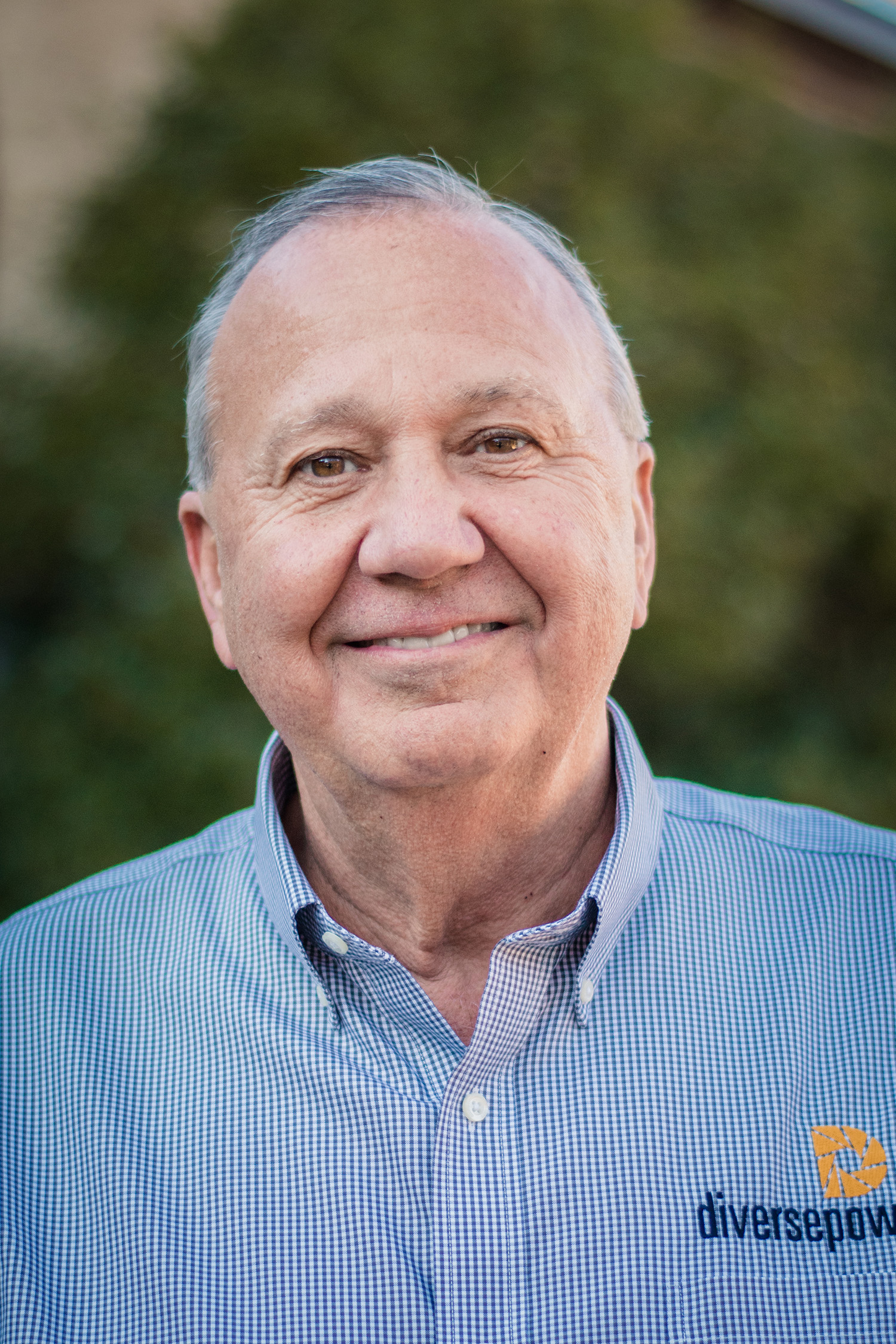 ---
As we near the end of 2019, it's inevitable that we take pause to reflect on the past 12 months.

Simply put, 2019 has been a year of progress. Progress in education,
communication and storm assistance.

The spring of 2019 ushered in a new group of students eager to learn
and jog down their paths to higher education. With the help of consumer-members and donations made through Operation Round Up, the Diverse Power Foundation was able to award 37 service area high school seniors with scholarships. Each senior received a $2,000 scholarship to the technical institute, junior or four-year college of their choice. Scholarships awarded totaled $74,000.

In addition, the Diverse Power Foundation also awarded just over
$66,000 to service area schools and community initiatives.

Enormous steps were also taken toward advancing communication as Gov. Brian Kemp signed Senate Bill 2 (SB 2) in April. The bill gives EMCs the statutory authority to assist in offering broadband service to consumer-members. Availability of broadband will give consumer-members access to advances in education and medicine and bring new employment opportunities to rural areas.

In early spring, Diverse Power wrapped up meter updates. The updated meters aid in providing additional and improved data to Diverse Power by enhancing information available during outages and restoration.

In the summer, we unveiled an incredible tool that will aid with storm assistance. Our cell on wheels (COW) is fully equipped with a joint radio system and mobile pneumatic tower which will enable Diverse Power to better respond and assist in natural disaster affected areas.

As consumer-member needs progress and evolve, so must Diverse Power. So many new adventures lay on the horizon. With even more progress in technology and communication ahead, we are excited and eagerly anticipate all that 2020 holds.