A Word from Wayne: Back to school
News From Diverse Power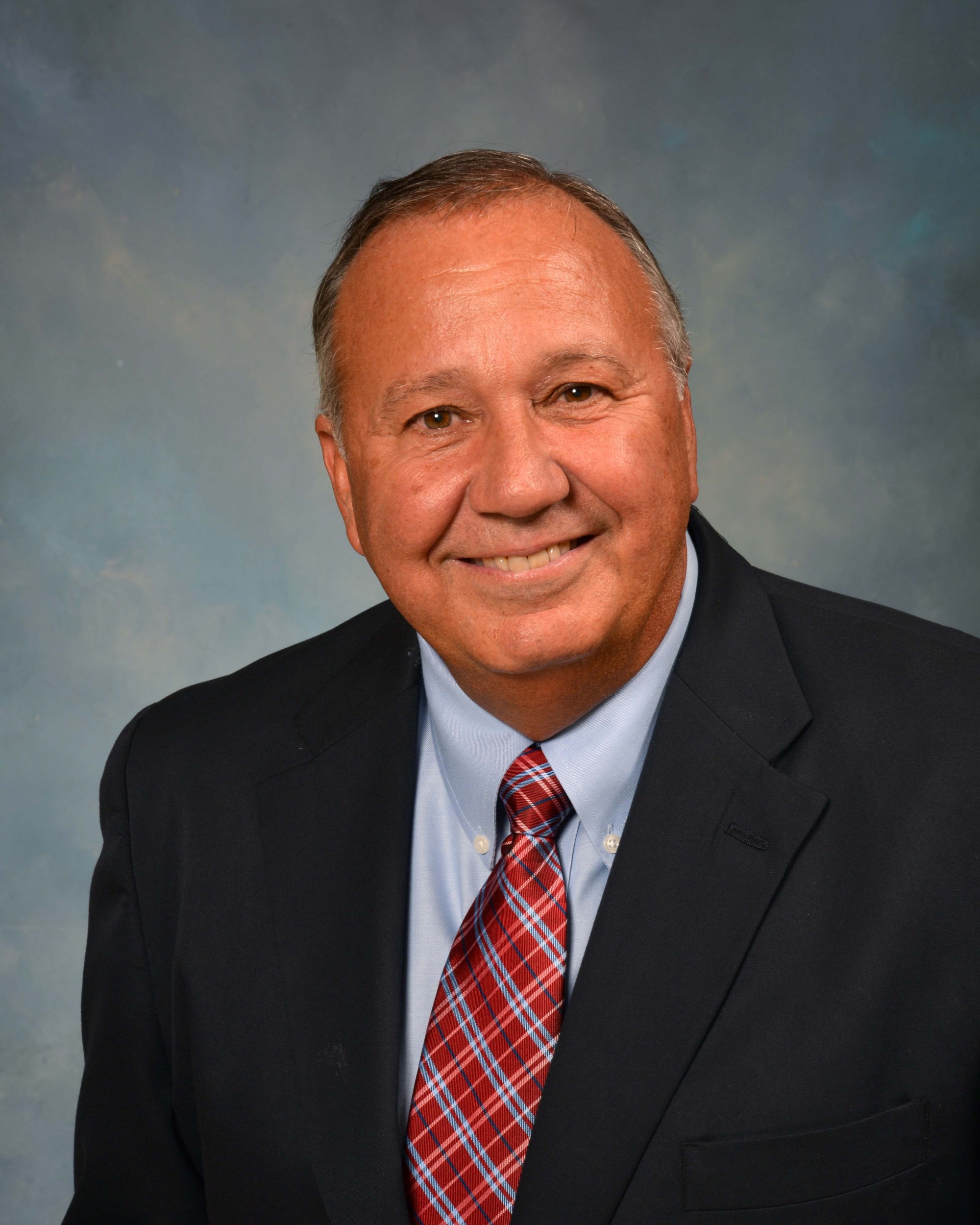 ---
As students return to school throughout Diverse Power's service territory, I'm reminded of how important young people are to the future of our communities.
In a decade or so, the teenagers starting their senior year at area high schools will be working in local businesses and serving in community organizations. A few may end up as employees of Diverse Power.
Eventually, some students in high school today will end up in leadership positions in our cities and counties. The decisions they make and the manner in which they lead will impact generations to come.
It's the circle of life, a cycle that continuously repeats itself, year after year.
And because of it, we at Diverse Power repeat ourselves as well, year after year, when it comes to supporting the education of our youth.
As students and teachers go back to school this month, students will receive Diverse Power pencils and teachers will get Diverse Power planners, just as they have for the past 20 years or so. Even more important than the objects is the fact that they are a reminder to educators that we are here to help.
We express our support in numerous ways, most notably by presenting Diverse Power Foundation grants each spring to schools for innovative instructional programs. That's also when we present scholarships to high school seniors headed for college or technical school.
Each June, we send three students on the weeklong Washington Youth Tour where they learn about U.S. history, government and leadership in our nation's capital. We also sponsor two students each summer for the Georgia Cooperative Council Youth Leadership Conference.
In Randolph County, we donated our former Cuthbert office building to the local extension service, which supports youth through 4-H programs. Diverse Power employees are members of school PTOs and volunteer for youth events. One of our employees serves on the Troup County Board
of Education.
As you can see, supporting the education of area youth is important to all of us here at Diverse Power. And that's because we recognize that the best way we can positively impact our future is to support our future leaders—now.