A Word from Wayne: Celebrate Cooperative Month in October
News From Diverse Power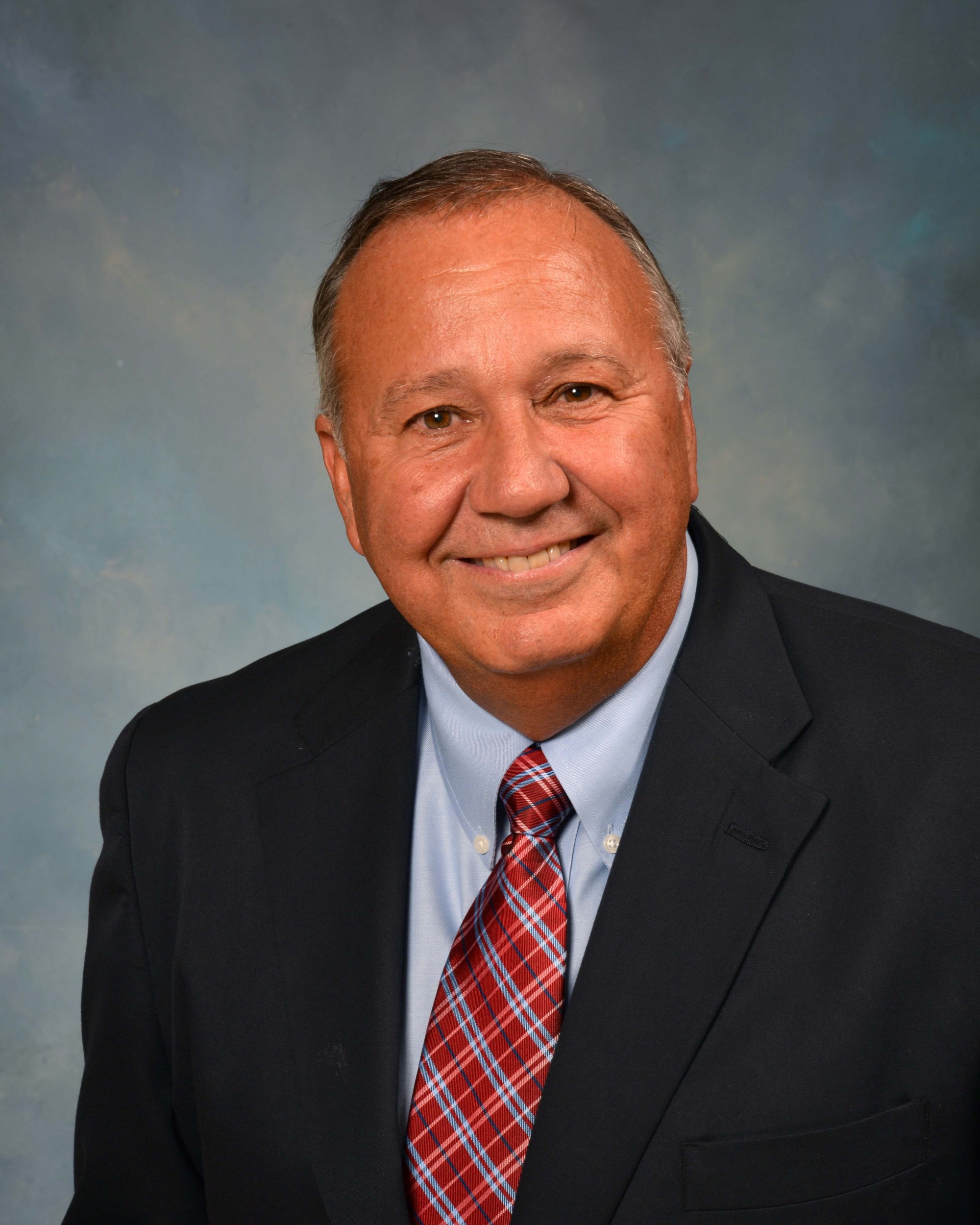 ---
October is the month when members and employees of cooperatives celebrate being part of businesses that are consumer-owned and run by the community.
The nation's consumer-owned, not for-profit electric cooperatives are unique within the $391 billion U.S. electric utility industry. More than 900 cooperatives in 47 states provide electric service to 56 percent of the nation's landmass.
By providing safe, affordable and reliable power, many cooperatives are significant economic drivers within their local communities.
Concern for community is one of seven core principles of the cooperative business model. Typical cooperative–sponsored economic development initiatives include revitalization projects, job creation, improvement of water and sewer systems and assistance in delivery of health care and educational services.
A few examples of these educational services are scholarships made possible by Operation Round Up, the Walter Harrison Scholarship and Washington Youth Tour.

In short, co-ops seek to improve the quality of life for their members and their communities.
Did you know that cooperatives are owned and controlled by the consumers who do business with them? That means you are not just a customer—you're a member and an owner. That gives you a vote in how the business operates.
This October, resolve to become more active with your electric cooperative. Plan to attend our next annual meeting on May 13, 2020, utilize our website – www.diversepower.com, install our app for iPhone or Android or stay in touch with us on Facebook.
Get to know more about Diverse Power by joining us in all that we are a part of. When a utility operates as a cooperative, every member is equally important.