A Word from Wayne: Mobile app streamlines communication and account access
News From Diverse Power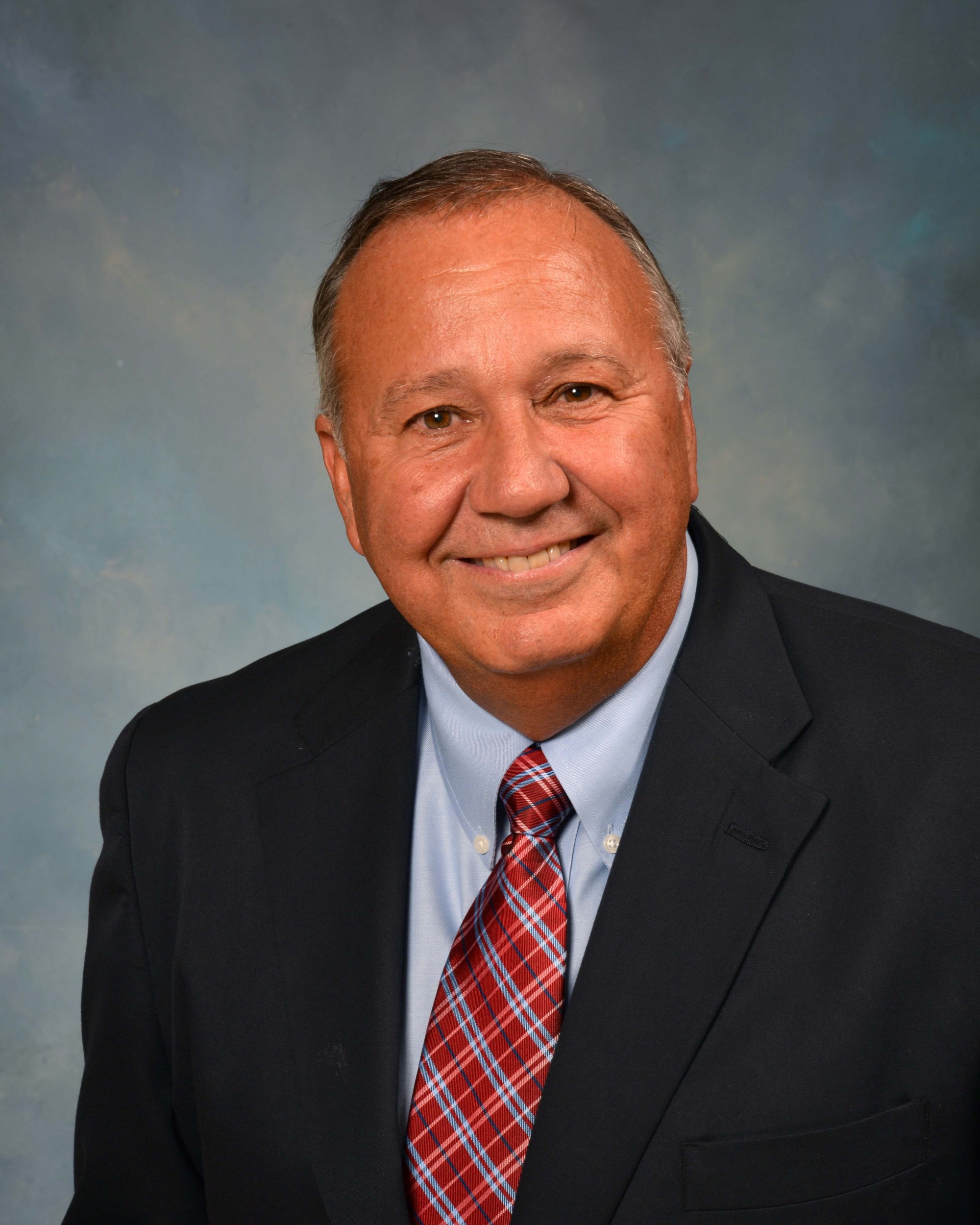 ---
With technology so readily available in the palm of consumer-members' hands, Diverse Power is aiming to make communication and account access fast, convenient and reliable by empowering our consumer-members with tools that are easy and intuitive to use. The My DPI mobile app assembles many account features that are also available online in one portable and user-friendly space.
Though it's been around for several years, updated features now make the app more convenient and valuable than simply being another way to pay a bill. Consumer-members are able to update account and contact information, review payments and set up auto-pay 24 hours a day, seven days a week, at home or on the go.
The outage viewer gives consumer-members the ability to view areas without power and the number of members affected and provides a fast and easy way to report an outage, all centralized in one location, saving them time on the phone with customer service.
The outage viewer also provides assurance to consumer-members that Diverse Power is aware of an outage in their area.
In addition to streamlined outage reporting, the My DPI mobile app provides consumer-members with insight on their energy use, as well as billing and payment history. All of these features add up to one powerful tool that works to give members total access and control of their utility account.
The free mobile app is available for phones and tablets and can be downloaded in the Apple iTunes and Google Play stores. To learn more about the My DPI mobile app visit diversepower.com.