A Word from Wayne: Now offering EV charging station and EV incentives
News From Diverse Power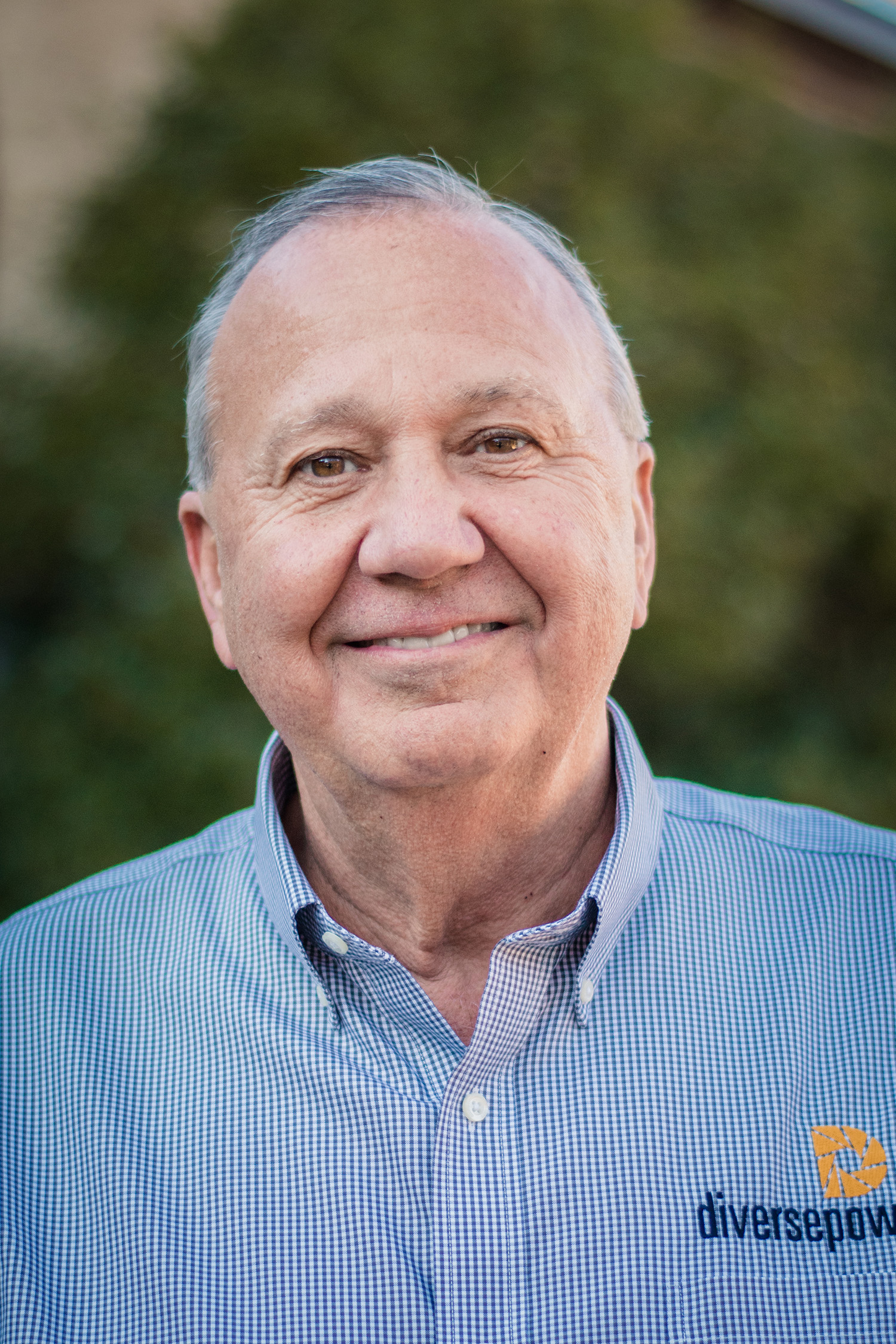 ---
Electric cars are catching on in many areas of the country, including the state of Georgia. Diverse Power is a strong believer in the use of electric vehicles (EVs) and is aiming to support EV owners by adding a quick charging station to the growing network of charging stations across the state and offering EV incentives.
The QC45 Efacec quick charging station, located in Diverse Power's front parking lot, is not only a part of the Greenlots and ChargePoint charging networks, but also provides a rapid battery charge and is compatible with all brands of electric vehicles. The direct current (DC) output has 50 kilowatts (kW) of power and can support two EVs simultaneously. This means a user can charge their EV from 0% to 80% in less than 30 minutes.
Electric vehicles are also changing the way owners fuel up. Instead of heading to the pump, EV owners simply plug in at home, work or enroute to their destination. Many EVs now have the capability to travel up to 300 miles on a single charge. The cost to power EVs can be significantly less than traditional gasoline vehicles with the cost per mile ranging from as little as *$0.04 per mile depending on the cost per kWh.
Diverse Power recognizes that most charging occurs at home, where it is most convenient and cost-effective. For that reason, Diverse has launched the "Drive Free for a Year" campaign initiative.
Drive Free for a Year makes owning an EV a little easier and earns Diverse Power consumer-members a $26 monthly bill credit for one year per registered personal EV. Plus, consumer-members are eligible for additional rebates of $250 per purchased and installed Level II electric charger and a $50 rebate for each NEMA 14-50 or 12-30 outlet installed and intended for the use of a Level II electric charger.
Are you or someone you know interested in learning more about the Diverse Power Drive Free for a Year campaign? If so, visit www.diversepower.com/drivefree/.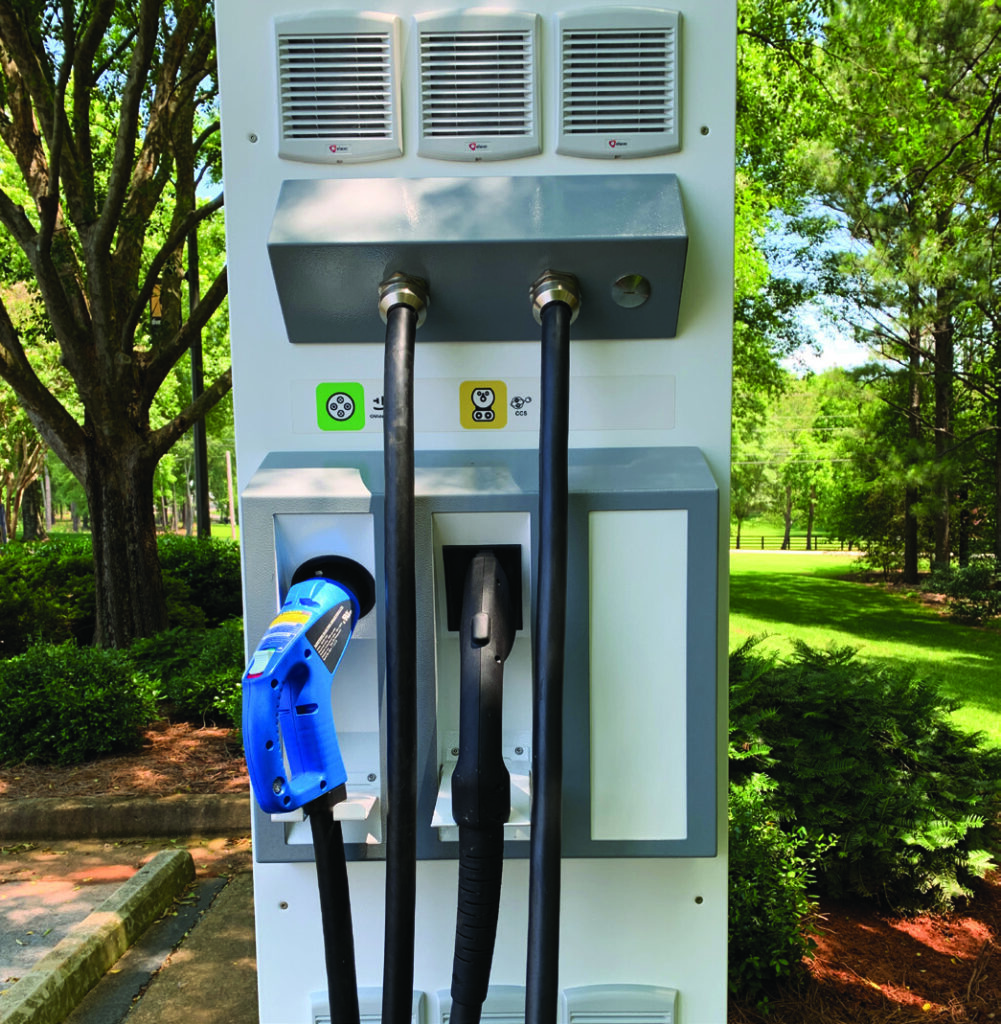 *based on electricity costs $0.11 per kWh
Source: https://afdc.energy.gov/fuels/electricity_charging_home.html