A Word from Wayne: Rural broadband follow-up
News From Diverse Power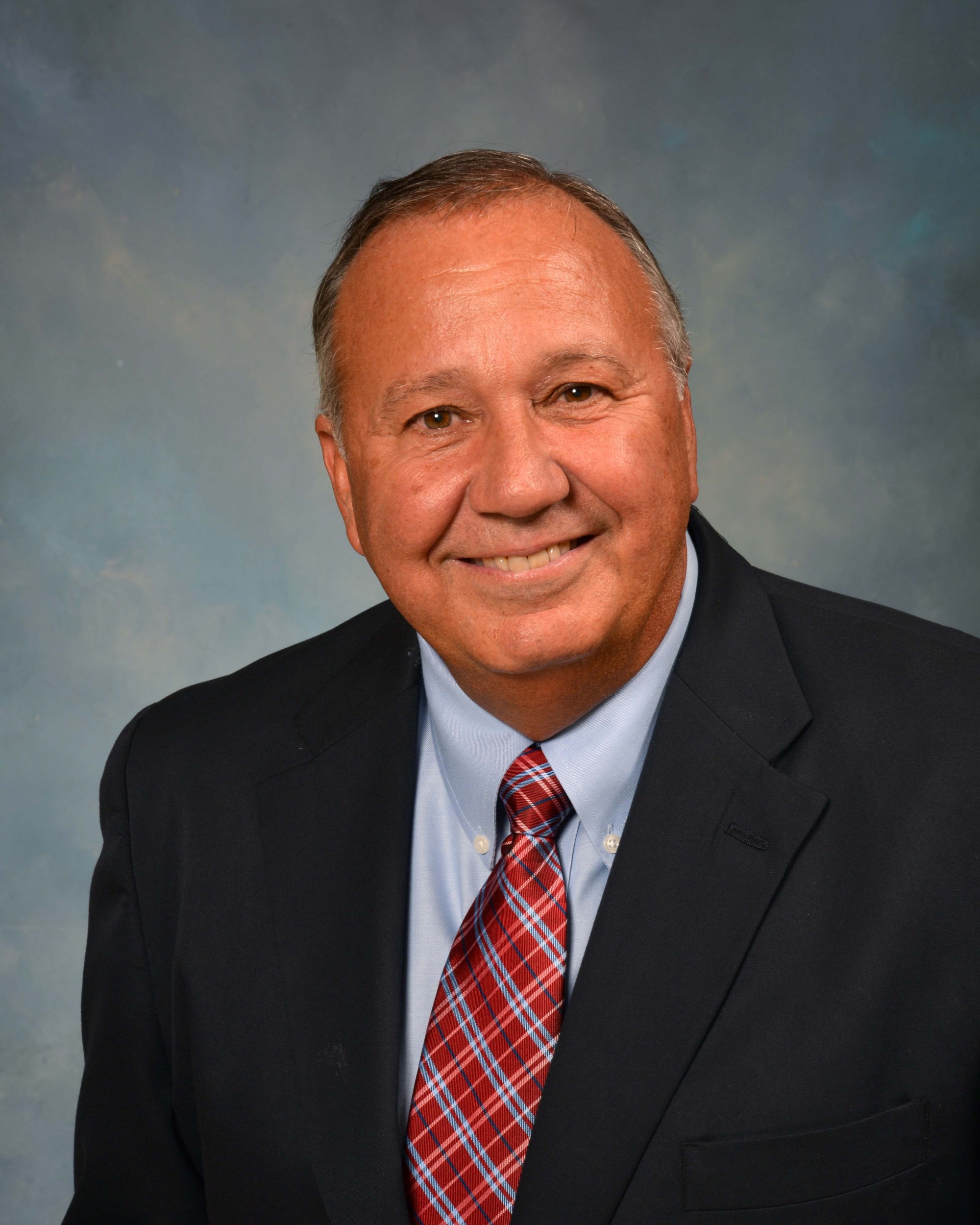 ---
For more than 80 years, electric membership cooperatives (EMCs) have powered millions of Georgia homes, schools and businesses with reliable, affordable power. But, for many years, there has been a growing "digital divide" between rural Georgia and more urban areas, putting hundreds of thousands of Georgians without high-speed broadband internet at a tremendous disadvantage.

During the 2019 General Assembly, important progress was made toward removing barriers of broadband expansion as lawmakers passed Senate Bill 2 (SB 2), championed by state Sen. Steve Gooch (R-Dahlonega) and state Rep. Jay Powell (R-Camilla).

On April 26, Gov. Brian Kemp signed SB 2, which gives Diverse Power Incorporated (DPI) the statutory authority to assist in offering broadband service to our consumer-members. As a result of this new legislation, the Diverse Power Board of Directors authorized the staff to conduct a feasibility study for offering broadband services.
The passage of SB 2 is a significant leap toward giving rural Georgians equal footing in our state's evolving economy. Broadband provides access to advances in education and medicine, new employment opportunities and an enhanced quality of life.

Despite the potential, patience will be required as DPI evaluates the potential of partnering with existing providers.

As we evaluate the possibilities of broadband and seek to bridge the digital divide, we can promise one thing on behalf of our consumer-members: Diverse Power will continue to support the communities we serve with cooperative spirit while providing safe, reliable and affordable electric energy.
(Photo by Georgia Governor's Office)