A Word from Wayne: Rural broadband
News From Diverse Power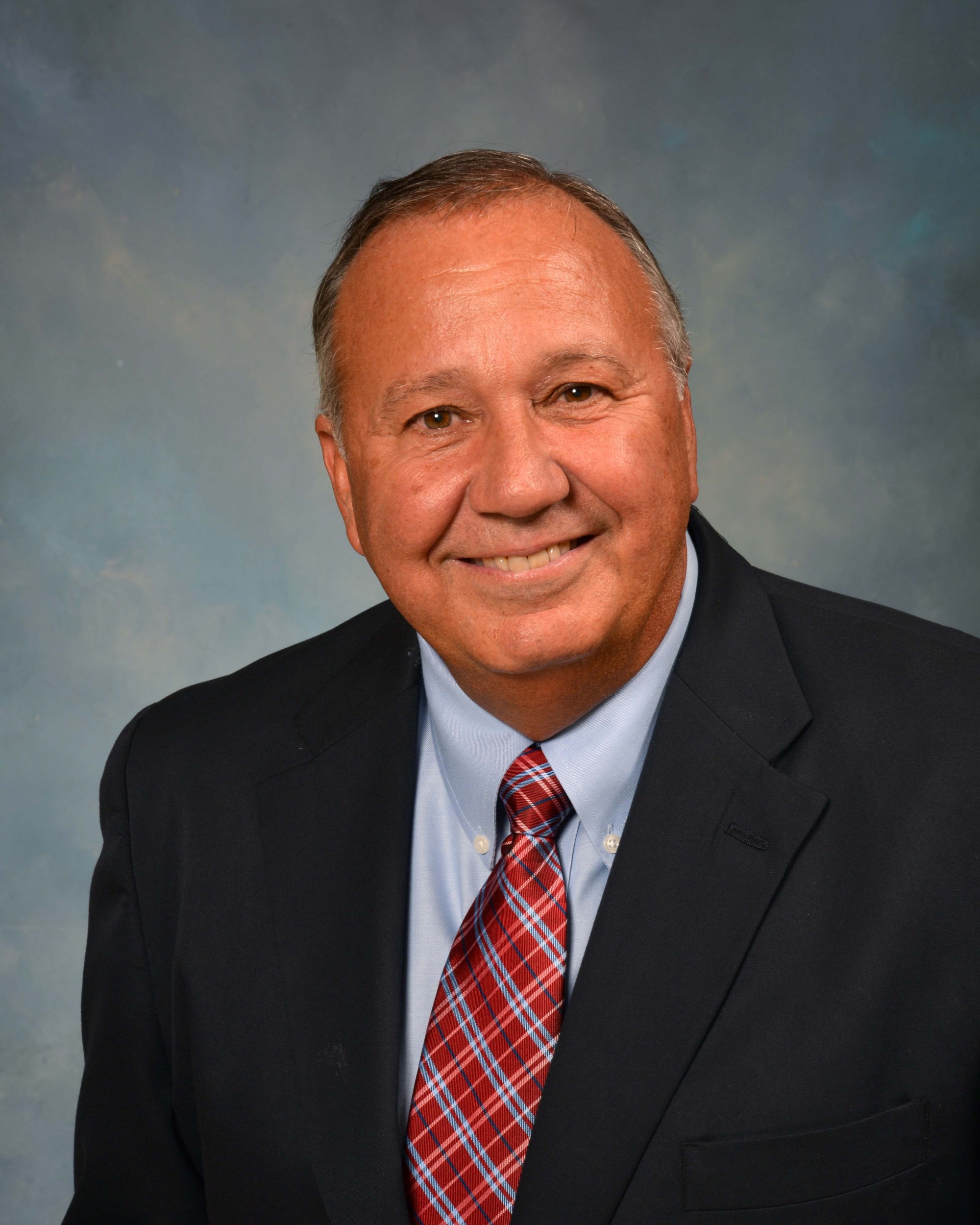 ---
Internet connectivity has become a common thread linking advancing industries and the technology that plays an important role in our day-to- day lives at home, thus making rural broadband essential.
Many industries such as manufacturing, education, agriculture and health care all depend on steady and reliable connectivity to utilize the technology of today and keep up in competitive markets.
However, a 2018 broadband deployment report states nearly 39 percent of Americans are living in rural areas that lack sufficient broadband access.
The wide-open spaces of rural areas make it more difficult and expensive to construct secure broadband networks.
Electric membership cooperatives (EMCs) provide electric energy to more that 4.4 million Georgia residents, many rural. This makes EMCs the perfect candidates to supply rural broadband utilizing current infrastructure.
2018 began on a positive note when President Trump issued a Presidential Memorandum "Supporting Broadband Tower Facilities in Rural America on Federal Properties Managed by the Department of the Interior."
"Americans need access to reliable, affordable broadband internet service to succeed in today's information driven, global economy" said President Trump.
In mid-February 2019, House Bill 23 unanimously passed. The bill was a direct recommendation of the House Rural Development Council and provides EMCs and their affiliates statutory authority to provide broadband services.
HB 23 also prohibits cross-subsidization between an EMC's broadband service and its electric or natural gas services, and requires annual audits to ensure cross-subsidization does not occur.
This is a tremendous step in the direction to help spur economic development in rural Georgia.
As EMCs plow forward with efforts to move bills through the Georgia General Assembly, co-ops remain strong and patient as this is a longterm investment.