A Word from Wayne:
News From Diverse Power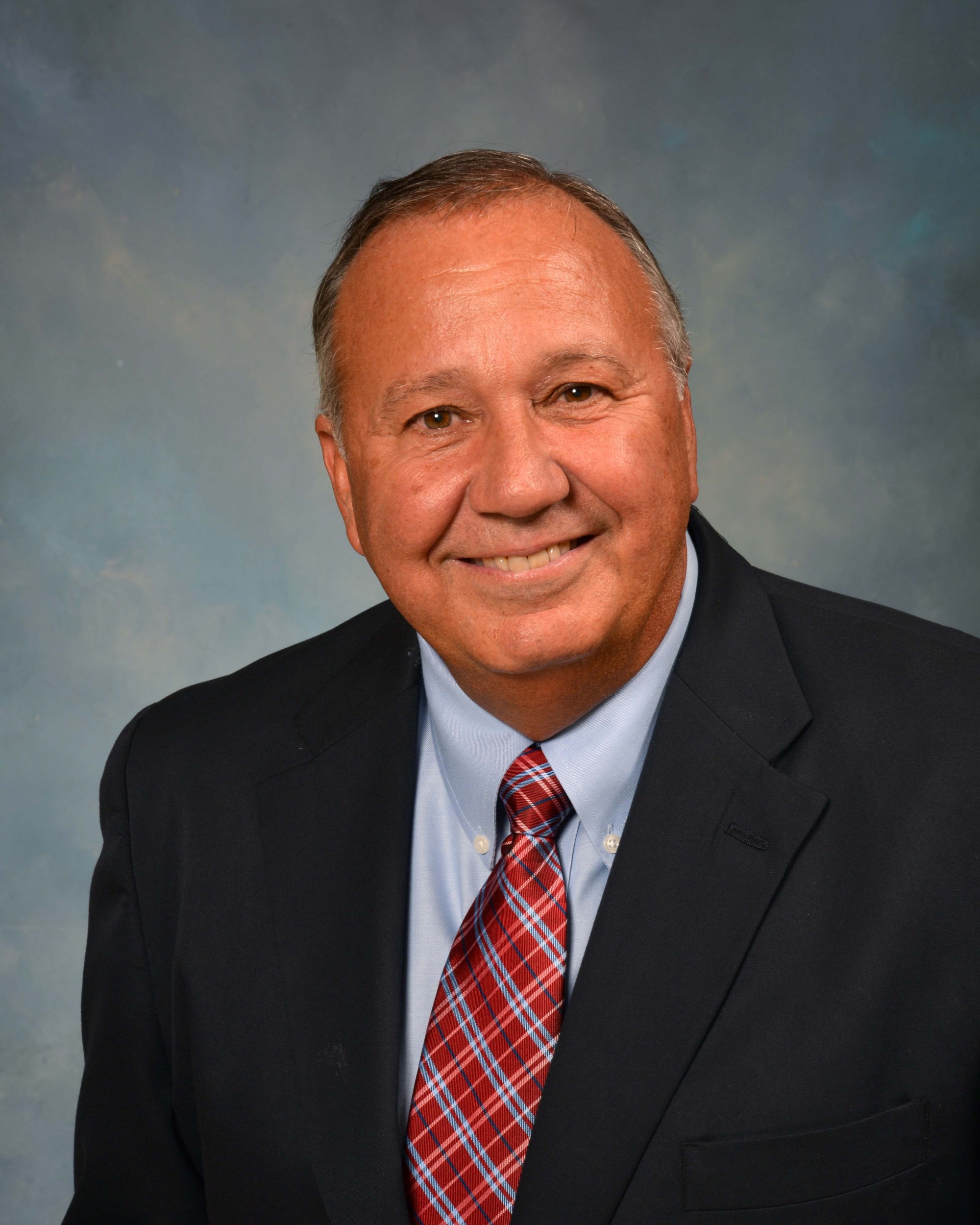 ---
As the year winds down, we at Diverse Power look back on 2015 with a big sigh of relief mixed with excitement and gratitude combined with anticipation.
The past year has been a momentous one for your electric cooperative. By building or renovating five substations in southwest Georgia, we have continued to work to bring operations at our new Pataula District in line with the quality service we provide in our LaGrange territory.
We built several radio towers throughout the service area this year in preparation for our spring launch of the new TETRA radio system which, combined with our extensive fiber network and radio licensing, enhances employee communications and enables our line crews to conveniently communicate with each other, law enforcement and emergency responders during post-storm power outages or other emergencies.
Simultaneously, we partnered with Harris County government to share our mission-critical radio system in order to improve safety communications for emergency responders there, where prior to assistance from Diverse Power, the county only had radio coverage over two-thirds of its landmass. Now, emergency providers can communicate throughout almost all of Harris County, despite its numerous valleys and hilly terrain.
We have welcomed several electric cooperatives who partnered with us to benefit from our focus on radio technology, and we provide opportunity for other cooperatives, municipalities and county governments to join our growing communications network.
This year, we purchased our first electric car, a 2015 Nissan Leaf, and we look forward to using it as a vehicle for communicating the cost-saving and environment-friendly benefits of putting electricity on the road.
Also in 2015, the Diverse Power Foundation continued its support for education by presenting scholarships to students throughout our service area, sending student delegates for leadership training on the Washington Youth Tour, and assisting schools through Partners in Education.
As we prepare to enter a new year, we look forward to the construction of a new district office building at our Pataula District in Cuthbert. With completion anticipated by fall of 2016, the new facility replaces a decades-old building with much-needed larger space for offices, warehouse and parking for utility vehicles. The new facility will improve our operational efficiency, which will enhance service to our Pataula members. We look forward to providing our newest members with even better service as we move into more adequate facilities.
We wish all our members a very merry Christmas and hope you share our gratitude for what has been and excitement and anticipation for what's to come.