April 8th is Lineman Appreciation Day
News From Diverse Power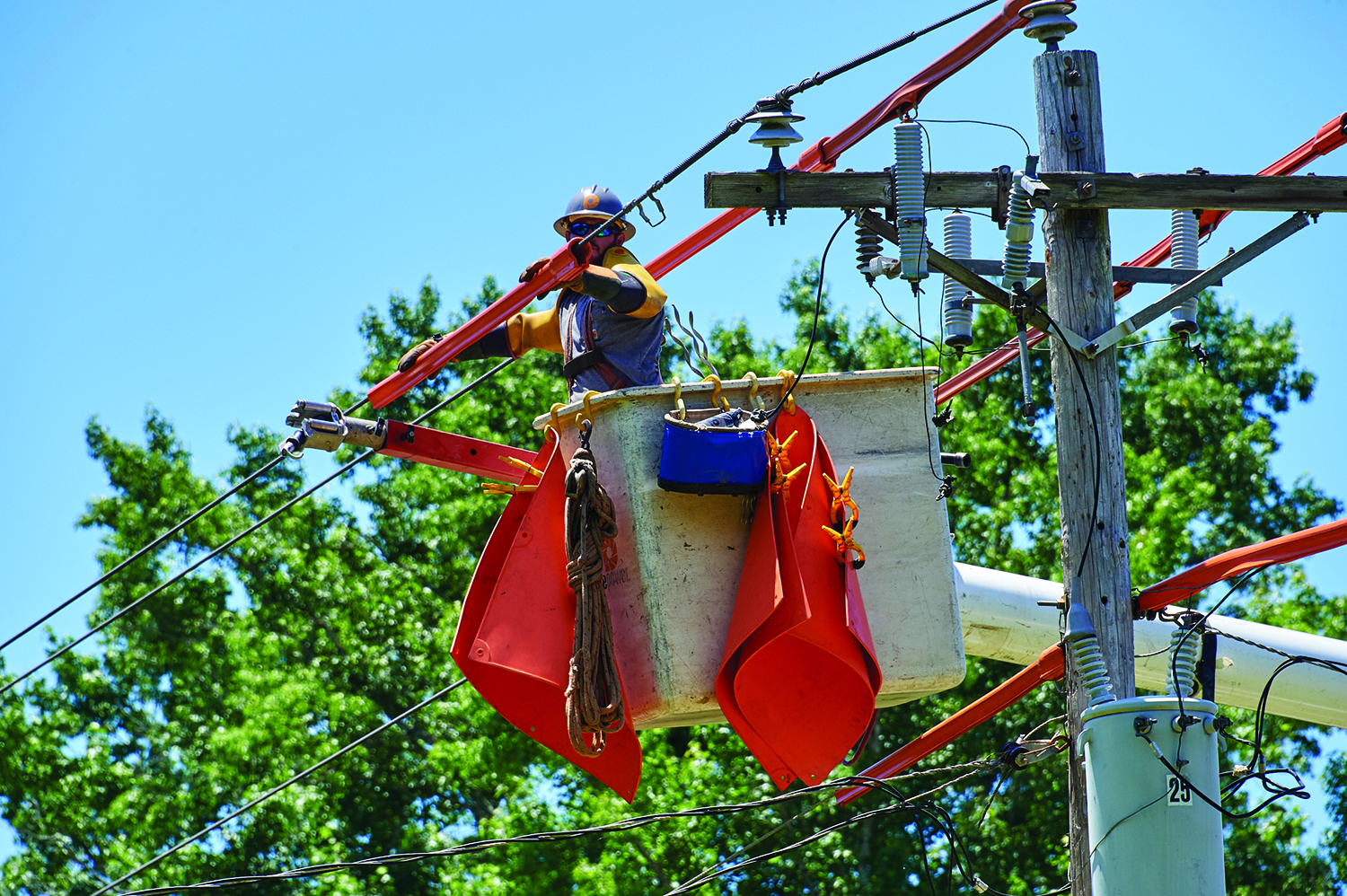 ---
Many of Georgia's electric cooperatives, including Diverse Power, are recognizing April 8th 2019 as Lineman Appreciation Day.
These men and women work in the most extreme and, at times, extremely dangerous conditions. They venture out into terrible thunder and ice storms, knowing that thousands to millions of people depend on them to keep electricity flowing.
"At first glance, linemen appear to be salt of the earth people. They are your kid's coach, a friend, church member or friendly neighbor. They love the outdoors, their family and life in general. They have traits that set them apart. They are planners. While most families are preparing for an approaching storm, so are linemen, but differently than most. Most families are preparing to be safe at home together. Linemen are preparing their families to survive alone. They know they will be gone before the storm hits. It's not likely a lineman in Georgia will ever be home to build a snowman with the kids," says Diverse Power VP of Construction Kirk King.
King adds, "Linemen work the way they do for many reasons. They wish to support their families and serve their communities. They like to test themselves, and they believe they were made for this job. That said, I can repeat many stories of homes that erupted in applause when linemen restored power from just down the road."
"I hear stories of the person that came out into the cold to offer coffee or food when they themselves don't have power yet. A lineman will never forget those moments. To me, from years serving the members of Diverse Power, I believe a lineman's best memories and motivation are from someone simply saying, 'Thank you.'"
We invite you to take a moment to thank a lineman for the work they do. A message or phone call is all it takes to show a sign of support. You can also show your appreciation on Facebook @diversepower or other social outlets by using the hashtag #ThankALineman.