Back to school safety: Dormitory 101
News From Diverse Power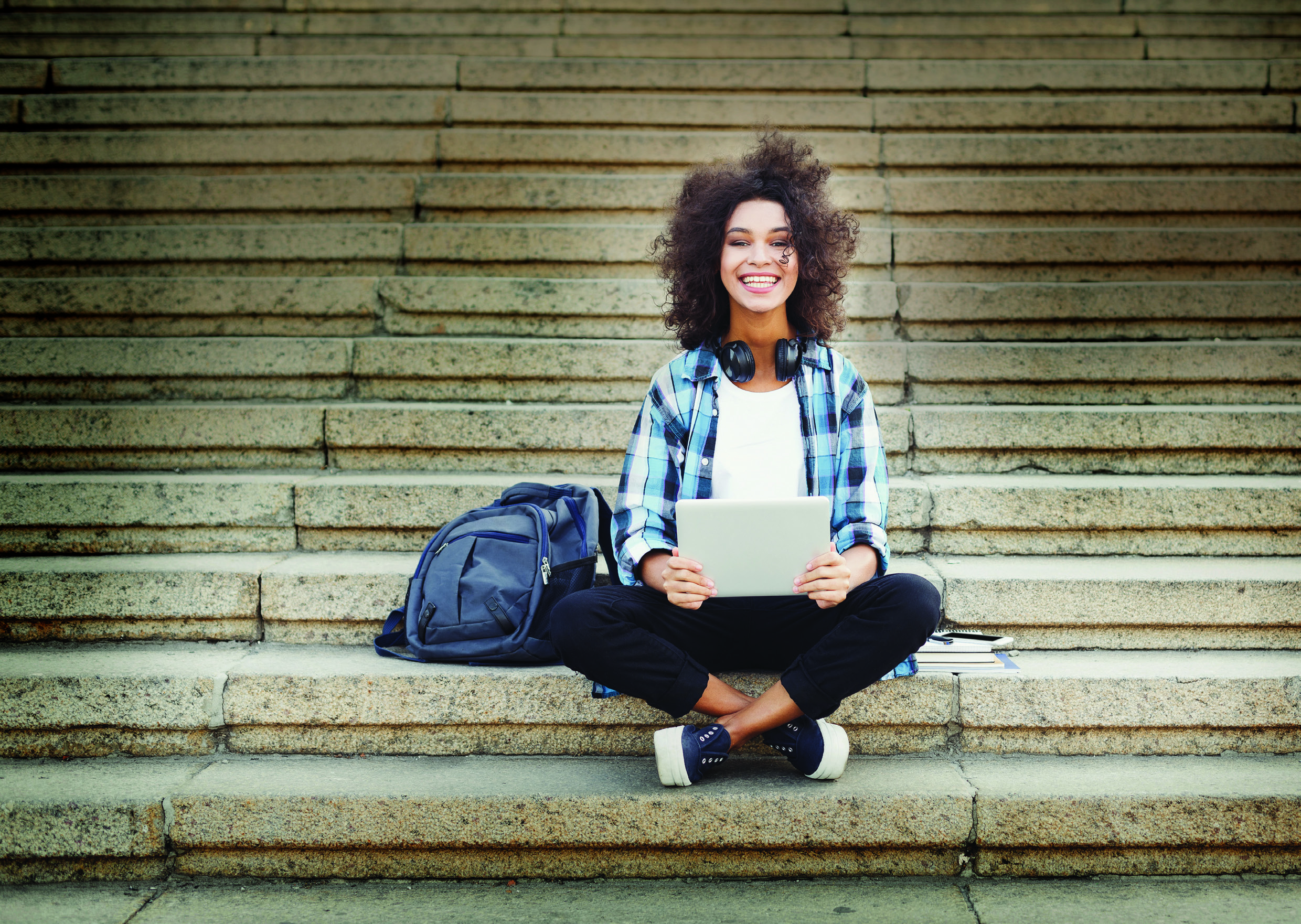 ---
When the words "back to school" are uttered, most think of children returning to grade, middle and high school. Those in college are often not top of mind as they have heard the warnings of "look both ways" and "stranger danger" their entire lives.
However, college students should be aware of overlooked and often under-taught dangers. Here are a few electrical safety tips to send down the road with your college bound young adult.
1) Do not overload outlets, extension cords or power strips.
2) Use power strips with overcurrent protectors. This will shut off the power if there is too much power being drawn.
3) Only purchase and use electrical products tested for safety. Some commonly approved safety labels include UL, CSA and MET.
4) Unplug small appliances when not in use and all electronics when away for extended periods.
5) Keep all electrical appliances and cords safely away from bedding, curtains, papers and other flammable material. Check with your university's housing department on specific housing rules before planning to bring hot plates, coffee makers, toasters, microwaves and portable heaters.
For more information and tips on dorm safety, visit: safeelectricity.org