Be aware of phone scams
News From Diverse Power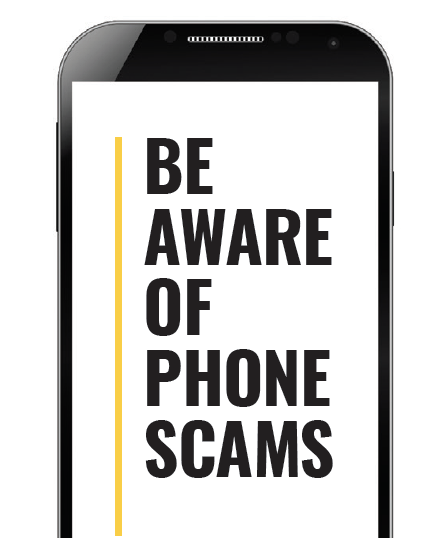 ---
Attention members: Please be aware that we have received notice of various phone scams occurring in service territories.
Callers identify themselves as an employee of Diverse Power or a contractor working for Diverse Power.
The caller may claim a member has a late bill and will be disconnected if not paid while on the phone. Or the caller may claim they have been hired to replace the member's meter, explain there is a fee for the meter replacement and demand payment via a prepaid card from the member in order to avoid disruption in their electric service.
Please know this is a SCAM. Hang up and do not share personal or sensitive information over the phone or provide payment. If you have concerns regarding the legitimacy of a call you have received, please give us a call at
(706) 845-2000 or (800) 845-8362.