Cheryl Meadows: Celebrating 9 years
News From Diverse Power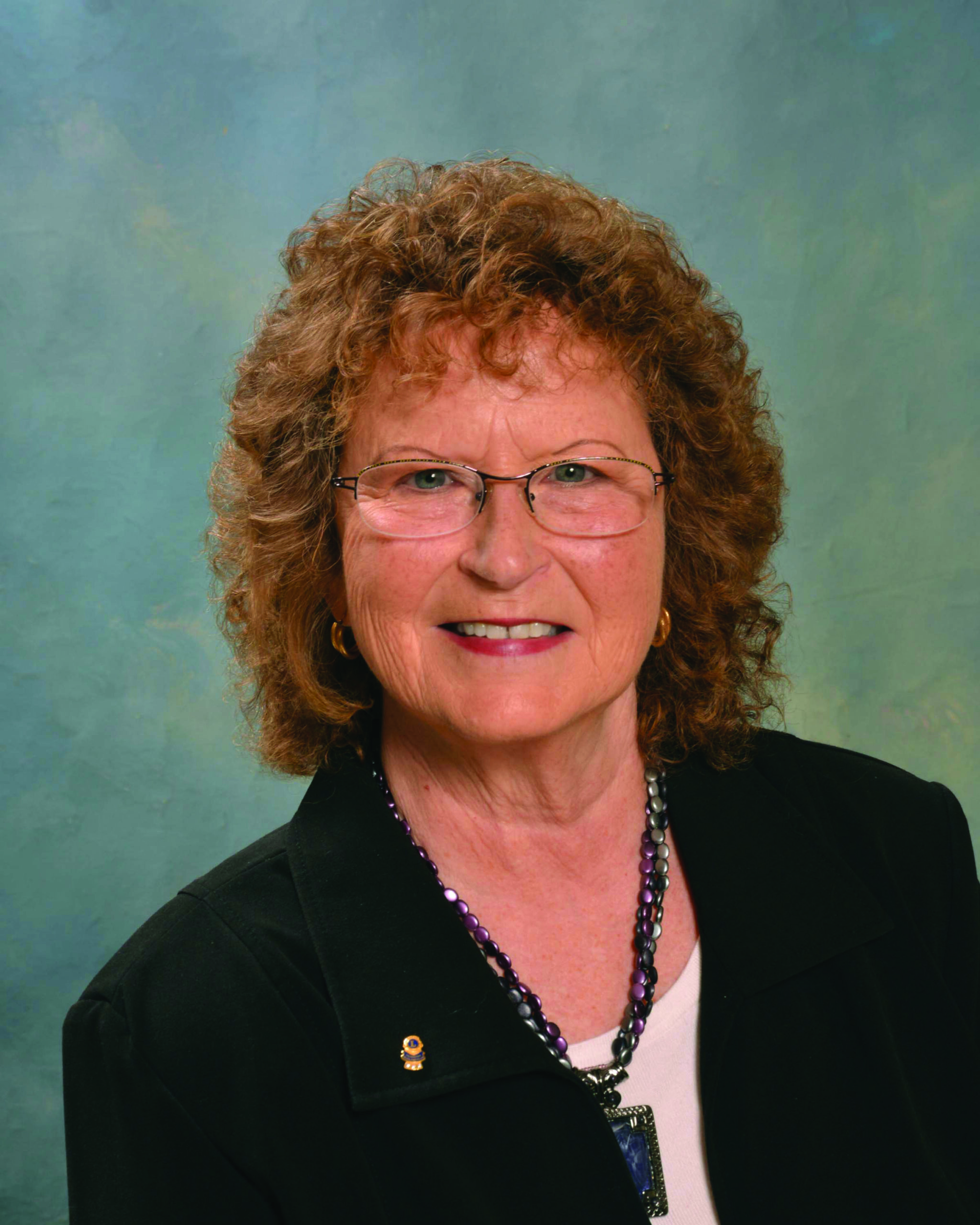 ---
After nine years of cooperative service, Diverse Power Board of Directors member Cheryl Meadows retired in December.
The 1972 business education graduate of Valdosta State University always knew she wanted to follow her father, James Grubbs, in serving on the board of directors as a representative for the Pataula District.
After retiring as assistant airport director of the Southwest Georgia Regional Airport in Albany, Ga., Meadows and her husband, Hal, returned to Randolph County to work in the family farm businesses.
On Nov. 12, 2011, Meadows joined the board of directors for Cobb EMC to represent Cobb's Pataula District."When given the opportunity to run to be on the Cobb board in 2011, I jumped at the opportunity to serve our community in a way much like my dad had served for 30 years," says Meadows.
At midnight on Jan. 1, 2014, the Cobb EMC's Pataula District became one with Diverse Power, where Meadows continued to serve for the next seven years as a board member, board secretary, National Rural Electric Cooperative Association (NRECA) representative and vice chairman.
Meadows not only served on the Board of Directors for Diverse Power, she also served the Randolph County Historical Society as member and treasurer, Benjamin Hawkins Chapter, National Society Daughters of the American Revolution (NSDAR) immediate past regent and became the first female member of the Albany Lions Club, where she served in all offices including president and district governor of 18-C Lions of Georgia.
"Cheryl has an in-depth history and knowledge of the electric industry and was a valued member of the Diverse Power board who will be greatly missed."

– Wayne Livingston, Diverse Power President/CEO
"It has been an honor and privilege to serve the members of Diverse Power for the past seven years. The entire personnel staff from building and grounds to the CEO and fellow board members have made it a joy to serve on the Diverse Power board," says Meadows.
"The staff and board are always working to improve the quality of life for our members by providing reliable power and now by working to bring much needed broadband service to the underserved portions of our service areas."