Church to home: Nearly 50 years in the making
News From Diverse Power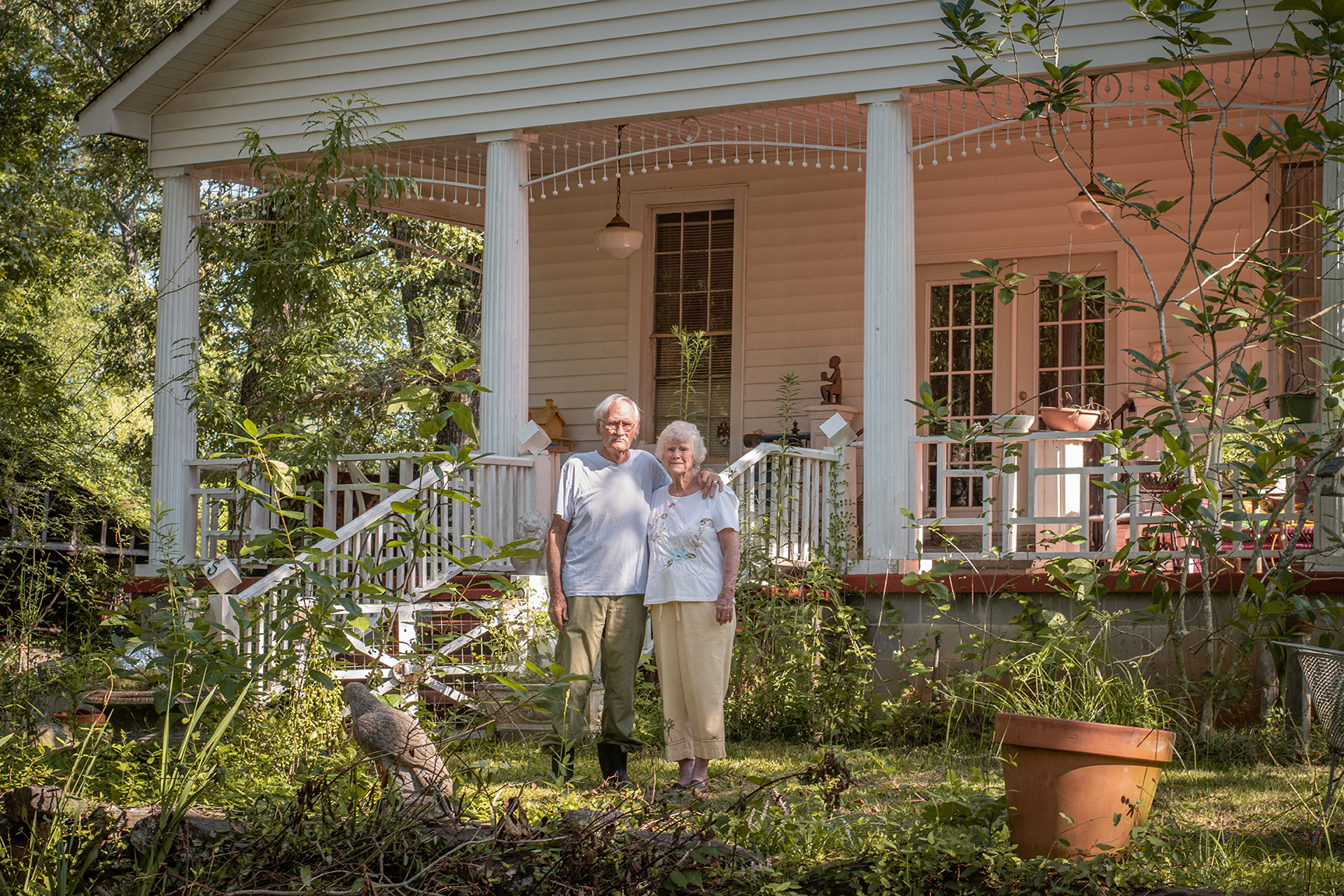 ---
What used to be a Stovall community church, currently serves as a loving home to James Jackson and his wife of 62 years, Betty.
In 1970, the couple purchased the church along with the 4 acres it stands on for the sum of $3,500.
"We lived in LaGrange and were driving through the area one Sunday afternoon and saw the "for sale" sign posted," says Mrs. Jackson. "We would occasionally attend the community church by invitation of Preacher Birchfield."
Mr. Jackson proudly displays the original 1837 deed to the church, which is presently framed for protection and preservation.
A suspected divide in the church congregation prompted moving the church to its current location in 1885. Mrs. Anna Hardy sold the property to the church near where an old schoolhouse once stood. The land sold for $10 an acre, of which Mrs. Hardy paid half.
"Even after we moved in, people would show up and walk right through the front door expecting to attend church. No one knocks on a church door before entering and, of course, we didn't mind."

Mr. Jackson.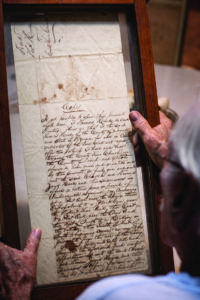 The renovation lasted more than 40 years, and though James Jackson partitioned the church sanctuary into several rooms, much about the church remains the same. Three of four Sunday school rooms off the sanctuary have been converted to bedrooms, and the fourth was converted to what is now the Jacksons' kitchen.
A talented carpenter and woodworker, Mr. Jackson put his skills to use converting the old church to their beloved home. While living in the renovated church, the Jacksons raised three children and cherish every moment recalling many memories of their journey.