Dead Outlet? Try these Tips.
News From Diverse Power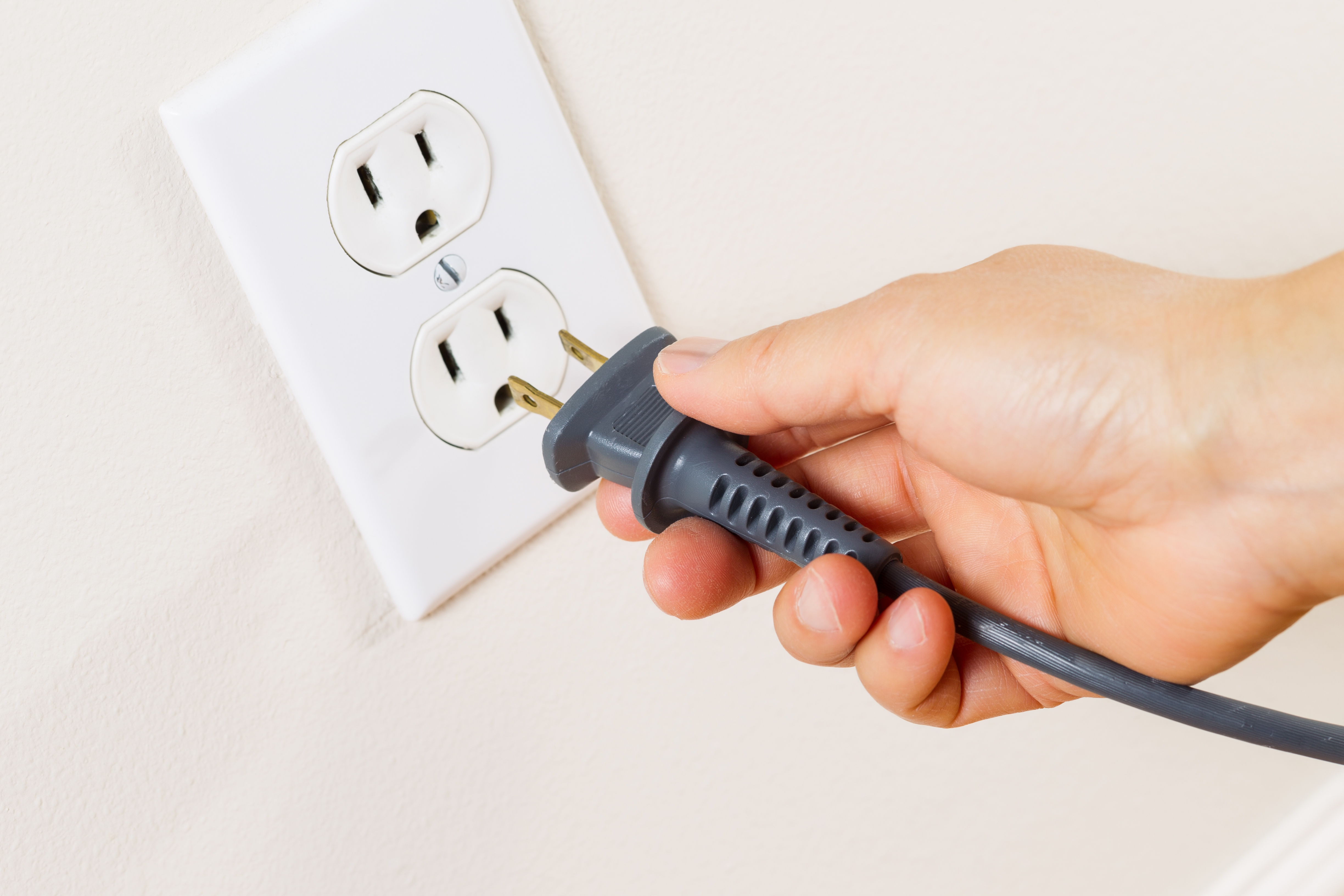 ---
What if you plug a lamp or appliance into a socket, but the outlet is "dead." Before you call an electrician, check a few things:
1.) Plug something different into the outlet; the problem could be with the device, not the outlet.
2.) If the "dead" outlet is a ground-fault circuit interrupter outlet, you may solve the problem simply by pressing the "reset" button on the outlet.
3.) There could be an overloaded outlet. If more than one device is plugged into the same outlet, check to see if everything else works. If not, unplug one device at a time until something turns on.
4.) If nothing connected to the outlet works, check your circuit breaker. If a single switch is turned off, turn it back on. If you can't determine the circuit that goes to the dead outlet, turn off all breakers and turn them back on one at a time.
5.) If you plug back into the outlet and the circuit trips again, call an electrician.