Diverse Power's 84th Annual Meeting of the Members
News From Diverse Power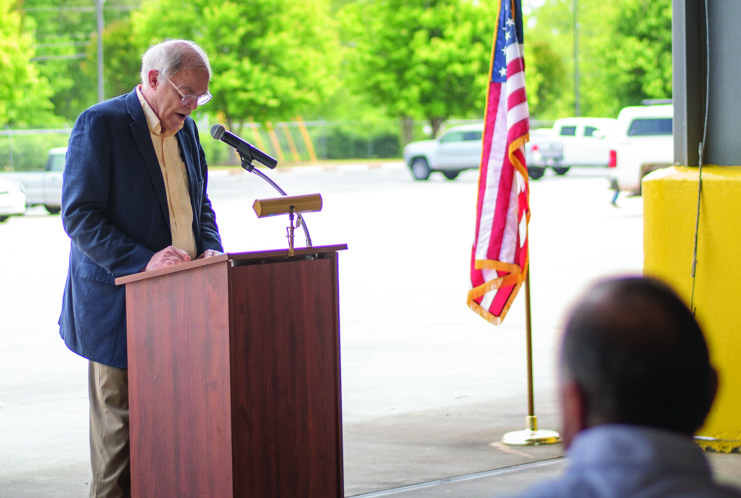 ---
On May 13, Diverse Power employees safely greeted and registered 257 consumer-members attending Diverse Power's Annual Meeting, including 215 at the co-op's LaGrange headquarters and 42 at Cuthbert's Pataula District office.
The COVID-19 pandemic necessitated changes to this year's meeting. The 2020 Annual Meeting of the Members was held solely for the purpose of the business session which began at 1 p.m.
Guests attending the event remained in their vehicles and tuned in to the meeting via their vehicle's FM radio. The following directors were reelected to their board seats: District 1, Seat 2, Larry Keith; District 2, Seat 1, Roy Tollerson Jr.; District 2, Seat 2, William Couch.