Don't Be the Victim of a Scam
News From Diverse Power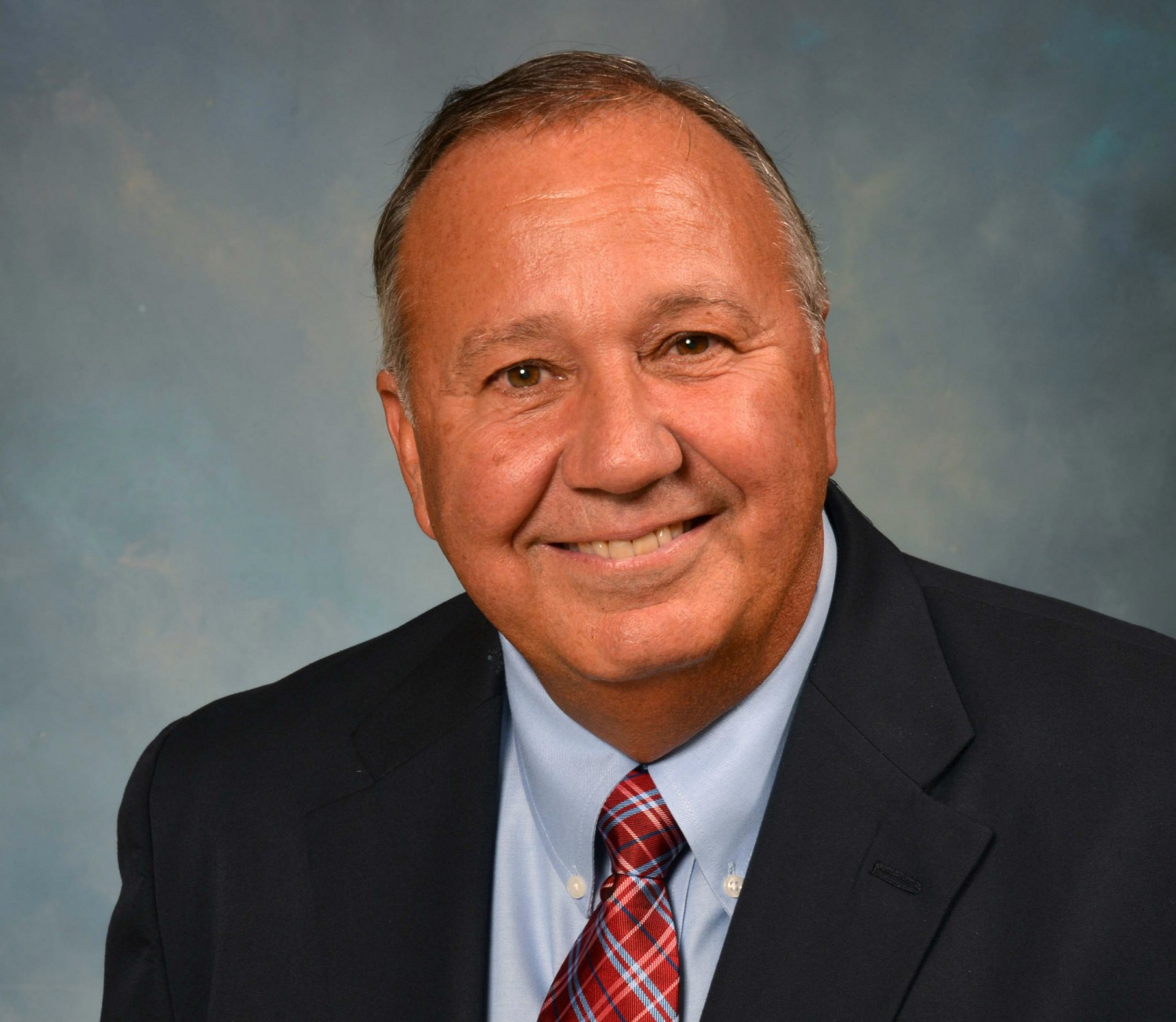 ---
It saddens—actually, infuriates—me to hear about electric cooperative members losing money to scam artists who claim to be affiliated with an electric membership corporation, like Diverse Power. Our loyal members trust their electric cooperative, so it's particularly disheartening when that trust leads a member to believe, and be scammed by, someone who says he works for the cooperative when, in fact, he does not.
Rest assured, Diverse Power employees will not knock on your door unannounced to solicit work, ask for bill payments or sell products.
Here are a few more scams we've heard about from other electric cooperatives. We share this information so that you can beat the scammers at their own game. Don't fall for these tricks:
 A member receives a visit or phone call from someone claiming to be from the cooperative, offering an energy audit. The ploy: to get inside the unsuspecting member's home and rob it.
 A scam artist calls your home and threatens to disconnect electricity if you don't pay a past-due bill. The consumer gives a credit card number or quickly wires money to avoid disconnection.
An Internet scammer sends messages via Google Calendar with the subject line "Your electric bill is available." Unsuspecting members open the link and willingly give their credit card numbers.
A caller informs a member about a new federal law offering help with utility bills and asks for the member's Social Security number in exchange for the payment, which, of course, is never made.
Fliers, newspaper ads and telemarketers tell your members about a product that plugs into a wall outlet to drastically reduce electric bills. No such device exists.
We hope you never experience a scam. Just remember, when you're dealing with Diverse Power, you won't have to give out your credit card or Social Security number over the phone or let strangers in your home.
If you're concerned whether the person who presents himself as a Diverse Power employee is legit, simply call us at (706) 845-2000 in LaGrange or (229) 732-3171 in Cuthbert to confirm.