Don't miss out: Time to apply for grants, scholarships and Youth Tour
News From Diverse Power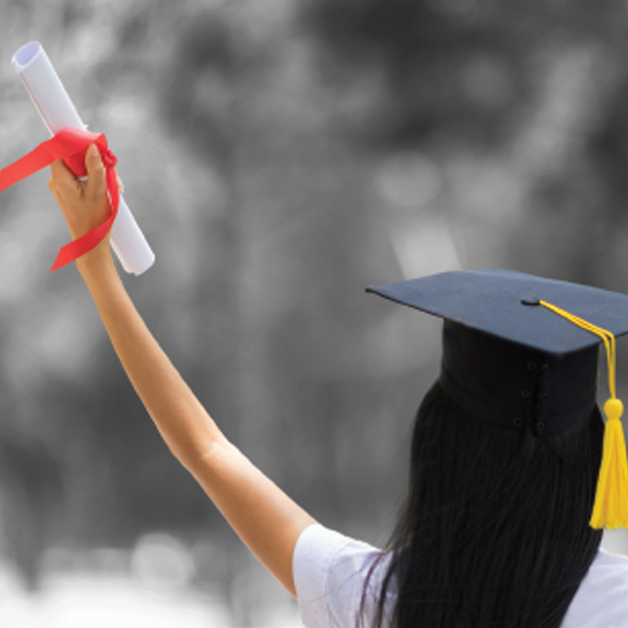 ---
On Oct. 1, Diverse Power makes applications available for community and school grants, scholarships and the summer Washington Youth Tour. Applications for all of these are online at diversepower.com or dpfi.org. (See column at left for more information.)
The Diverse Power Foundation will announce recipients of scholarships and school and community grants in late March. Grants go to area schools for innovative classroom programs and to nonprofit community agencies for charitable initiatives. Scholarships are awarded to high school seniors who plan to attend technical, two-year or four-year colleges.
Another scholarship opportunity that Diverse Power members may apply for is the Walter Harrison Scholarship, a statewide program that annually awards $1,000 college scholarships to high school seniors.
Also, Diverse Power sends high school students as delegates on the Washington Youth Tour each June. The weeklong, all-expenses-paid leadership tour of the nation's capital gives students an opportunity to meet their congressional representatives while learning about the federal government and American history.
To apply for any of these, you may obtain an application online or by visiting Diverse Power offices in LaGrange or Cuthbert. For questions about Diverse Power Foundation scholarships or community/school grants, call Executive Assistant Lisa Booth at (706) 845-2000, ext. 383.
For questions regarding the Walter Harrison Scholarship or Washington Youth Tour, call Diverse Power Residential Services/Marketing Coordinator Ken Pope at (706) 845-2000, ext. 347.