Don't miss out!
News From Diverse Power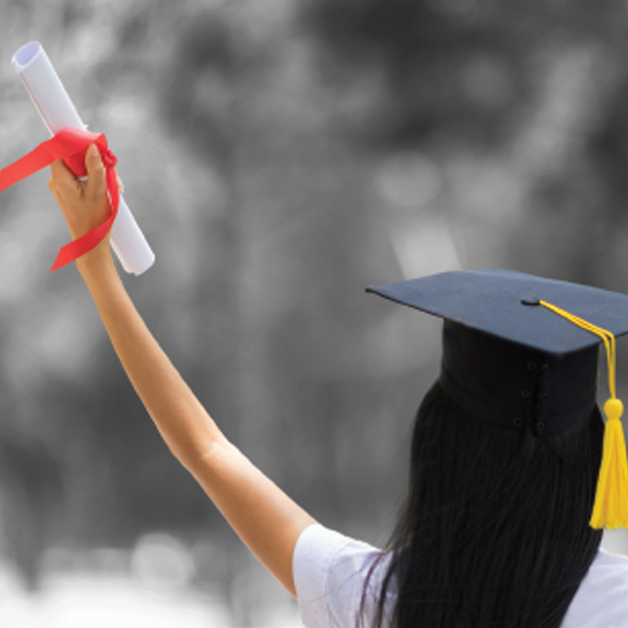 ---
Give yourself a holiday gift: Apply at Diverse Power for community and school grants, scholarships and the summer Washington Youth Tour. Deadlines to apply for each of these are in January.
For information and applications for Diverse Power Foundation community/school grants and student scholarships, visit dpfi.org or call Executive Assistant Lisa Booth at (706) 845-2000, ext. 383.
For info and applications for the Walter Harrison Scholarship or summer Youth Tour, visit diversepower.com or call Diverse Power Residential Services/Marketing Coordinator Ken Pope at (706) 845-2000, ext. 347.