Formula 24 race coming to LaGrange
News From Diverse Power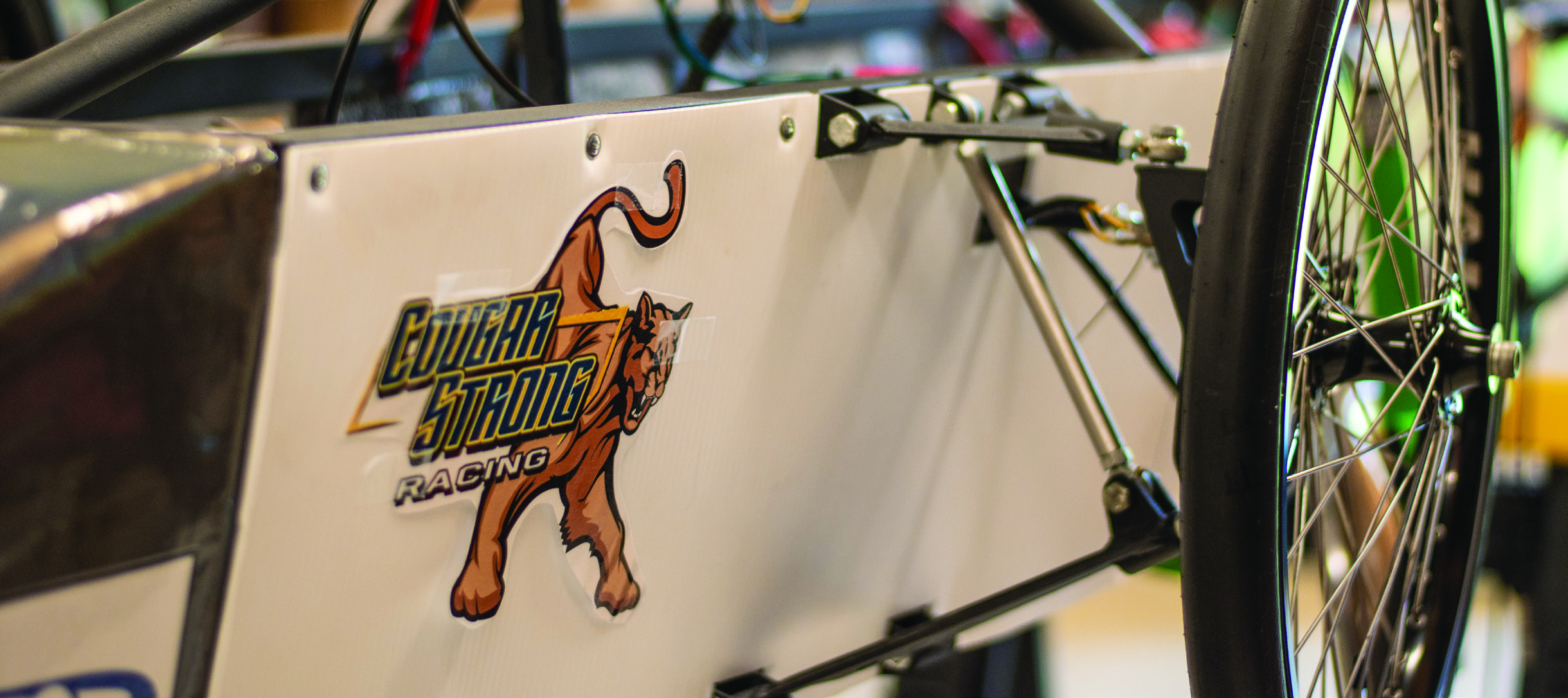 ---
LaGrange is proud to be the home of two teams making big moves in single seat, electric-powered car racing.
Yes! That's right. Cougar Strong Racing is the name of Long Cane Middle School's two GreenpowerUSA Formula 24 racing teams. Each team is comprised of 15 elementary students, 5 students from each grade, who build, man and race their very own F24 race car. This STEM course at Long Cane Middle uses science, technology, engineering and math to ready the minds of students and prepare them for their future college and career paths. Students solve problems associated with sustainability while promoting inclusion and team work.
Long Cane Middle School Principal Chip Giles is a proud advocate for Cougar Strong Racing. "Last year was the first year we raced, and we placed eighth in the country," says Giles. "These races are not about how fast you can go; they're about how many laps you can complete in 90 minutes" Giles adds.
In order to compete, teams must follow strict guidelines and regulations while building their cars. In addition, teams must also submit a short presentation, including a business plan outlining their race team to showcase their creativity and car design.
Diverse Power will sponsor LaGrange's first GreenpowerUSA race on Saturday, February 23, 2019 at LaGrange College. Teams from Georgia and neighboring states are expected to attend.
"It's a fun day" says Giles.
The race will be broadcast live on Facebook and LGTV the day of the race. Please join Diverse Power in helping to make this event something our community will enjoy.
For more information on GreenpowerUSA racing, visit greenpowerusa.net. Follow Cougar Strong Racing on Facebook, Twitter, YouTube and cougarstrongracing.com.