Have a safe Halloween
News From Diverse Power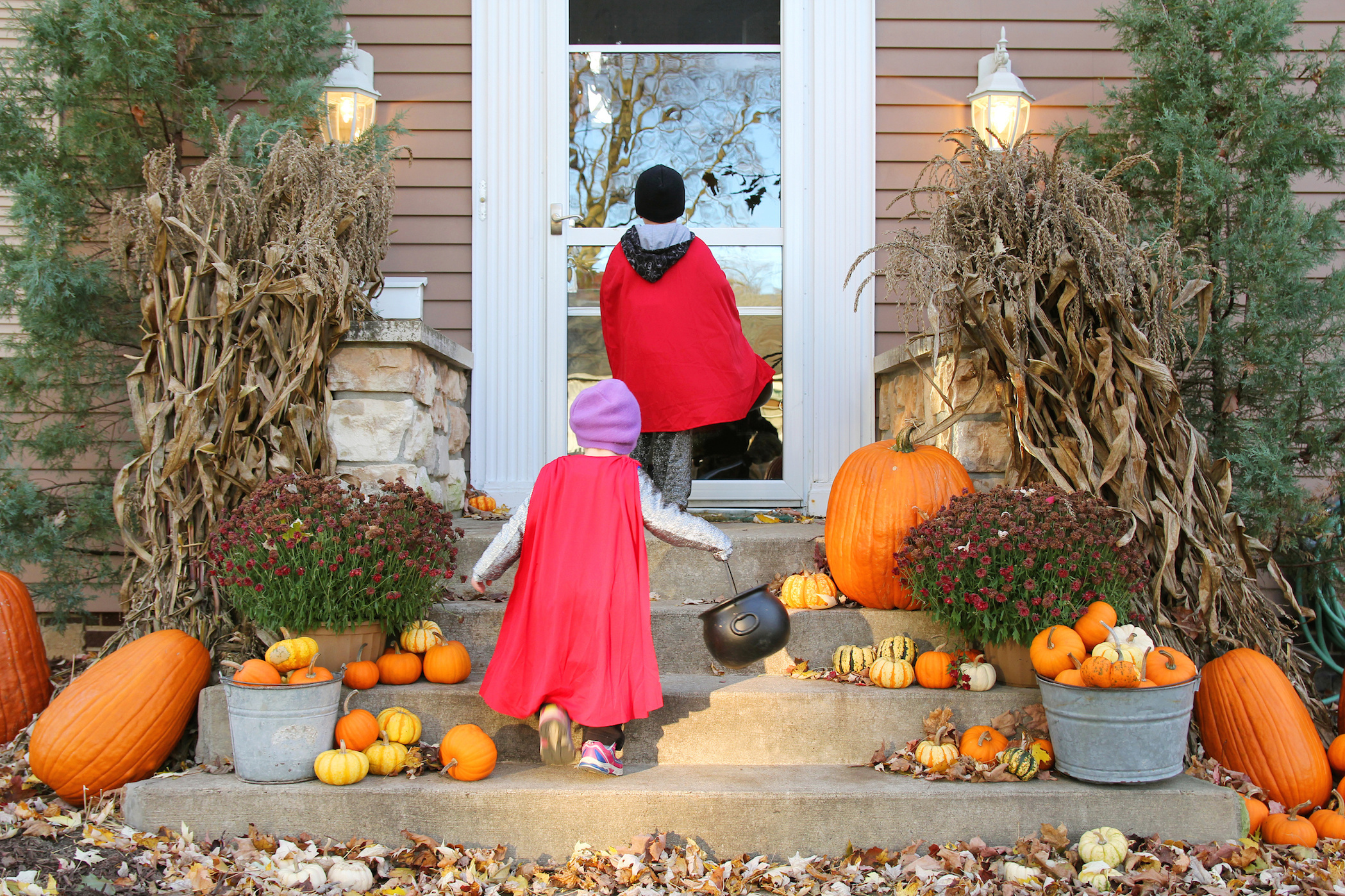 ---
To make your yard and home safe for visiting ghosts and goblins on October 31, prep your home for their arrival. Start a few days before the big night to:
Replace your porch lightbulbs so there's no chance they burn out in the middle of the fun.

Keep lights turned on until you run out of candy; lights let trick-or-treaters know they are welcome and keep your porch and steps illuminated to prevent falls.

If you decorate for Halloween, connect no more than three strands of decorative lights together; inspect them first for damaged cords and always unplug cords before replacing bulbs.

Move cords away from your home's entrance so visitors don't trip over them.

Use the holiday as a good time for adding security lighting or outdoor lighting around your house; proper lighting will scare off pranksters, no matter what time of year.