Introducing a new feature of Co-op Connections®
News From Diverse Power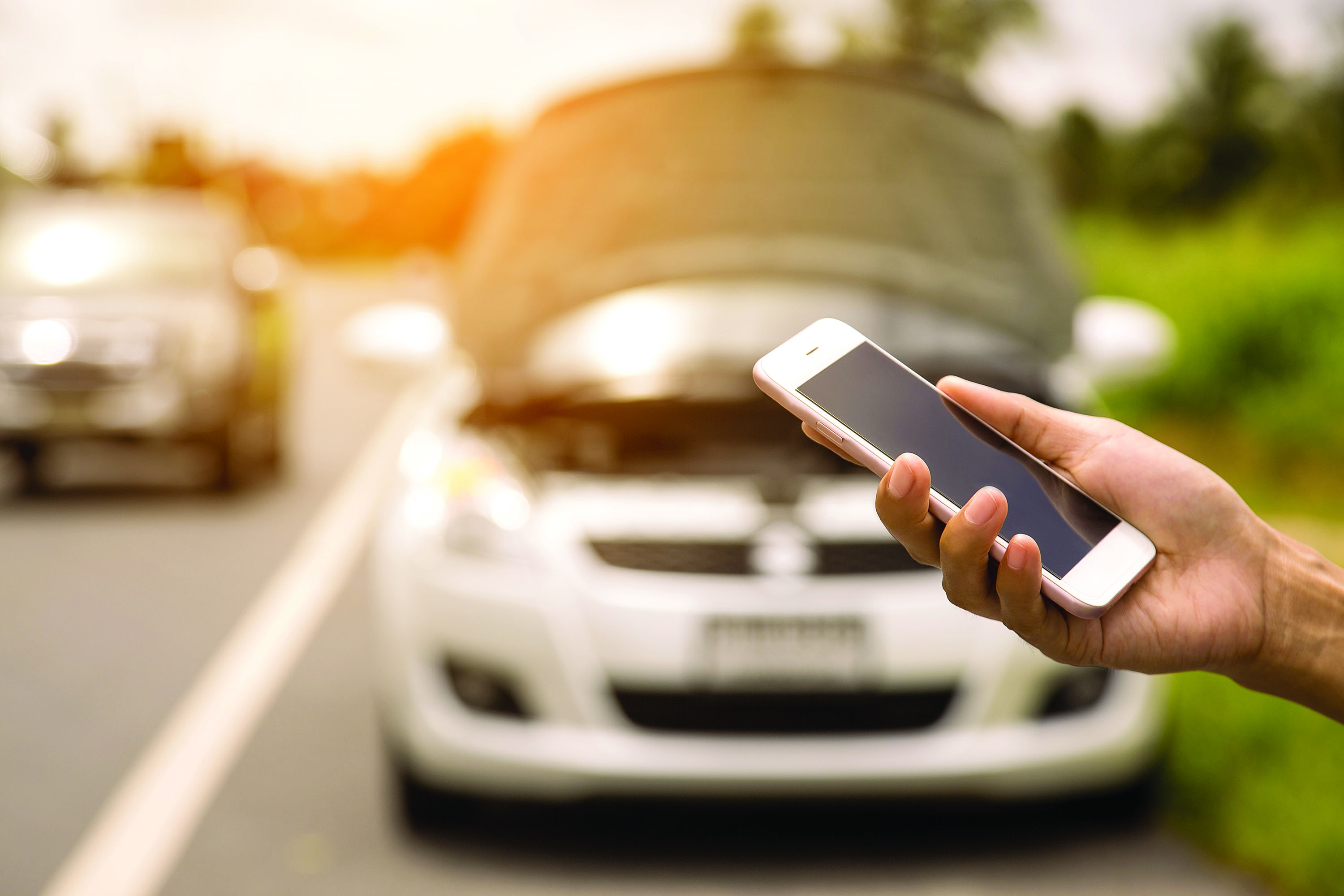 ---
Roadside Assistance is a new feature brought to the Co-op Connections program by Nation Safe Drivers (NSD).

NSD has provided premier 24-hour towing and roadside assistance for over 50 years. With access to more than 45,000 towing providers nationwide, including the U.S. and Canada, you can travel with confidence wherever the road may take you. Members can reach NSD via a 24/7 phone line or on the toolbar of the Co-op Connections smartphone app. The cost is a flat fee of $79.99 for any tow.

Emergency Road Service covers tire service, battery service, fuel delivery service, towing service (guaranteed 15 miles of towing at no additional cost) and lockout service.

To learn more about this service and many other Co-op Connections deals and discounts, visit www.connections.coop.