New Co-op Connections Card partners
News From Diverse Power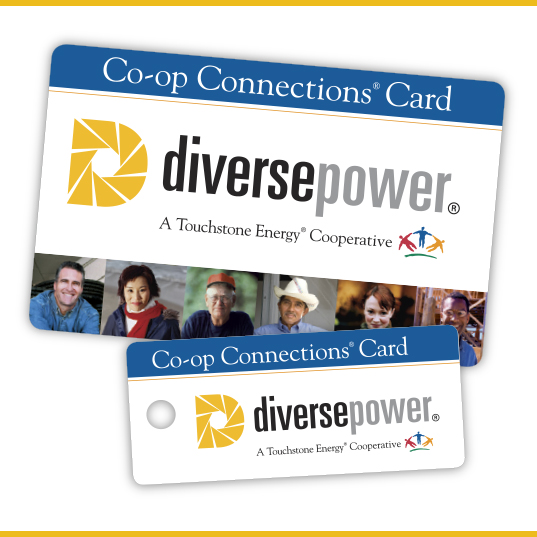 ---
Diverse Power welcomes four new businesses to our Co-op Connections Card program. Co-op Connections gives our members an opportunity to save when purchasing products or services—and provides area companies free advertising to increase their business.
About 100 area businesses participate in the Co-op Connections Card program, which offers money-saving deals to Diverse Power members who present their cards at participating businesses. To learn how your business can participate, contact Diverse Power Residential Services/Marketing Coordinator Ken Pope at (706) 845-2000, ext. 347.
Our newest Co-op Connections Card partners are introduced here. For a complete listing of Co-op Connections Card deals, visit diversepower.com.
Short and Paulk Supply Company
Cuthbert, Ga. ……………………………… 229-732-3905
5 percent discount on in-stock paint and sundries, excluding ladders.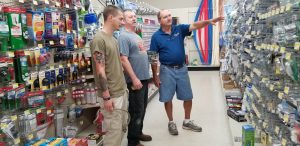 Short and Paulk's Deker Hixon, right, assists customers Chandler Buchanan and his dad, Don.
Subway
Cuthbert, Ga. ……………………………… 229-732-3030
Buy foot-long sandwich with chips and drink, get two cookies free.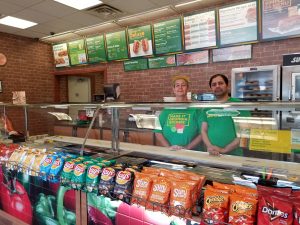 Denise Reed and owner Andy Patel welcome customers to Subway in Cuthbert.
Village Pizza
Cuthbert, Ga. ……………………………… 229-732-2002
10 percent discount on order.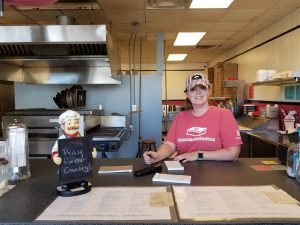 Village Pizza owner Melissa Montfort welcomes Diverse Power members.
Dixie Creek Precision
LaGrange, Ga. ……………………………. 706-402-0678
20 percent off bags, knives and clothing; limited to regularly priced, in-stock merchandise.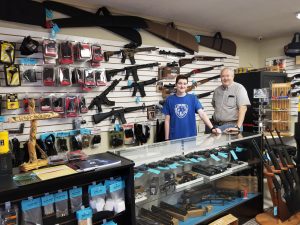 Paul Barnes, right, and his son, Michael, invite customers to their new gun shop in LaGrange