Operation Round Up cents turn into dollars
News From Diverse Power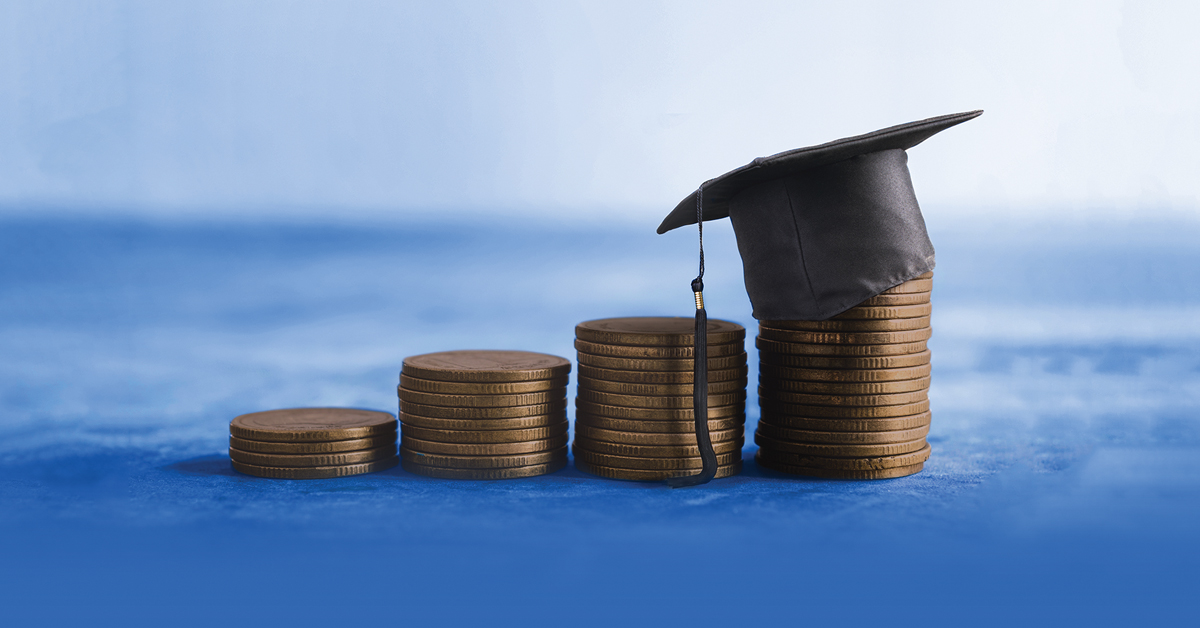 ---
Operation Round Up turns consumer-members' cents into dollars as 37 students were recently awarded scholarships by the Diverse Power Foundation.
Headed by a nine-member volunteer board, the Foundation distributes funds raised through Operation Round Up®, Diverse Power's philanthropic program, in which consumer-members round up their power bill to the next dollar with the extra change earmarked for education.
Diverse Power Foundation has awarded a total of $1,084,500 in student scholarships, including $74,000 this spring. Selection of scholarship recipients is based on grades, SAT scores, extracurricular activities, personal character, civic responsibility and financial need.
This year's recipients each received a $2,000scholarship to the technical institute, junior or four-year college of their choice.
To date, the Diverse Power Foundation has gifted more than $2.2 million in educational and community initiatives, including 392 scholarships totaling just over $1.08 million and 283 grants totaling more than $1.2 million.
For more information on scholarships and grants, visit www.dpfi.org.
2019 GRANT RECIPIENTS
Hillside Montessori of LaGrange, LaGrange, $2,305, for Rover Ruckus Robotics Program
Calvary Christian School, Columbus, $4,000, for HP Chromebooks and software licensing
Unity & Washington Elementary Schools, Luthersville, $2,776, for art supplies and equipment
Creekside School, Cataula, $5,943, for HP Chromebooks and AED package
Long Cane Middle School, LaGrange, $7,000, earmarked for Diverse Power Grand Prix sponsorship
Hope Harbor, LaGrange, $10,000, for building campaign Choral Society of WGA, LaGrange, $1,000, for Choral Arts Festival
Calhoun County Extension 4-H, Morgan, $9,470, for greenhouse and greenhouse equipment
Circles of Troup, LaGrange, $5,000, for direct program expenses including training, classroom needs and supplies
Harris Co. Family Connection, Hamilton, $4,000, for 17th Annual Back to School Rush expenses
Randolph Co. Extension 4-H, Cuthbert, $4,000, for community garden, drip irrigation supplies and Life 101 Conference
Get Fed Inc., LaGrange, $2,500, for blankets, hygiene products, canned goods and food items
Chattahoochee Riverkeeper, LaGrange, $2,500, for West Point Lake Floating Classroom
Troup County Ag Center, LaGrange, 6,000, for facility exterior paint and repair