Operation Round Up Turns Cents into Dollars
News From Diverse Power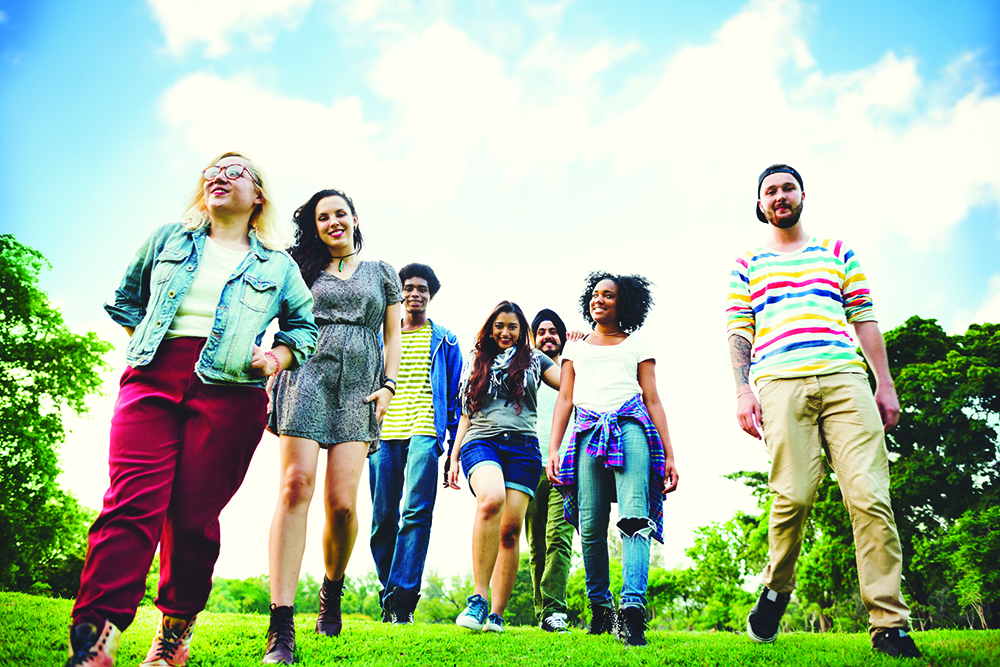 ---
Operation Round Up turns consumer-members' cents into dollars as 26 students were recently awarded scholarships by the Diverse Power Foundation.
Headed by a nine-member volunteer board, the Diverse Power Foundation distributes funds raised through Operation Round Up, Diverse Power's philanthropic program, in which consumer-members round up their power bills to the next dollar with the extra change earmarked for education.
Diverse Power Foundation has awarded a total of $1,175,500 in student scholarships, including $91,000 this spring. Selection of scholarship recipients is based on grades, SAT scores, extracurricular activities, personal character, civic responsibility and financial need.
This year's recipients each received a $3,500 scholarship to the technical institute, junior or four-year college of their choice.
To date, the Diverse Power Foundation has gifted just under $2.4 million in educational and community initiatives, including 418 scholarships totaling over $1.17 million and 296 grants totaling more than $1.29 million.
For more information on scholarships and grants, visit www.dpfi.org.
2020 Grant Recipients
Ault Academy
LaGrange, $3,356.25 , for 3D printer and 3D printer filament
Calhoun County Extension/4-H
Morgan, $9,500, for outdoor greenhouse pavilion and concrete slabs for Learning Center
Camp Viola, Inc.
LaGrange, $5,073.77, for books for campers and two lifeguard chairs
Chattahoochee Riverkeeper
LaGrange, $5,000, for West Point Lake floating classroom
First Presbyterian Montessori
LaGrange, $2,360, for four Chromebooks, tech charging station, digital microscope and light table
Unity Elementary and Mountain View Elementary
Luthersville and Manchester, $3,717, for printmaking and technology for school art program
Get Fed Inc.
LaGrange, $1,912.22, for van maintenance
and upkeep
Harris County High School
Hamilton, $6,768, for welder and beveler
Pine Ridge Elementary School
Ellerslie, $652, for robot set and docking station
Randolph County 4-H
Cuthbert, $3,460, for post-high school experience and technical school tour
Troup County Agriculture Center
LaGrange, $3,000, for building repairs
Troup High School
LaGrange, $10,245, for RisoGraph press and supporting items
WinShape Camps for Communities
LaGrange, $3,000, for meals for camp staff, volunteers, participants and supplies for 300 children