Practice Fire Escape Plan with Your Family
News From Diverse Power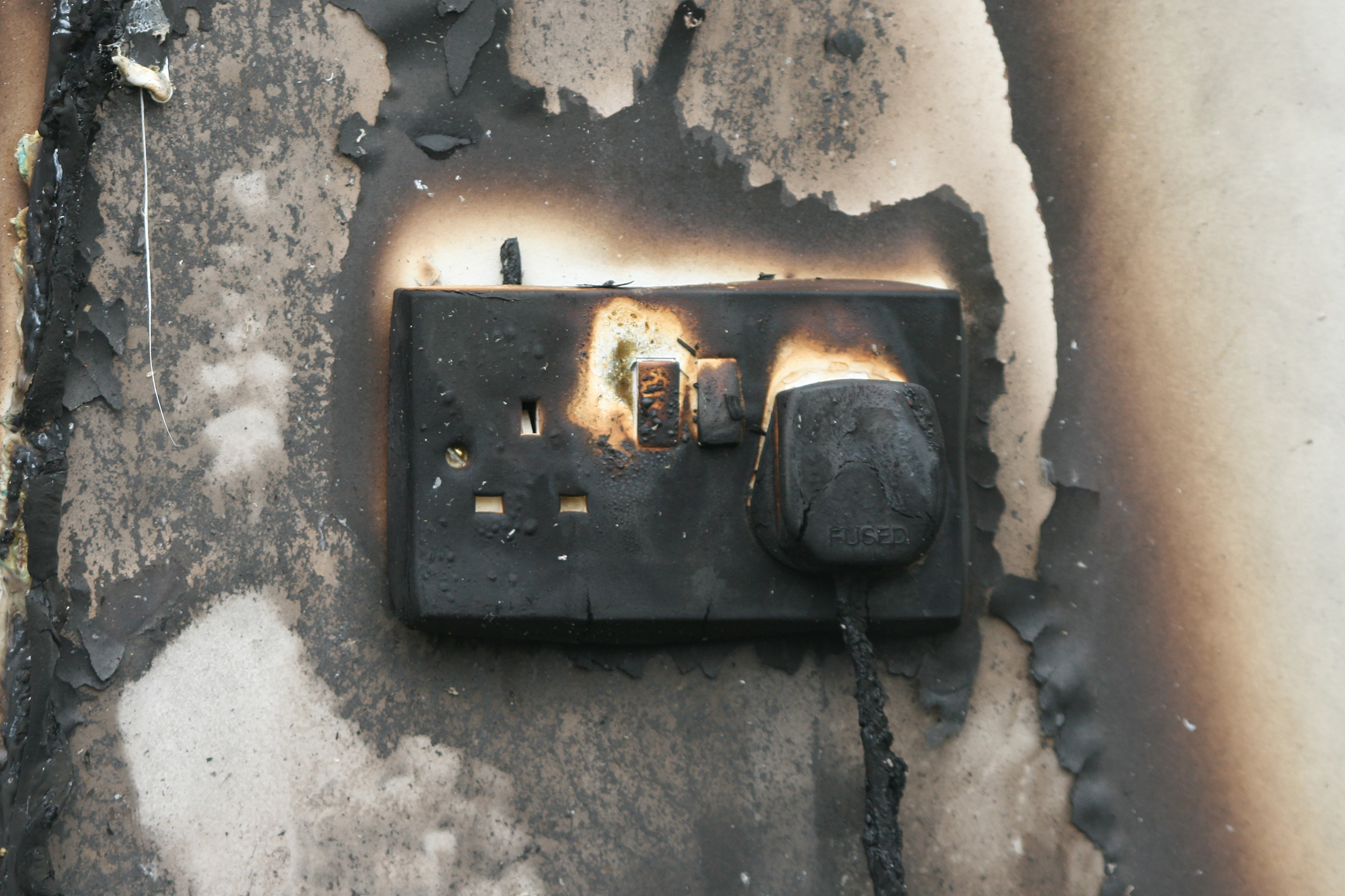 ---
Fires kill more Americans than all natural disasters combined. Yet few families are prepared to make a quick escape in case of a fire.
An American Red Cross survey reveals that most people think they have at least five minutes to get out of a house in case of fire when, in fact, the average time for safe escape is two minutes or less. To improve your family's chances of surviving a fire:
• Install smoke alarms on every floor and outside each bedroom; change batteries at least once a
• Choose an escape route that allows everyone to get out of the house within two minutes. Hold an occasional fire drill to practice following the route.