Space heater safety tips
News From Diverse Power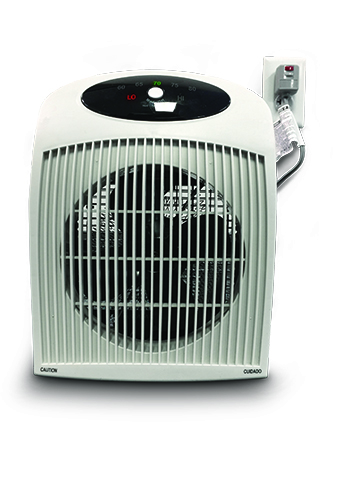 ---
• Buy space heaters that have been safety tested and have a tip-over shut-off feature.
• Before using a space heater, it's a good idea to make sure your smoke and CO2 detectors are working properly.
• Use a space heater on a level, hard, nonflammable surface – NOT on carpet, furniture or a countertop.
• Never leave a space heater unattended. Unplug it before leaving the room or going to bed.
• Plug space heaters directly into the outlet, and never use an extension cord.
• Space heaters should be kept at least 3 feet from blankets, clothing, paper and other flammables.