Spring cleaning? We can help!
News From Diverse Power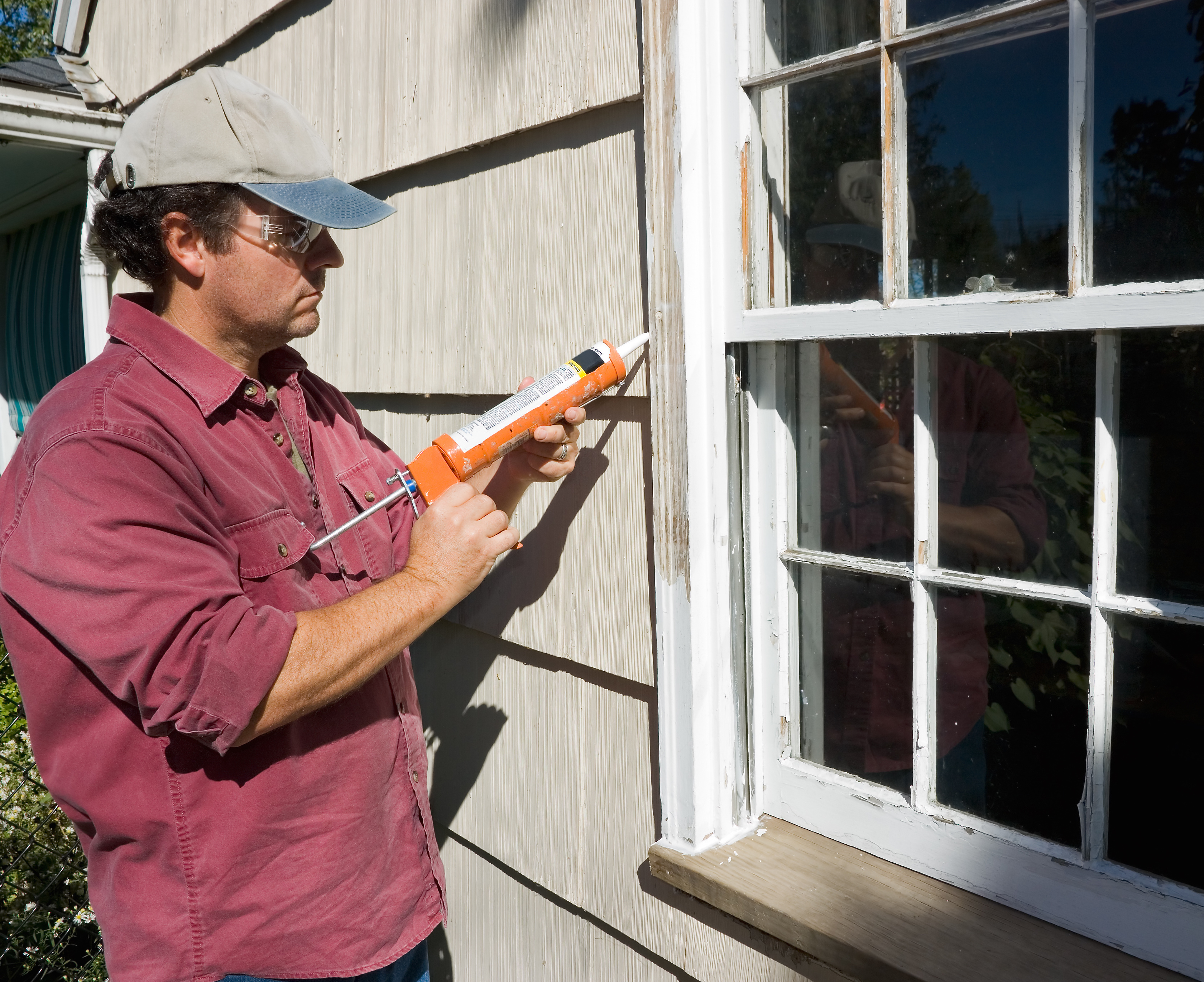 ---
As the weather warms, the mood to spring clean heats up, too. This year, don't stop at clearing out your carport. Take the time to do some spring cleaning on your energy use.
The average American home annually requires $2,200 in energy to operate. The experts at personal finance company Wallet Hub offer these seven suggestions for reducing your monthly energy bill:
1. Get an energy audit.
You'll have an easier time sealing an energy leak if you know where it is, and an auditor can show you. (Diverse Power offers an online self-audit with the Home Energy Calculator. Or, for $50, we'll conduct an energy audit for you, including a study of your home's energy history and a thermal camera house evaluation. A premium audit, which costs $350, adds an HVAC inspection, blower door and duct blaster examinations and entitles you to rebates when upgrades are made.)
2. Replace incandescent lightbulbs— even if they're not burned out yet— with compact fluorescent lights, or CFLs.
Incandescent lighting wastes more money in energy costs than you'll spend by replacing them. (We have CFLs for sale at our LaGrange office at 1400 S. Davis Road; stop by and take a look.)
3. To avoid energy-stealing drafts, caulk gaps around windows and add attic insulation.
4. Learn about the energy use of your appliances.
The more you understand about energy, the less you'll waste.
5. If building a new home, choose an architect or builder committed to green building and energy efficiency.
Many green building strategies don't cost any more when they're incorporated during construction—like making energy-efficient choices for the direction the house faces and where windows are placed. We'll answer your questions regarding new home energy efficiency. Just call us at (706) 845-2000 in LaGrange or (229) 732- 3171 in our Pataula District.
6. Replace outdated furnaces and air-conditioning systems with updated models designed to work more efficiently, waste less energy and save you money.
7. When you replace appliances, look at more than the price tag.
Consider the operating costs; often, the savings on your energy bill will more than make up for the slightly higher price you pay for more efficient models.