Take time for an inspection
News From Diverse Power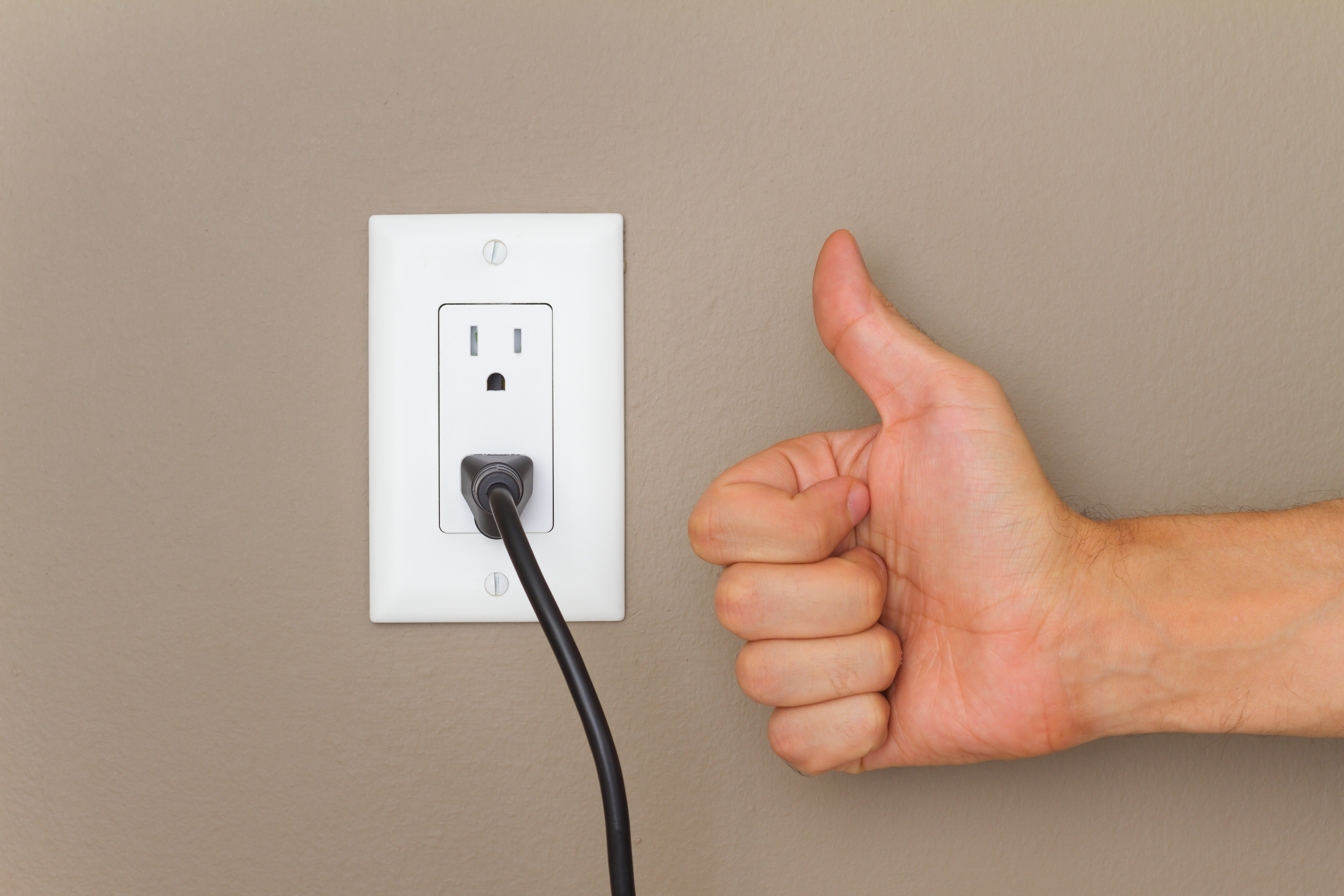 ---
Chances are that the last time your home's electric system was inspected was when you moved in. If so, it's time for a new inspection. Unless your house is brand new, fire hazards could lurk behind the walls in electrical wires. Frayed wires, loose connections and overloaded circuits could be dangerous. If your house is more than 20 years old, schedule an inspection right away. Check to see if your system can handle today's load of large electronics and if you should install ground-fault circuit interrupters to prevent electrocution. Before the electrician arrives, do your own mini-home inspection by checking for:
Outlets that spark when you insert or remove a plug and loose outlets that won't hold a cord. Replace deteriorated outlets.

Overloaded outlets. If several outlets require a power strip, have your system upgraded with more outlets.

Open outlets within the reach of children. Plug open outlets with plastic safety plugs to keep little fingers out.