Traveling exhibition heads to Cuthbert
News From Diverse Power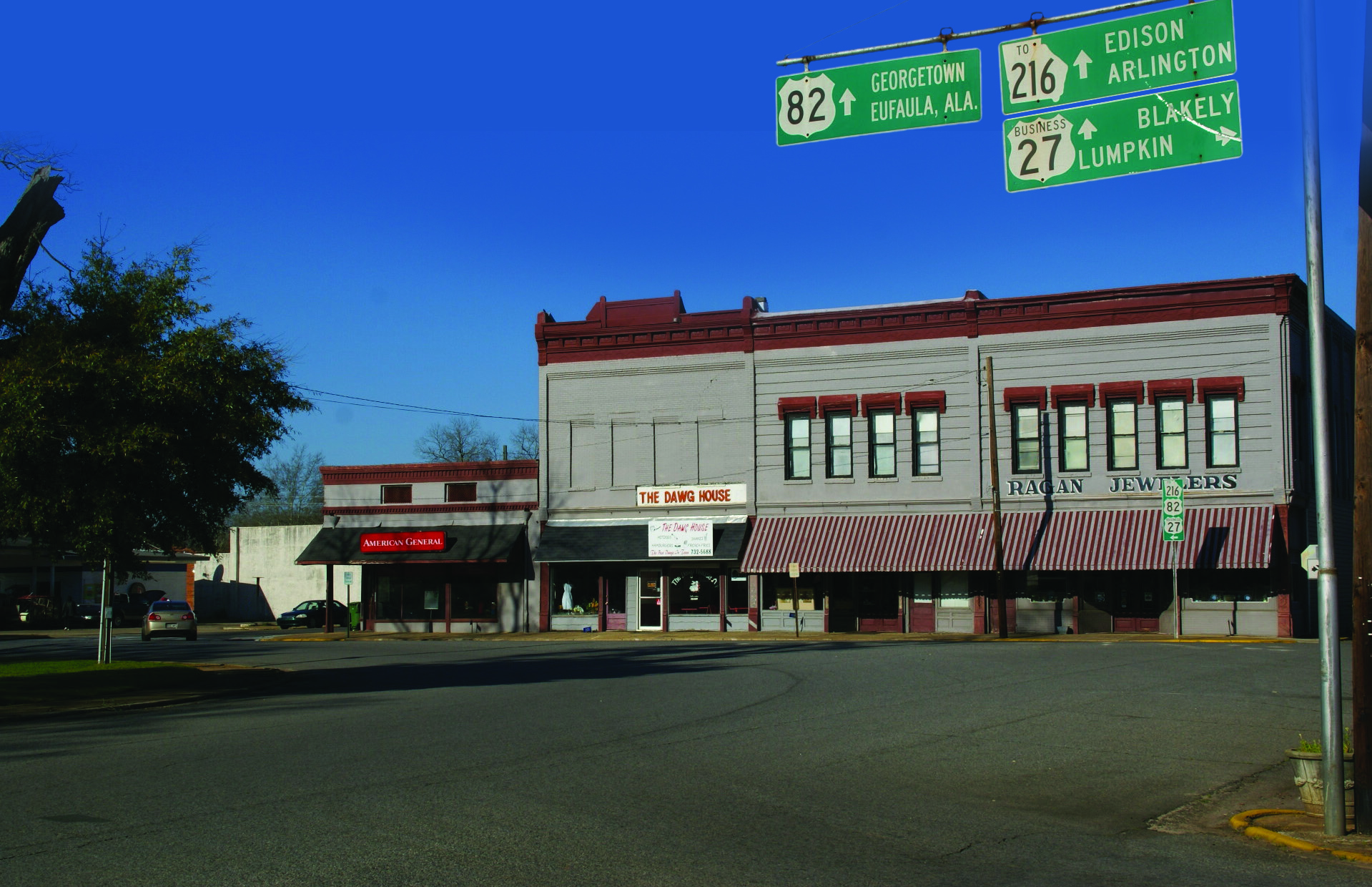 ---
Museum on Main Street (MoMS), part of the Smithsonian Institution Traveling Exhibition Service, is headed to Cuthbert, Ga., in January. Here the traveling exhibit, "Crossroads: Change in Rural America," will be on display off the square at 72 Dawson Street.

Crossroads is presented in Georgia by Georgia Humanities, the Center for Public History at the University of West Georgia and Georgia EMC.
From Jan. 18 through Feb. 29, 2020, visitors from surrounding areas will be able to experience this traveling exhibition in Cuthbert and learn all about the community's past, present and future role in rural Georgia.

Cuthbert was selected as one of six communities in Georgia to host the exhibit. As an electric service provider for this area, Diverse Power is thrilled to be an in-kind contributor.
"Diverse Power is proud to be involved in the development of rural Georgia as an electric membership corporation in central and southwest Georgia. Just as electricity was a challenge to these areas in the 1930s, changes in the landscape present new opportunities today. We are thrilled to be a part of this exhibit and will continue to work to further the growth of rural Georgia." says Diverse Power Senior Vice President and COO Randy Shepard.

Over the past century, a shift in rural population occurred, resulting in a dramatic economic and demographic impact. However, small towns throughout America continue to blossom and actively seek opportunities for growth and development, working hard to sustain their communities.

This exhibit will give many the opportunity to experience, learn and understand the role small rural communities play throughout history.