Updating Pataula's farmers
News From Diverse Power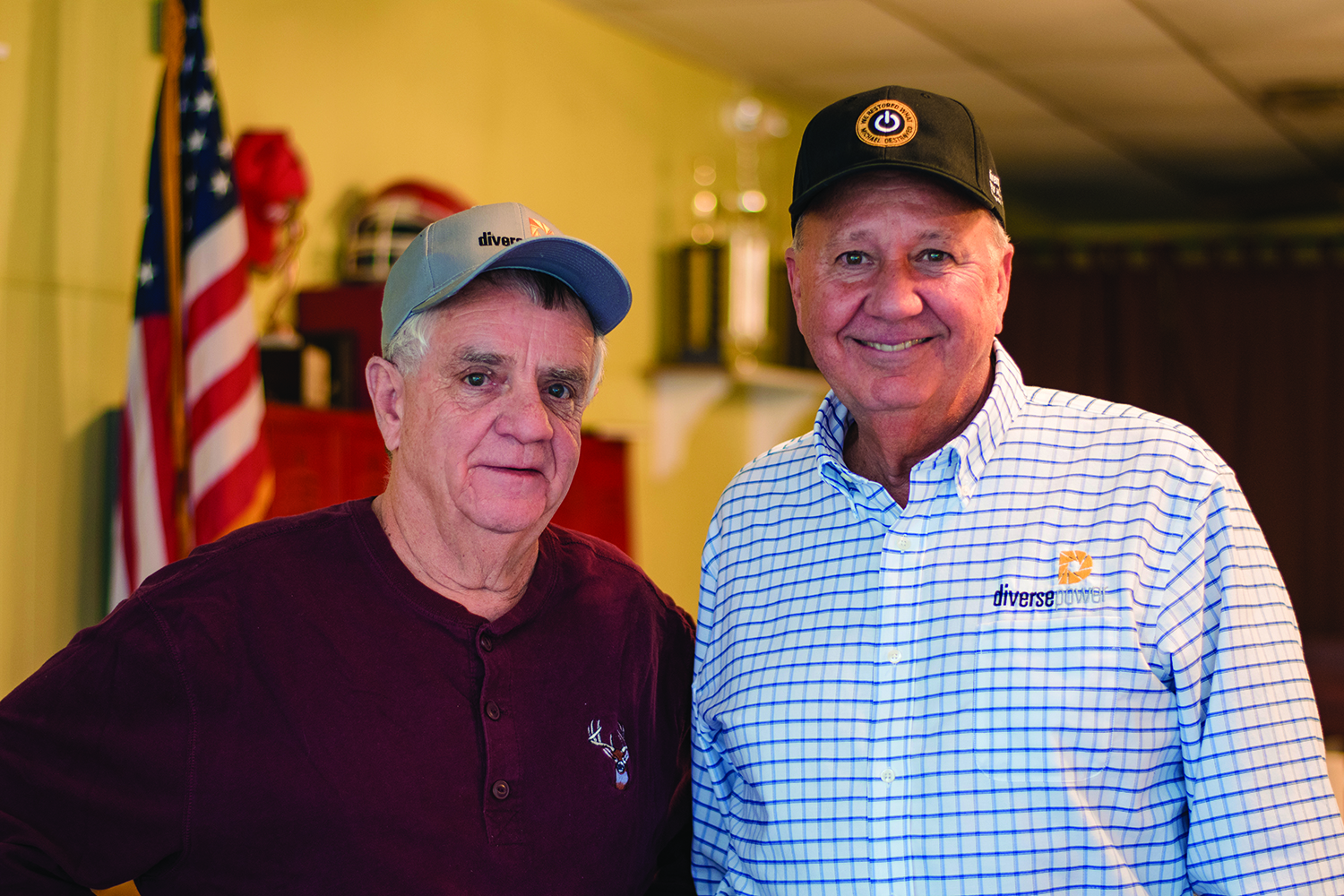 ---
Diverse Power hosted its annual luncheon for Pataula District farmers on Jan. 18.
The event brings the southwest Georgia cooperative's senior staff and board of directors and proves to be a perfect way for farmers to communicate their needs to the co-op and for Diverse Power representatives to update farmers on improvements to the electric system and fiber network.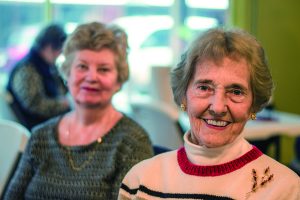 This year's luncheon topics revolved heavily around lessons learned from Hurricane Michael.
"I would like to personally thank Diverse Power for their restoration efforts after the storm" said one consumer-member during the luncheon.
Another topic of discussion was rural broadband and current legislative actions underway during the month of January.