Your Co-op Cooks!
News From Diverse Power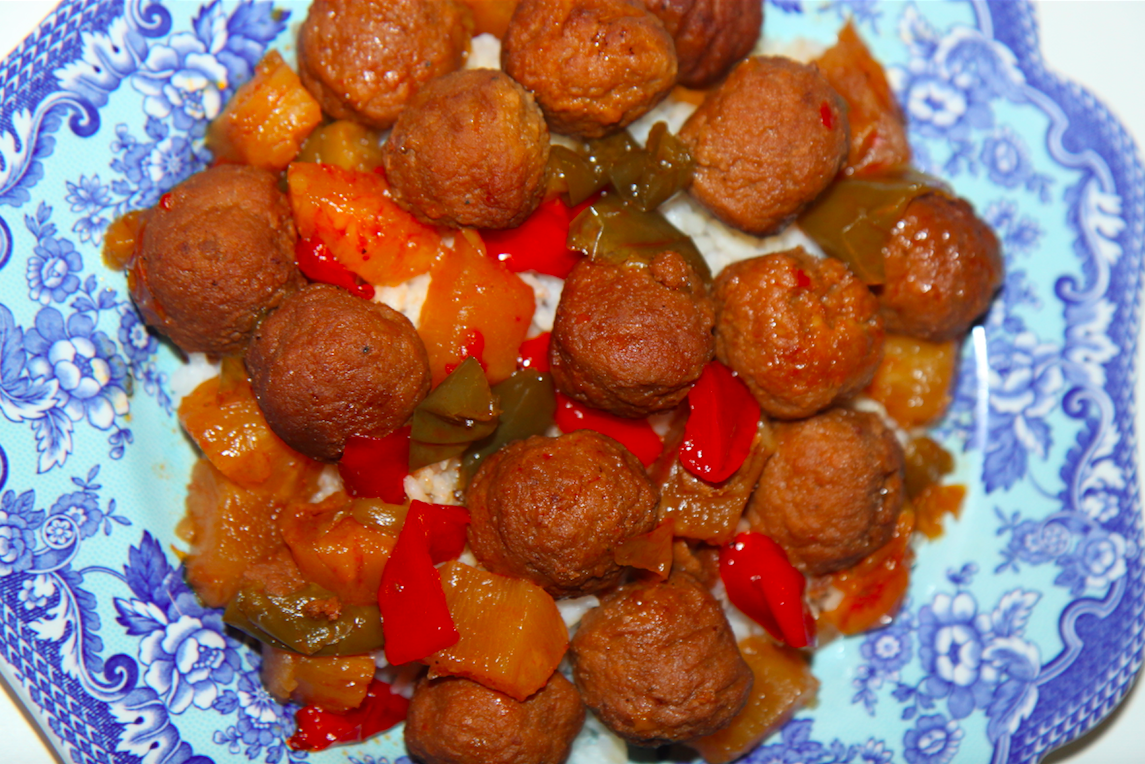 ---
Our brand new cookbook – Diverse Power: Place and Plate, Culture and Cooking in West Georgia – is in the hands of the publishing company.
Set to debut at Diverse Power's Annual Meeting of Members on May 11, the tourism/cookbook features recipes from members and employees of the electric cooperative. For February, we spotlight recipes from three of our employees.
Sausage Gravy
1 pound pork sausage
¼ cup all-purpose flour
2 cups milk
Garlic salt
Black pepper
Crumble and cook sausage in 10-inch cast iron skillet over medium heat. Sprinkle flour over sausage and stir until dissolved. Gradually stir in milk. Cook gravy until thick and bubbly.
Season to taste with garlic salt (my secret ingredient) and black pepper. Serve over hot biscuits.
Johnny's (Award Winning) Sweet and Sour Meatballs
1 (10-ounce) jar sweet and sour sauce
¼ cup brown sugar
¼ cup soy sauce
½ teaspoon garlic powder
2 pounds frozen, precooked meatballs
1 medium red bell pepper, cubed
1 medium green bell pepper, cubed
1 medium yellow bell pepper, cubed
1 (20-ounce) can pineapple chunks, drained
Spray inside of slow cooker with nonstick cooking spray. Place all ingredients inside slow cooker and stir gently. Place lid on cooker. Cook on low 7 to 8 hours or on high 4 to 5 hours.
This recipe was the Grand Prize winner at Diverse Power's 2014 Taste of Diverse Power employee
Buttermilk Coconut Pie
5 eggs
½ cup butter or margarine
2 cups granulated sugar
1 cup coconut, shredded
¾ cup buttermilk
2 regular frozen pie shells
Mix all ingredients and pour half of mixture into each pie shell. Bake at 350 degrees for 25 to 35 minutes or until pie is set and top is light brown.