Stop Wasting Your Energy Dollars!
News From Diverse Power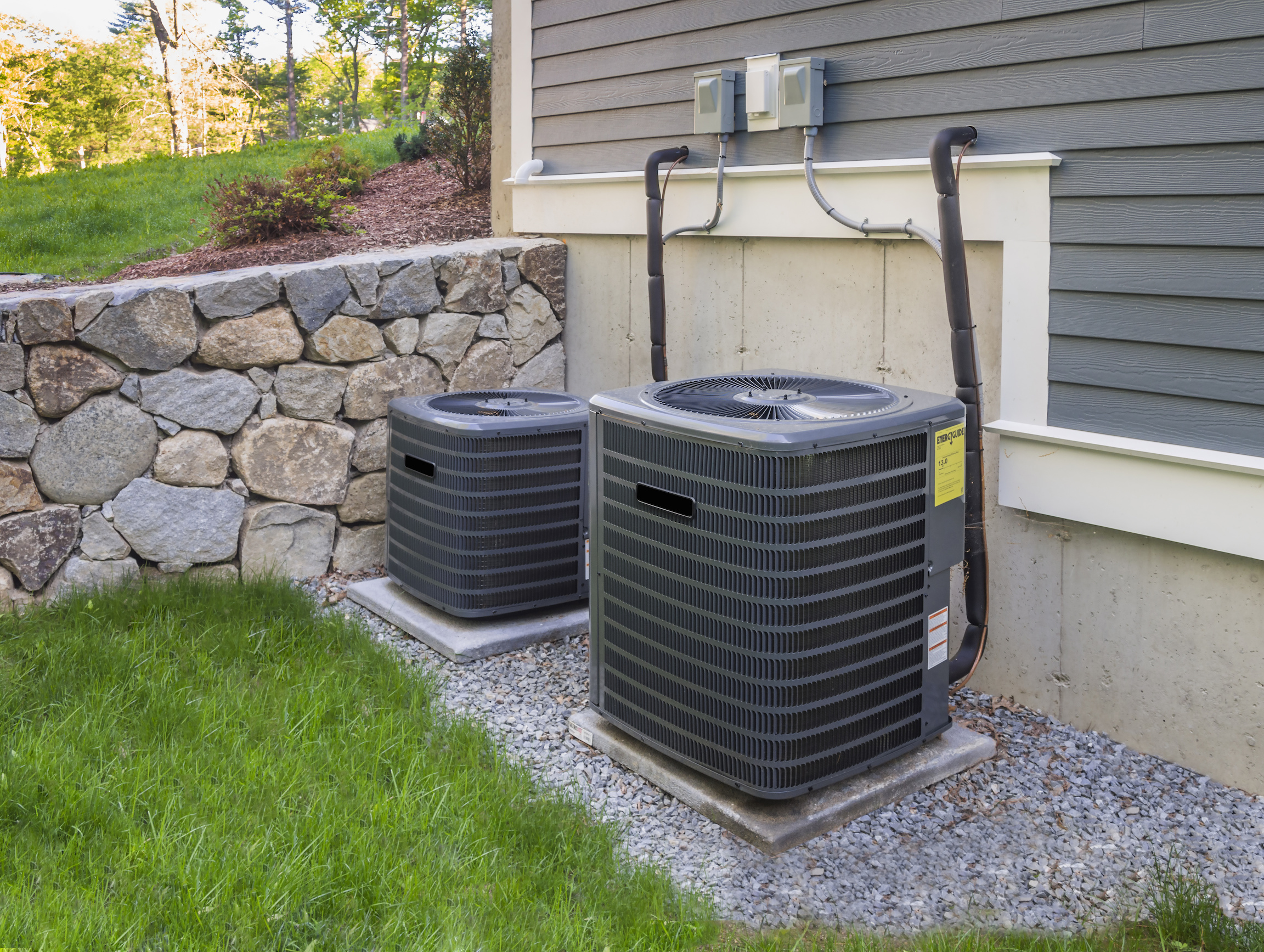 ---
Diverse Power helps finance home improvements
Are your energy costs out of control? Would you like to upgrade your heating system or add insulation to reduce your utility bill? Maybe Diverse Power's new HomePlus loan program is right for you.
Smart homeowners want to get the most value from their energy dollar. One way to do that—and increase the comfort of your home at the same time—is to make energy efficiency improvements.
To make the process easier for you, Diverse Power has partnered with GEMC Federal Credit Union to develop the HomePlus Loan Program, a fast and economical way to finance your energy efficient upgrades. With a special low interest rate, as low as 0.9 percent, a HomePlus loan can help you make the following energy-efficiency home improvements:
Heating and cooling systems

Insulation

Windows and doors

Electric water heaters

Weatherization items

Energy Star appliances
The offer is available to Diverse Power members and includes the added benefit of becoming a member of the GEMC Federal Credit Union with ability to take advantage of all the services the Credit Union offers, such as checking, savings, and highly competitive auto loan programs.
How do you get started? Determine the improvements you want to make to your home. Then contact Diverse Power and obtain an estimate for your home energy upgrades. Next, Diverse Power will send you the link to complete the GEMC FCU HomePlus Loan application. You must speak with a Diverse Power representative before completing the GEMC FCU HomePlus Loan application.
How long does it take to process your loan application? Once GEMC FCU receives your completed application, it's typically processed within 24 hours. Do not proceed with home improvements until you receive confirmation from Diverse Power and GEMC FCU.
What improvements can be financed through GEMC FCU? You may finance all energy upgrades approved by Diverse Power with the GEMC FCU HomePlus Loan.
How and when are contractors paid? When improvements are completed, you will sign loan documents and a check will be made payable to the contractor.
How do you make your loan payment? Your HomePlus loan payment will be made through an automatic bank draft.
If you've dreamed of double-paned windows or upgraded weather-stripping, now may be the perfect time to make your home energy-efficiency dreams come true.
For more information, contact Ken Pope at (706) 845-2000, Ext. 347, or Scott Sawyer at (706) 845-2000, Ext 379. For long distance calls, dial (800) 845-8362.