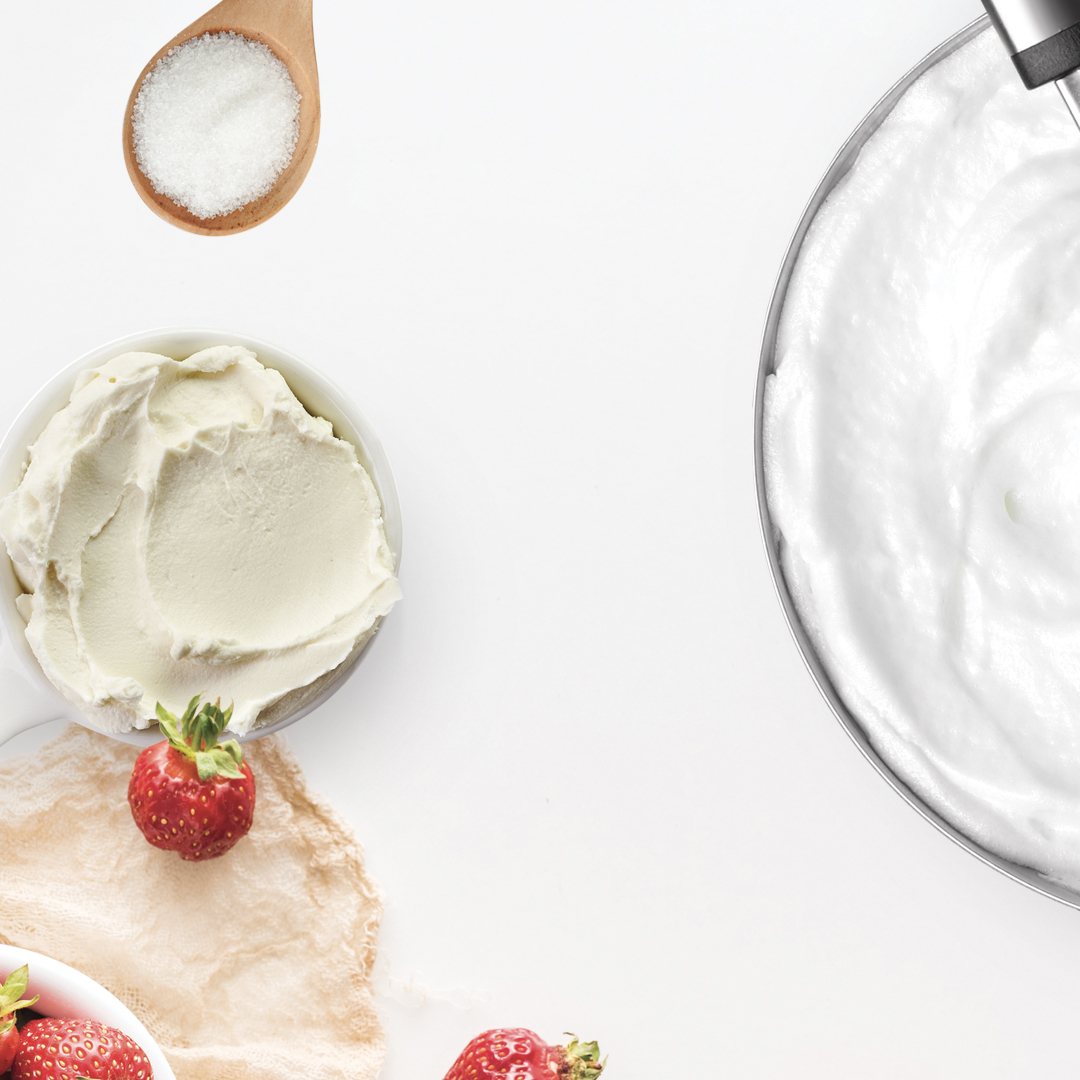 ---
LINDA PECK | Cuthbert, GA – small angel food cake– 1 pint whipping cream– 1/4 cup granulated sugar, or to taste– 1 teaspoon vanilla extract– 1 (14-ounce) can condensed milk– 1 (8-ounce) package cream cheese, softened– 3 pints fresh strawberries, sliced Break angel food cake into small pieces; set aside. Whip whipping cream. Add sugar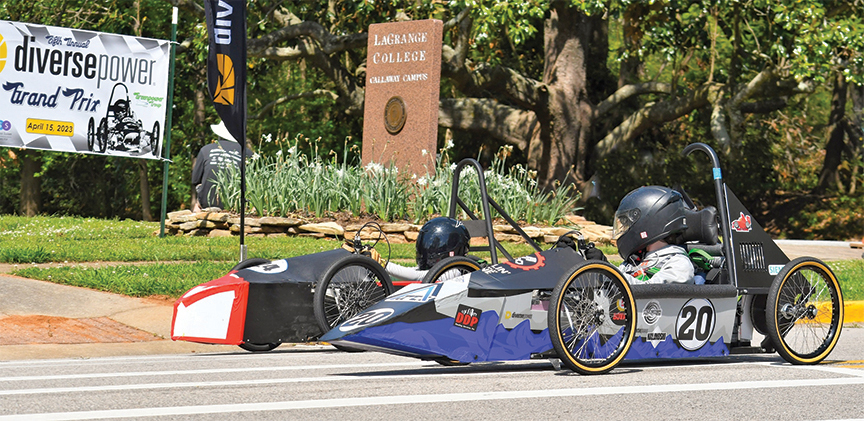 ---
Nazareth Area Middle School 20 and Inspire Academy 224 are shown above side by side in the second race of the day, the middle school F24 Intermediate. Photo by BeeTV Sports Director Kevin Eckleberry. While the Greenpower Electric Car Challenge was founded in the United Kingdom, Huntsville, Al. brought the program to the U.S. as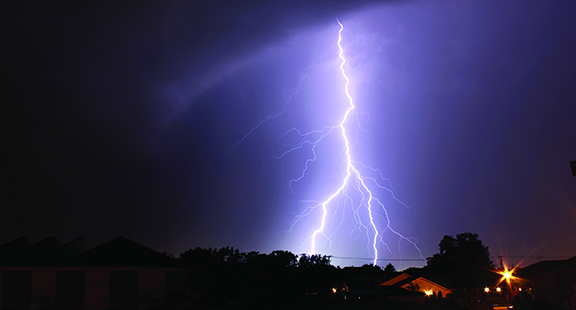 ---
A power surge is an unexpected increase in voltage, and it can occur from a variety of sources. Regardless of the cause, power surges can cause major damage to electronic devices and equipment in your home.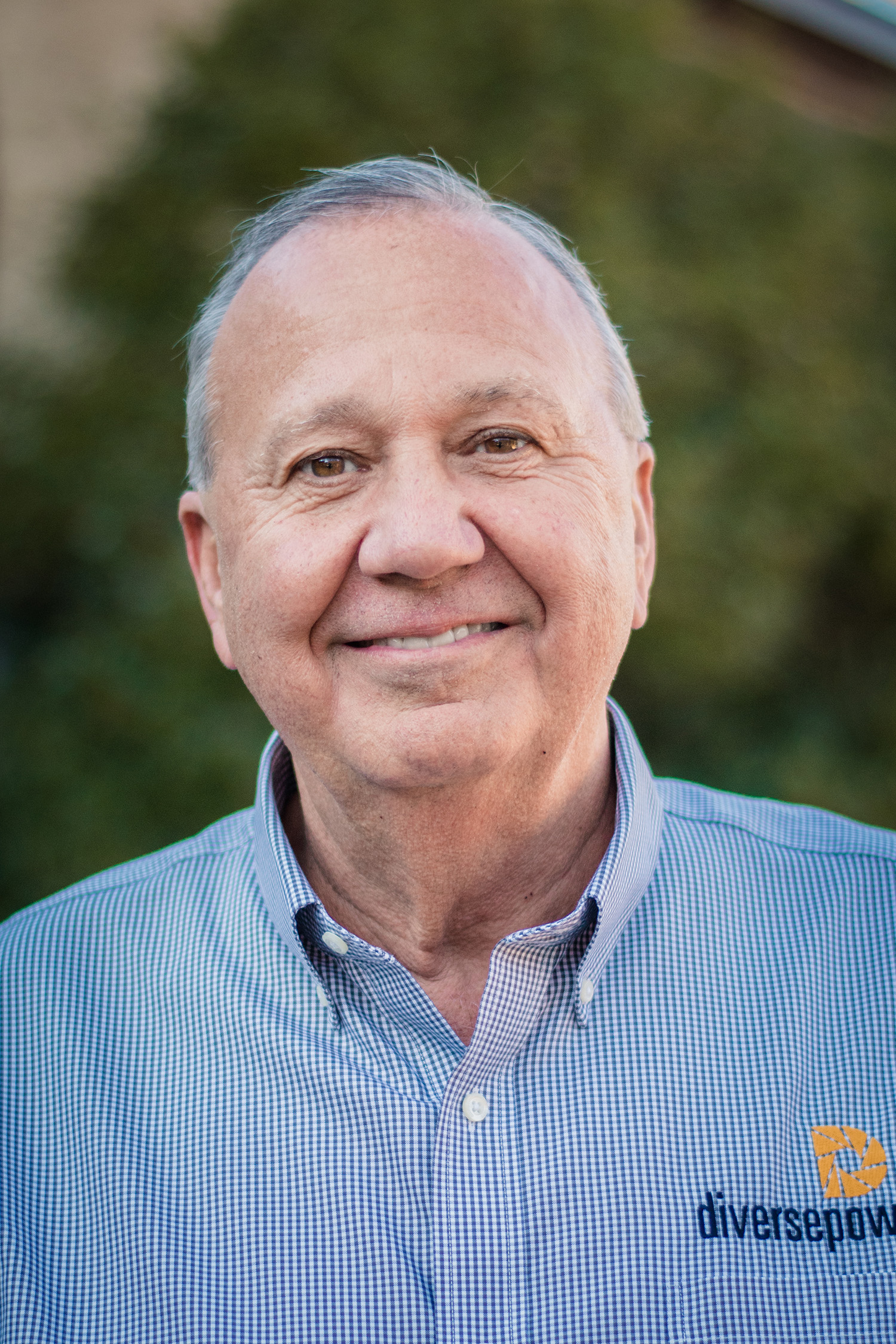 ---
In addition to being one of the most labor-intensive professions, farming is also considered one of the most dangerous jobs in the U.S.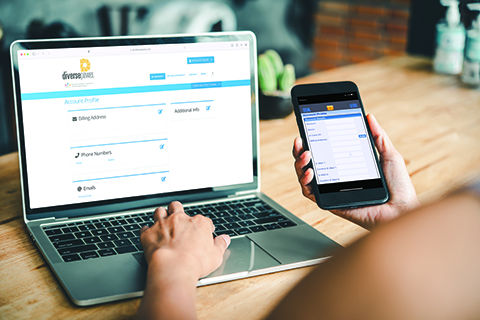 ---
We rely on data for nearly every aspect of our operations, which is why we need your help. By making sure we have your most accurate and complete contact information, we can continue to provide the high level of service that you expect and deserve.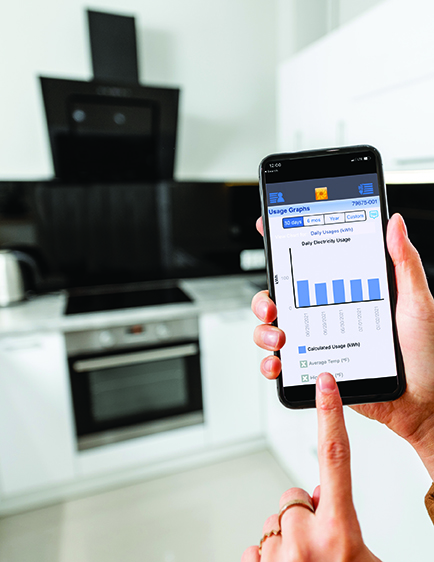 ---
If you're like most Americans, you're interested in saving money on energy costs and in doing your partto help the environment. But wouldn't it be great if you could do both? Well, you can! It's through a concept called "beneficial electrification." This utility industry term means the innovations in energy technologies are creating new ways
---
Sloppy Pig Catering | LaGrange, GA 1-1/4 cups all-purpose flour 2 teaspoons baking powder 1/8 teaspoon salt 1 cup butter 2-1/4 cups firmly packed brown sugar eggs 2 teaspoons vanilla extract 2 cups coarsely chopped pecans Sift together flour, baking powder and salt. In a medium saucepan over low heat, melt butter and brown sugar,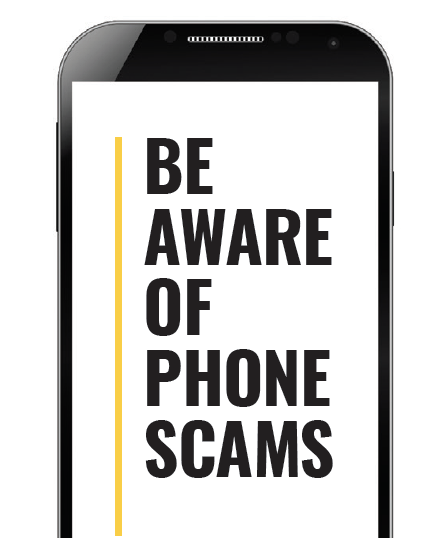 ---
Attention members: Please be aware that we have received notice of various phone scams occurring in service territories. Callers identify themselves as an employee of Diverse Power or a contractor working for Diverse Power. The caller may claim a member has a late bill and will be disconnected if not paid while on the phone.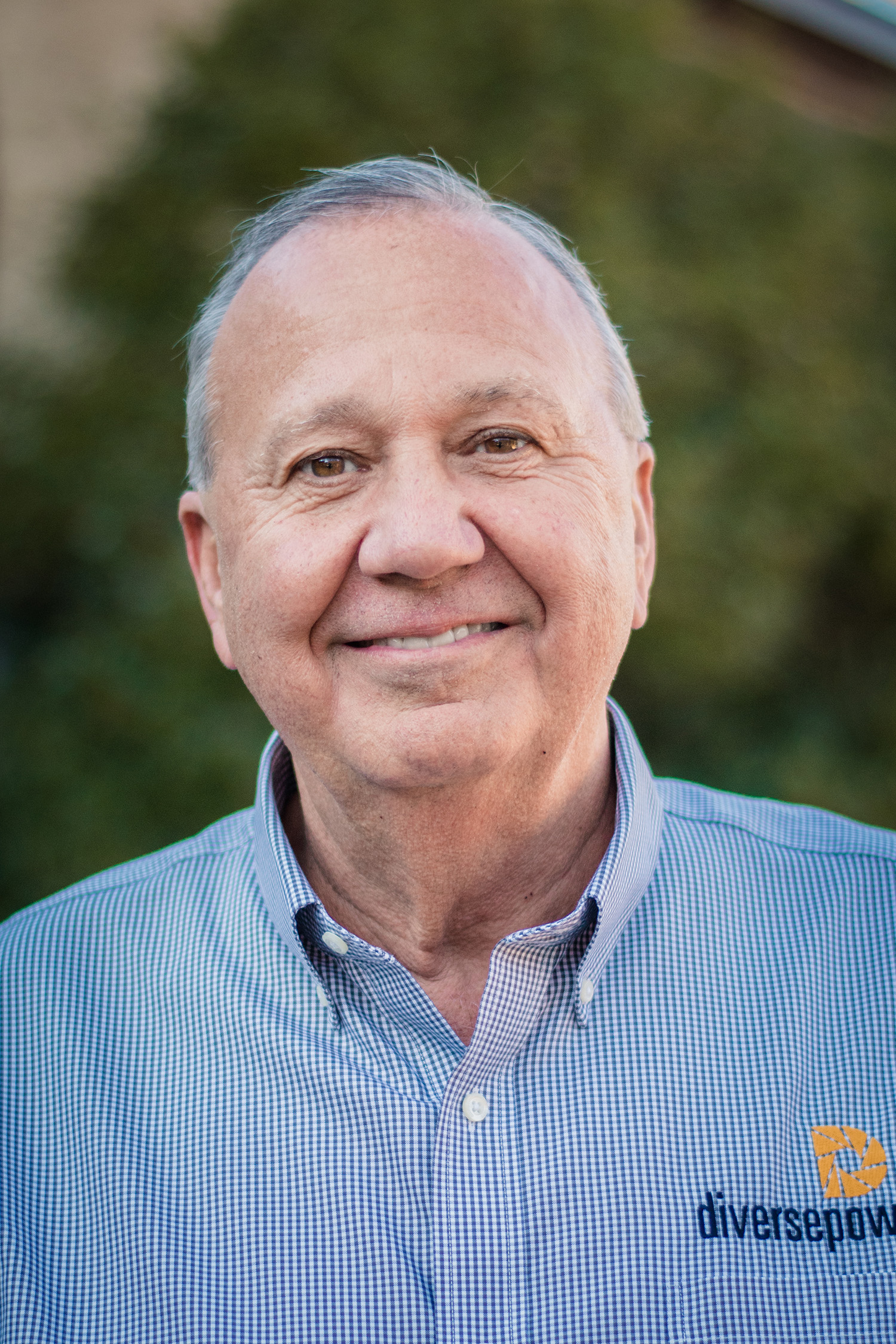 ---
Whatever the outdoor project, take the time before you begin to make sure you have the right tools for the job, and always inspect electric tools for frayed cords, cracks in the insulation and proper connections. Tools that are used outdoors have a higher risk of wear and tear. Replace any damaged tools. It is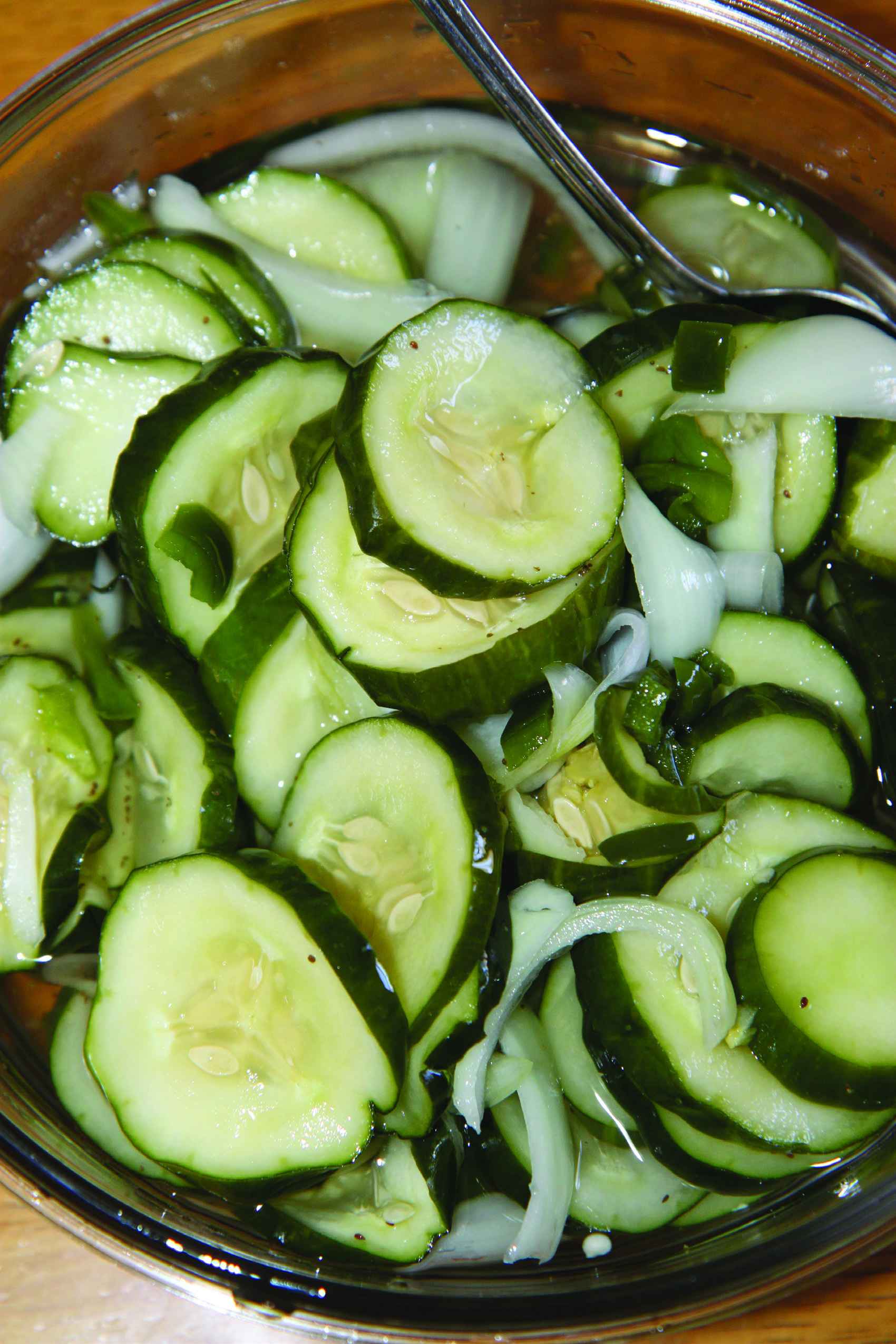 ---
– 6 cups cucumbers, sliced– 1 cup Vidalia onion, sliced– 1 cup bell pepper, chopped– 1/2 teaspoon salt– 2 cups granulated sugar– 1 cup vinegar– 1/2 teaspoon celery seed Mix together cucumbers, onion, pepper and salt. Let stand for 2 or more hours. Then, mix together sugar, vinegar and celery seed. Pour over cucumber mix.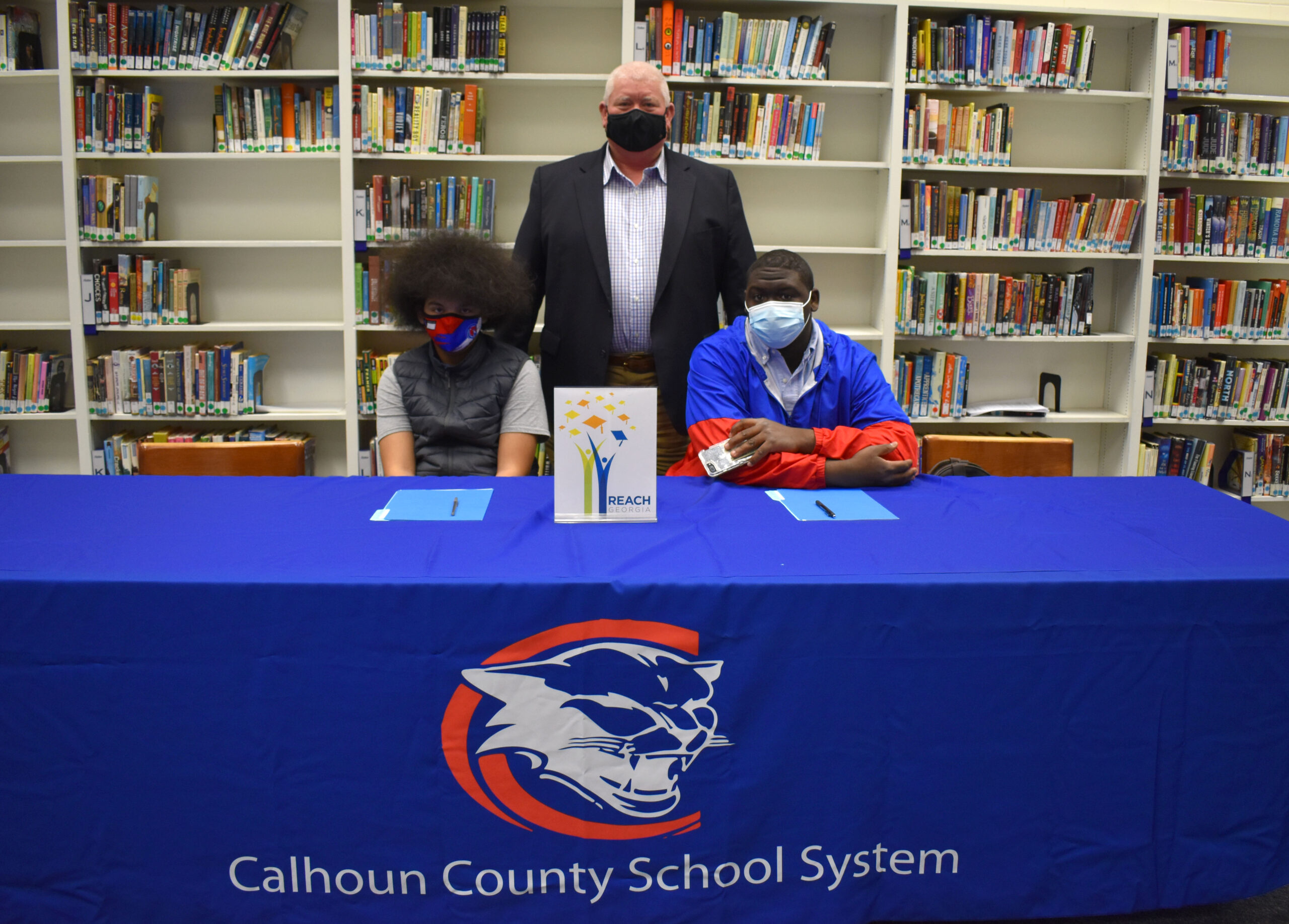 ---
On Tuesday, March 2, 2021 two Calhoun County School System seventh-grade students were awarded REACH Scholarships, which were sponsored by Diverse Power. The REACH Georgia Scholarship Program is a needs based mentoring and scholarship program aimed to help students achieve postsecondary success. Students who complete the program will receive a scholarship of up to $10,000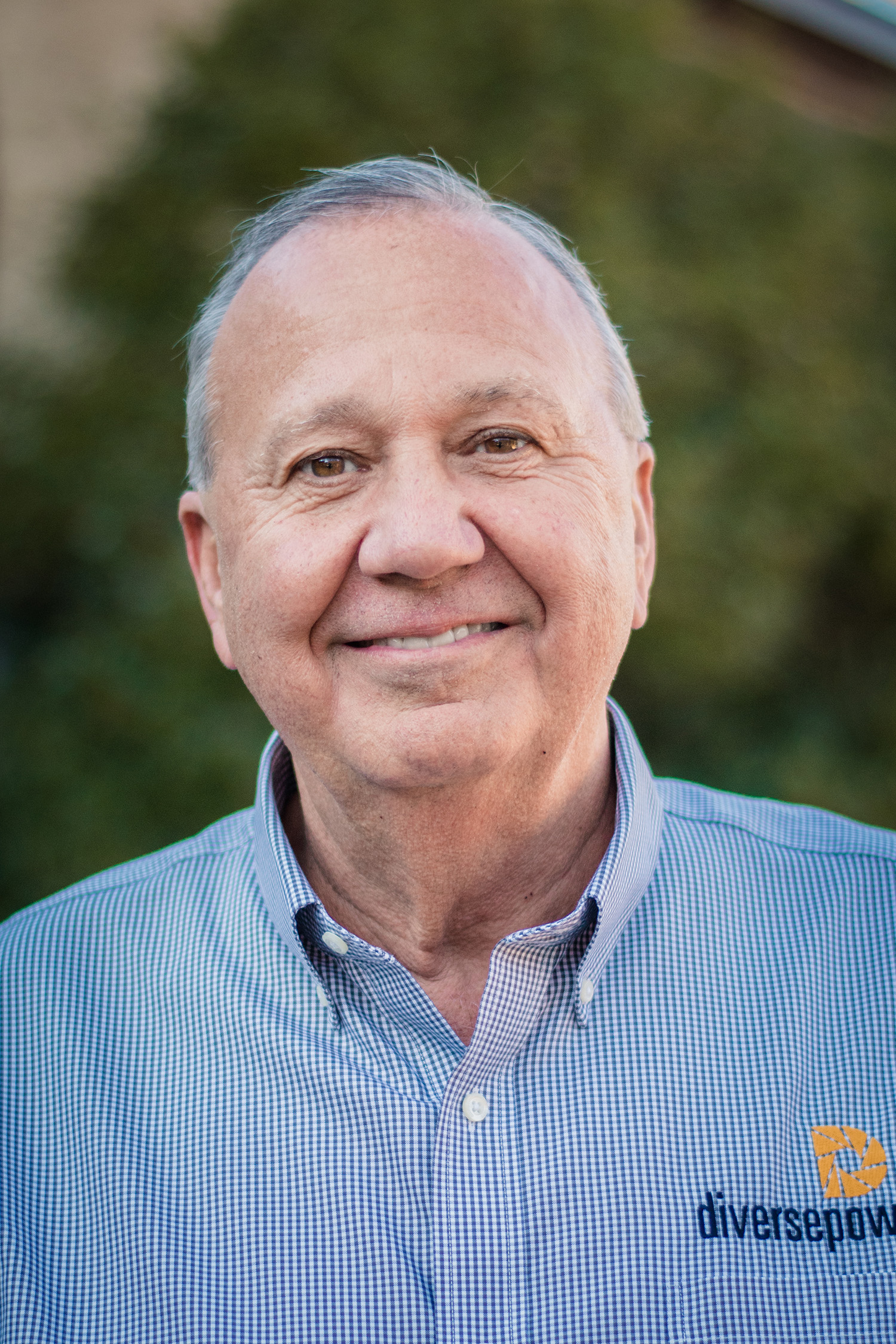 ---
Cooperatives around the world operate according to the same set of core principles and values, adopted by the International Co-operative Alliance. These principles are a key reason why America's electric cooperatives operate differently from other electric utilities, putting the needs of our members first. Diverse Power Incorporated Newsletter | Georgia Magazine These principles are, in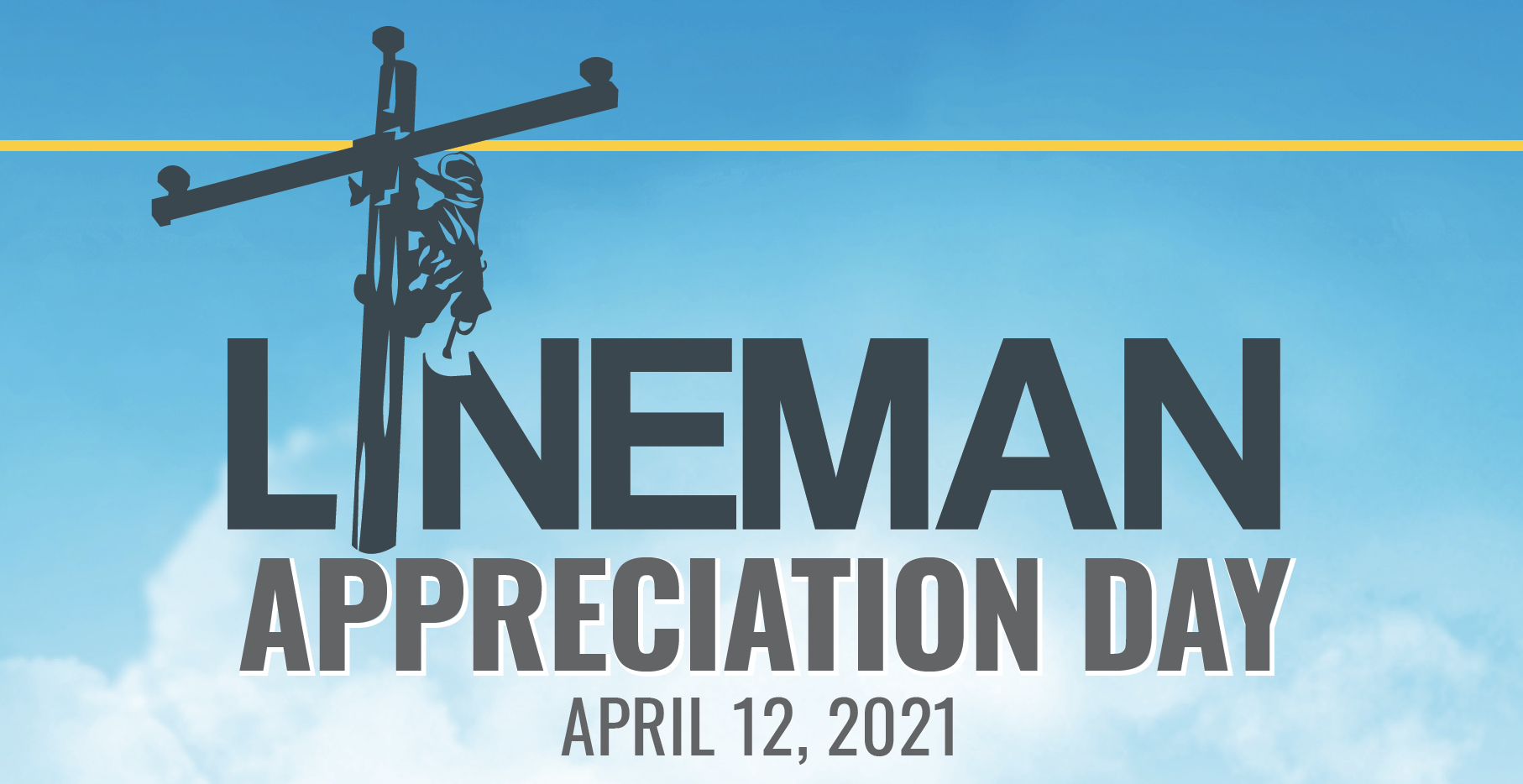 ---
If you were asked to associate an image or a person with Diverse Power, I bet you would picture a lineworker. One of the most visible employees of the co-op, lineworkers work tirelessly to ensure our community receives uninterrupted power 24/7. Lineworker is listed as one of the top 10 most dangerous jobs in the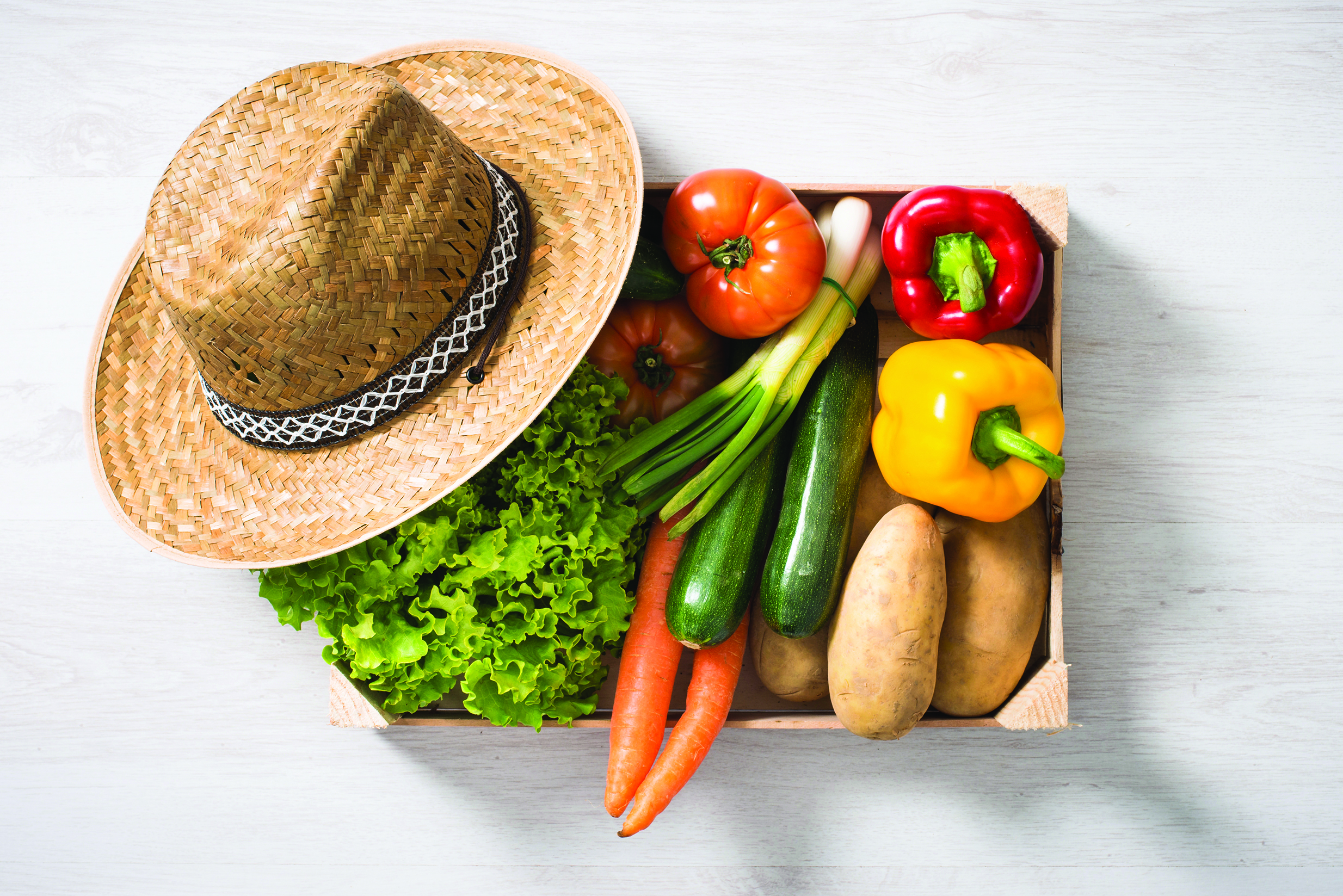 ---
Families are cooking at home more often, so they need fresh produce and meat. And farmers—and anyone who is trying to stay in business while everyone is limiting trips to the store—need your support to keep their heads above water.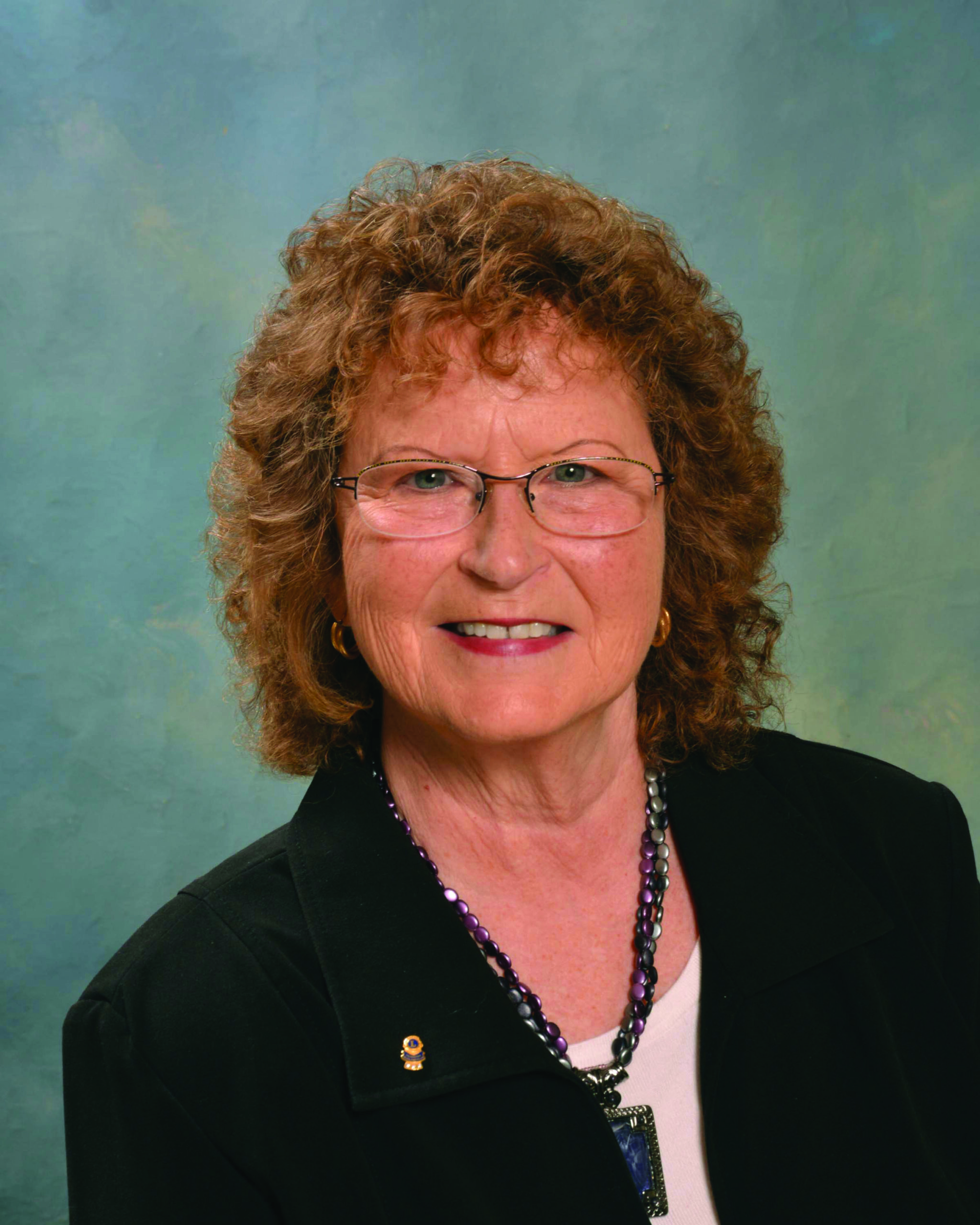 ---
Cheryl Meadows: Celebrating 9 years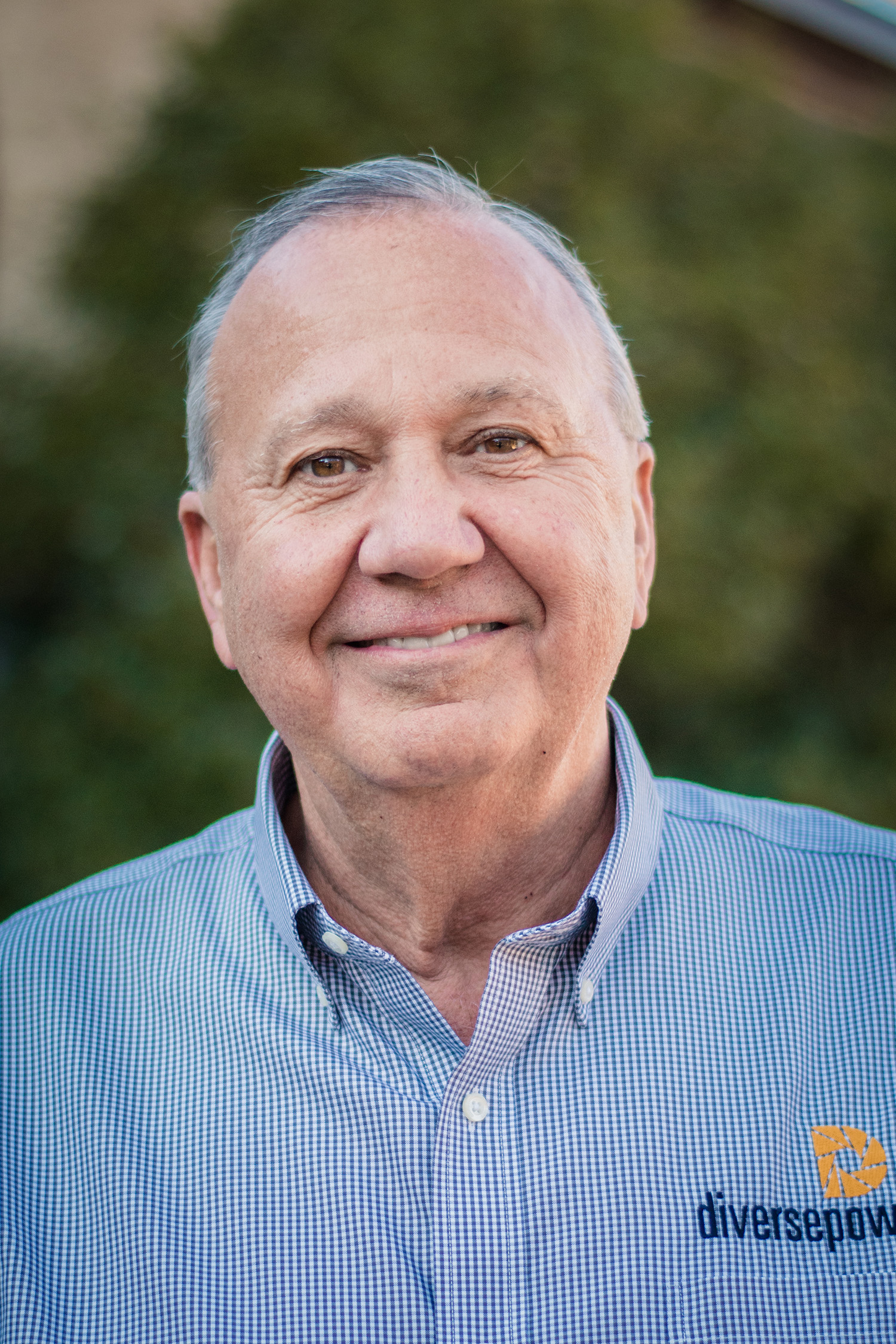 ---
Prepare for old man winter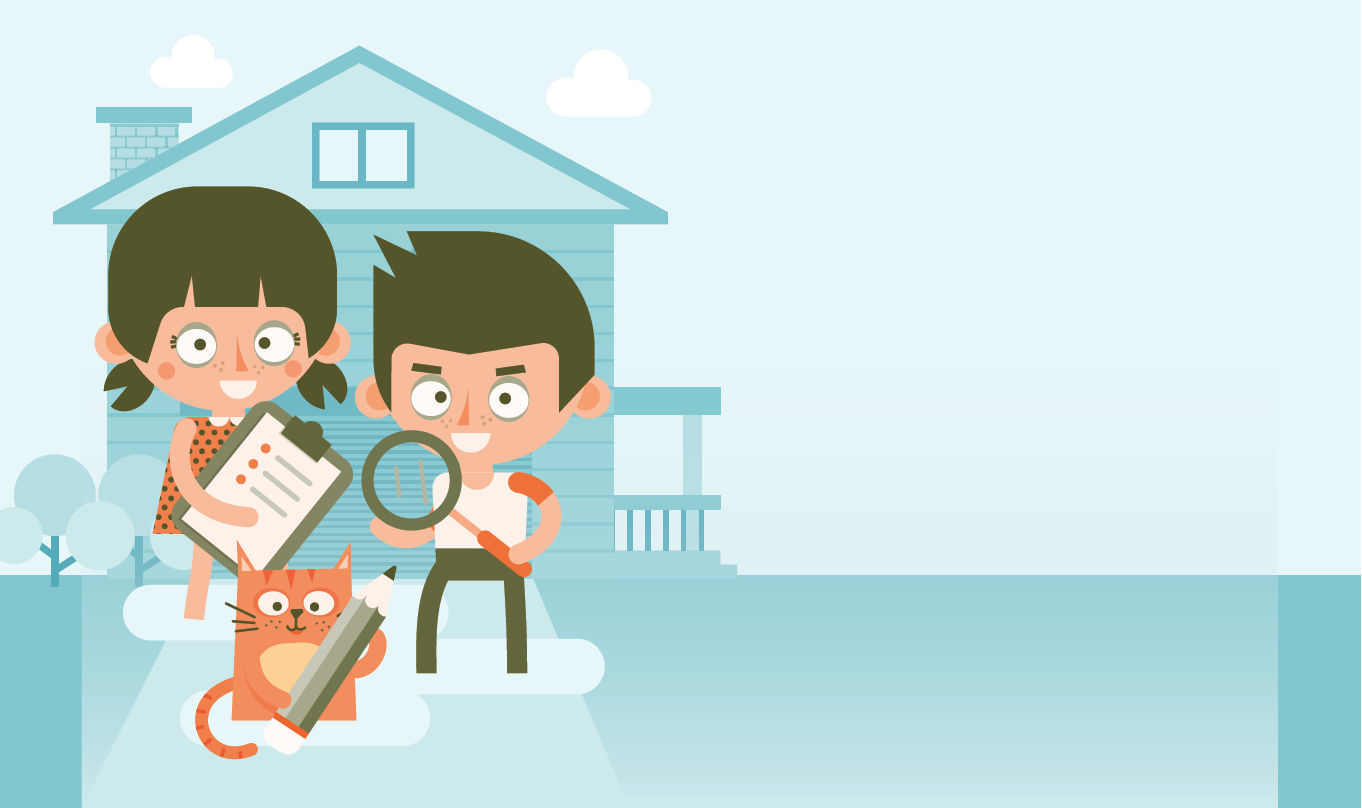 ---
it's not too late for heater inspection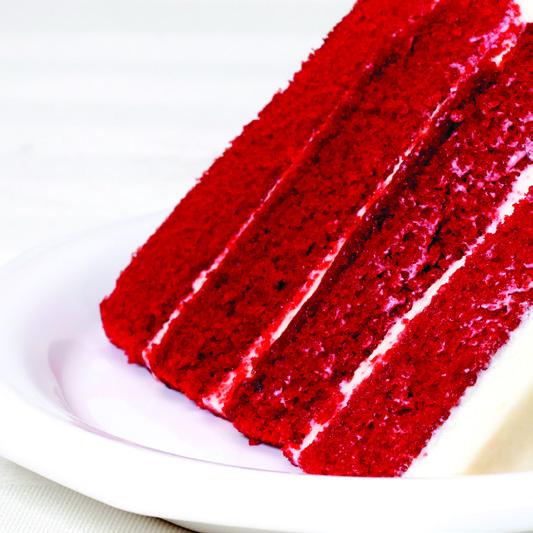 ---
Kathleen's Red Velvet Cake
---
Please be advised, effective immediately, Diverse Power has changed its payment remittance address. Please mail all checks to the following address: Diverse PowerDepartment 1340PO BOX 2153Birmingham, AL 35287-1340 To avoid delays in processing and posting of payments to your account, please take the necessary steps to send the payment to the new remittance address. The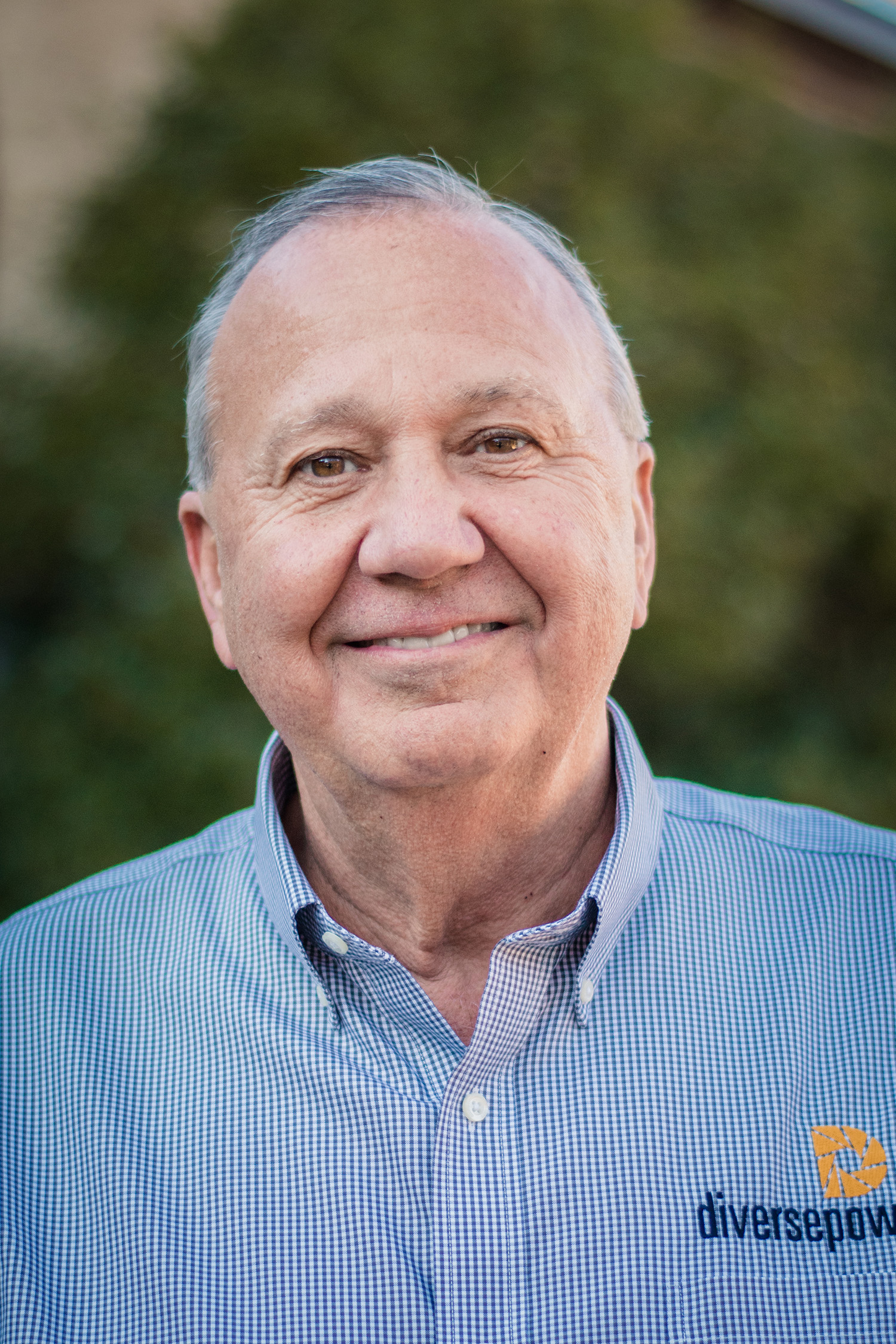 ---
The kitchen can be a busy place during the holiday season: prepping and preparing favorite recipes. This year, people are spending time in their own homes and kitchens more than ever before. Whether you are a seasoned cook or novice baker, it's important to keep electrical safety in mind. In the United States alone, approximately

---
On Oct. 1, Diverse Power makes applications available for community and school grants and scholarships. Applications for all of these are online at diversepower.com or dpfi.org. (See column at left for more information.) The Diverse Power Foundation will announce recipients of scholarships and school and community grants in mid-April. Grants go to area schools for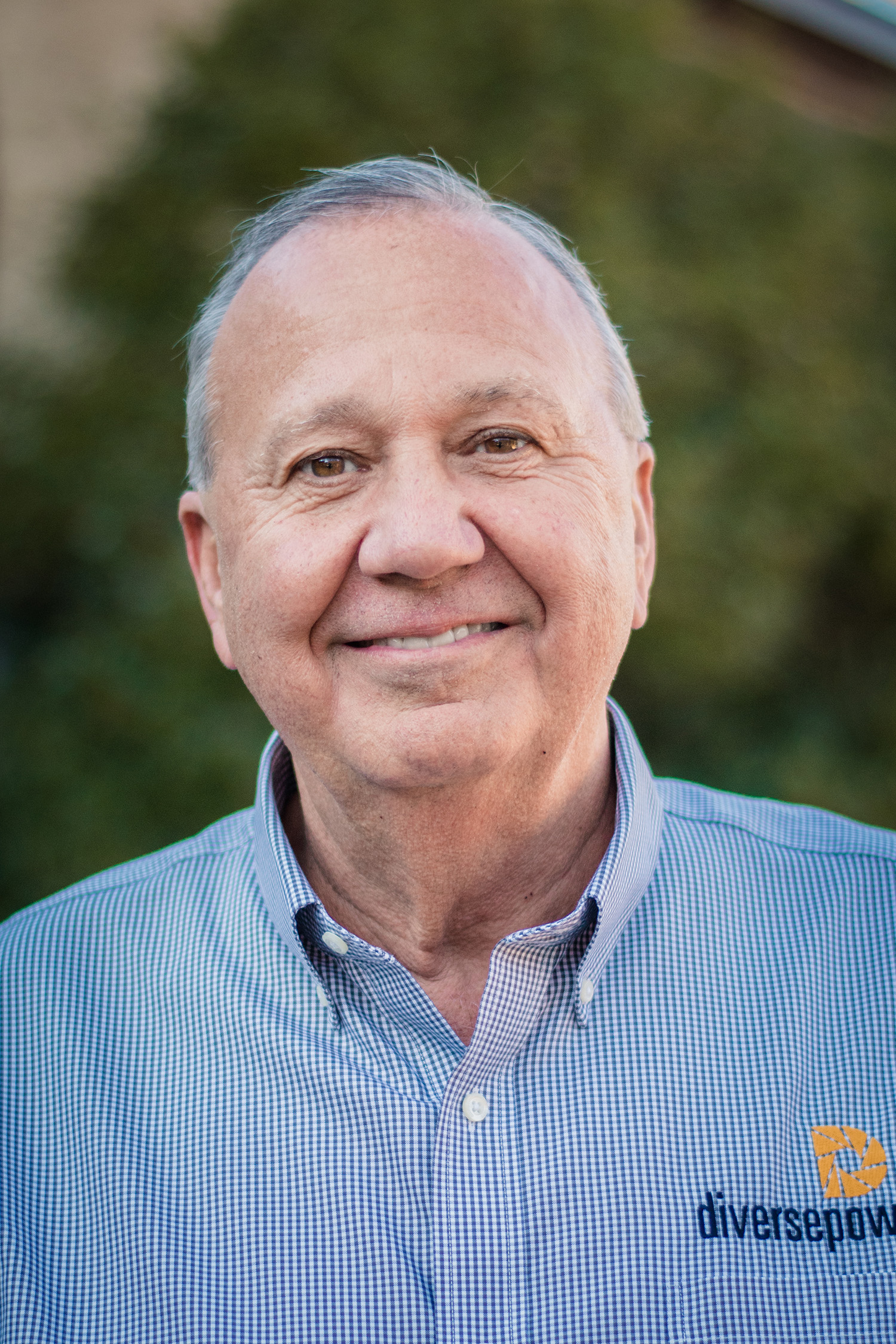 ---
It seems like the children are barely back at school—at home or in the classroom—but the stores are already filling up with Thanksgiving and Christmas decorations and gifts. One of the biggest casualties of the COVID-19 pandemic is the locally owned small business. Do your part this holiday season to help them stay in operation.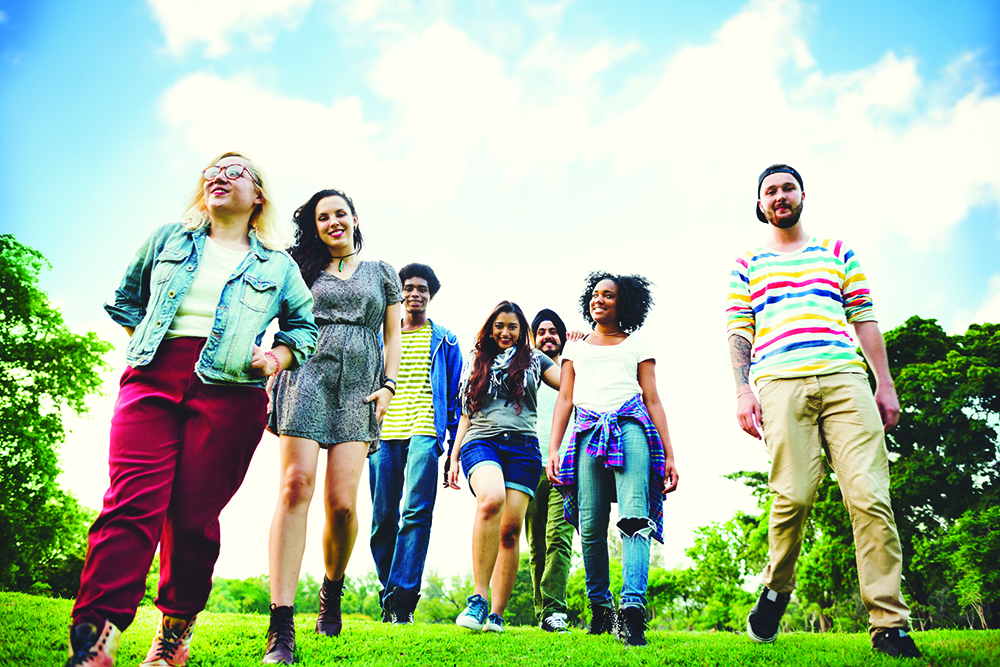 ---
Operation Round Up turns consumer-members' cents into dollars as 26 students were recently awarded scholarships by the Diverse Power Foundation. Headed by a nine-member volunteer board, the Diverse Power Foundation distributes funds raised through Operation Round Up, Diverse Power's philanthropic program, in which consumer-members round up their power bills to the next dollar with the
---
We have been made aware that some electric cooperatives have reported a rise in scammers posing as employees. The imposters call members' homes threatening to disconnect electric service if not paid immediately by a prepaid money card. Please be aware that Diverse Power will never contact you by phone about late/delinquent payments or threaten to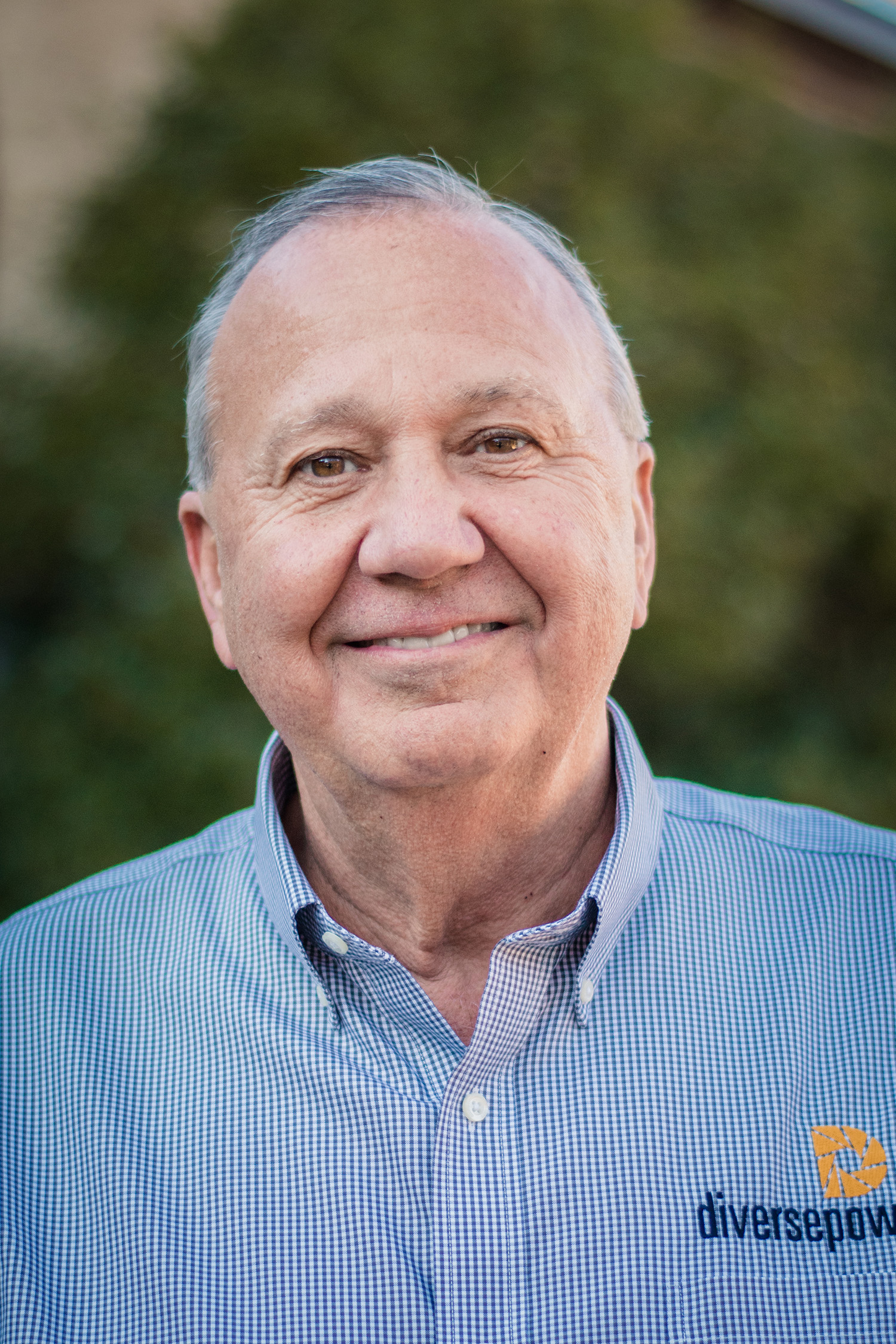 ---
It's a common term that's not always understood: broadband. Simply put, broadband is internet access that is faster than traditional dial-up and always on and available to use. If you are among those fortunate enough to have reliable broadband, you may not recognize the dilemma faced by approximately 1.6 million Georgians who lack access to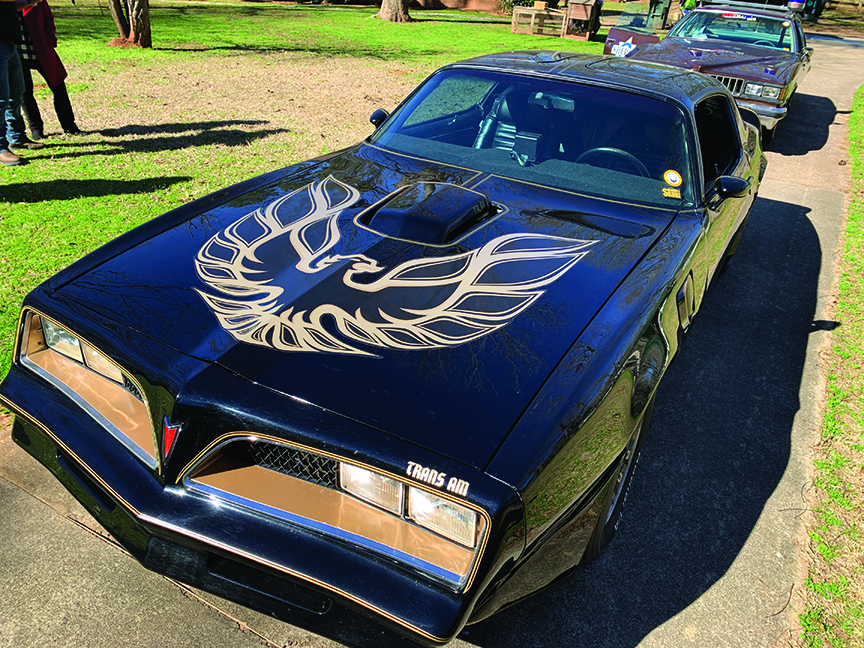 ---
Owner and president of Ragan Grading & Septic Tanks Inc. is the proud owner of an interesting find in LaGrange, Georgia. At age 16, after watching the 1977 hit film, "Smokey and the Bandit," Ken Ragan developed a passion for Pontiac Trans Ams that he has never been able to shake. Roughly seven years ago,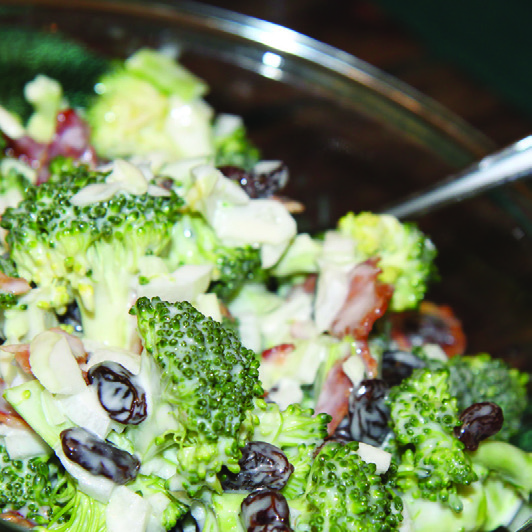 ---
– JOANN HAMMOND | LAGRANGE, GA. INGREDIENTS– 1 cup mayonnaise– 2 tablespoons red wine vinegar– 1/4 cup granulated sugar– 1 bunch broccoli, cut in bite-size pieces– 1/2 cup raisins– 1/2 cup sweet onions, chopped (Vidalia, if in season)– 6 pieces bacon, cooked and crumbled Mix mayonnaise, vinegar and sugar together well to make dressing. Toss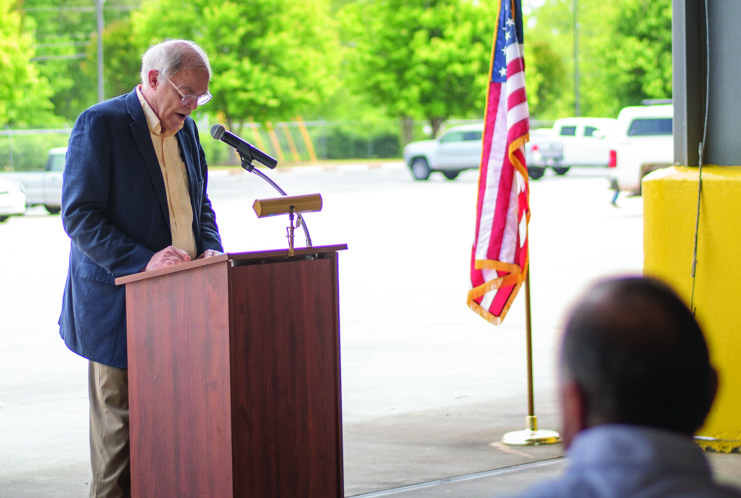 ---
On May 13, Diverse Power employees safely greeted and registered 257 consumer-members attending Diverse Power's Annual Meeting, including 215 at the co-op's LaGrange headquarters and 42 at Cuthbert's Pataula District office. The COVID-19 pandemic necessitated changes to this year's meeting. The 2020 Annual Meeting of the Members was held solely for the purpose of the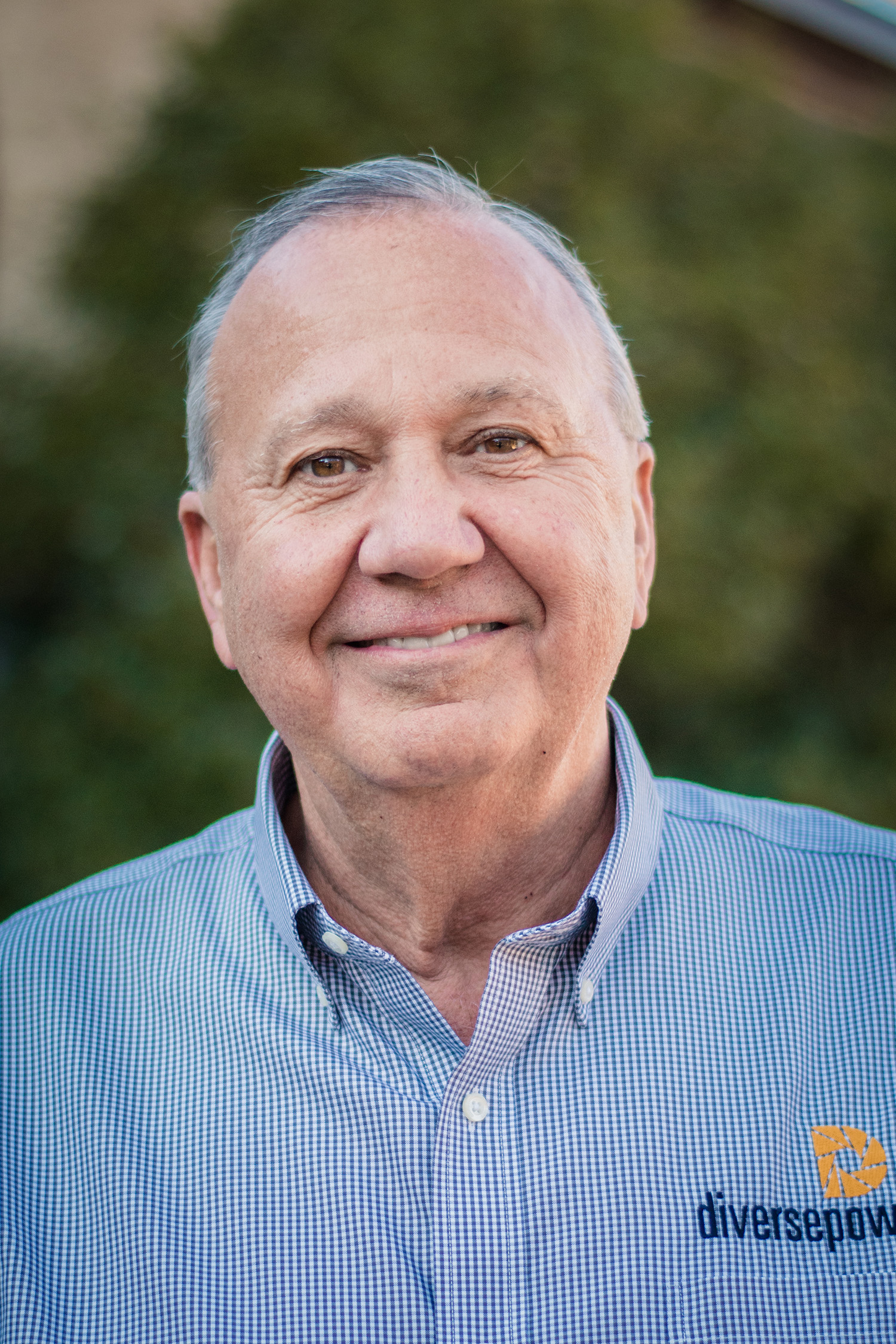 ---
Electric cars are catching on in many areas of the country, including the state of Georgia. Diverse Power is a strong believer in the use of electric vehicles (EVs) and is aiming to support EV owners by adding a quick charging station to the growing network of charging stations across the state and offering EV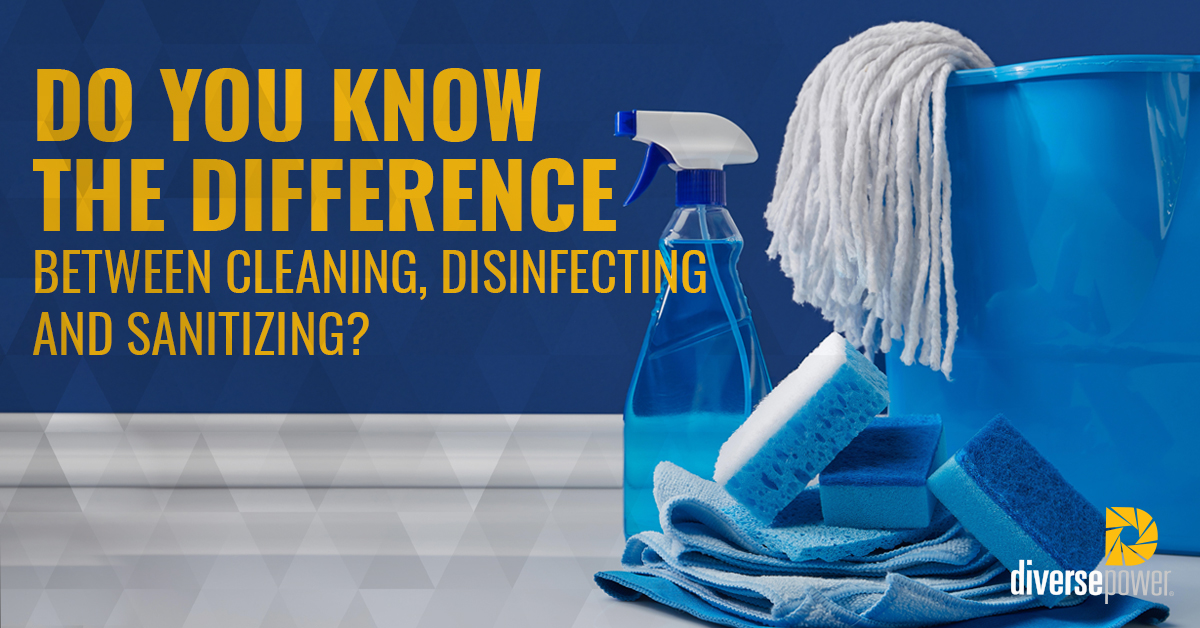 ---
When it comes to cleaning, not all jobs are created equal. Cleaning dirt or food from a surface, for example, doesn't necessarily kill germs and bacteria that can cause us to become sick. That's why it's important to know the difference between cleaning, disinfecting and sanitizing. The CDC offers the following guidance. Cleaning removes germs,
---
All members, except those with a different contract for electric service, arehereby notified that Diverse Power's patronage capital credit assignmentfor the year 2019 is 1.56 percent, and the total amount of capital creditsbeing assigned is $1,431,297. Because of our structure as a cooperative,each dollar a member pays in excess of the cost of providing electricity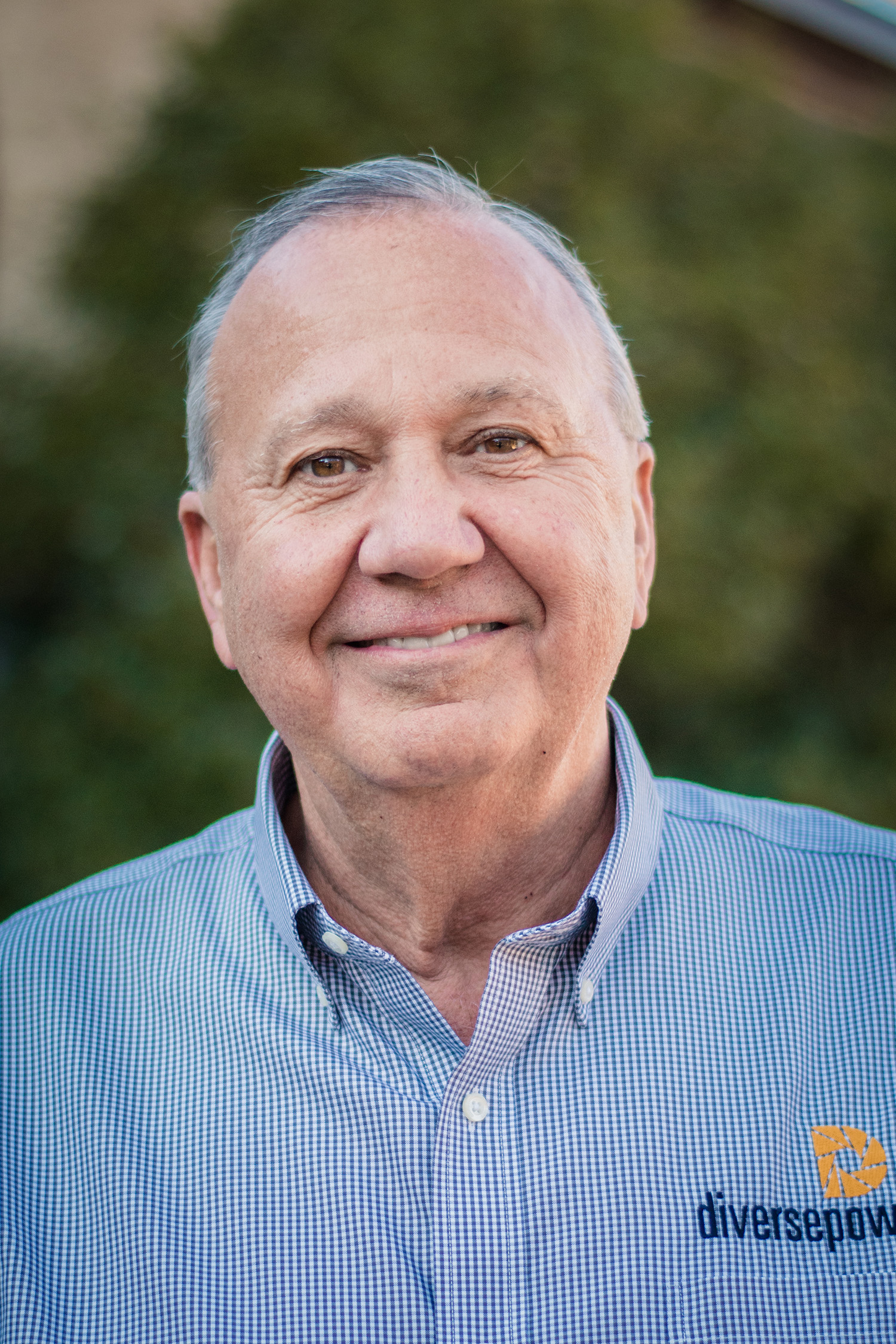 ---
In March 2020, Diverse Power, in conjunction with our affiliate company, Kudzu Networks Inc., became the first electric membership cooperative (EMC) in Georgia to file documents with the Georgia Public Service Commission (PSC) in compliance with Senate Bill 2 (SB 2). On April 21, 2020, Diverse Power became the first electric membership cooperative in the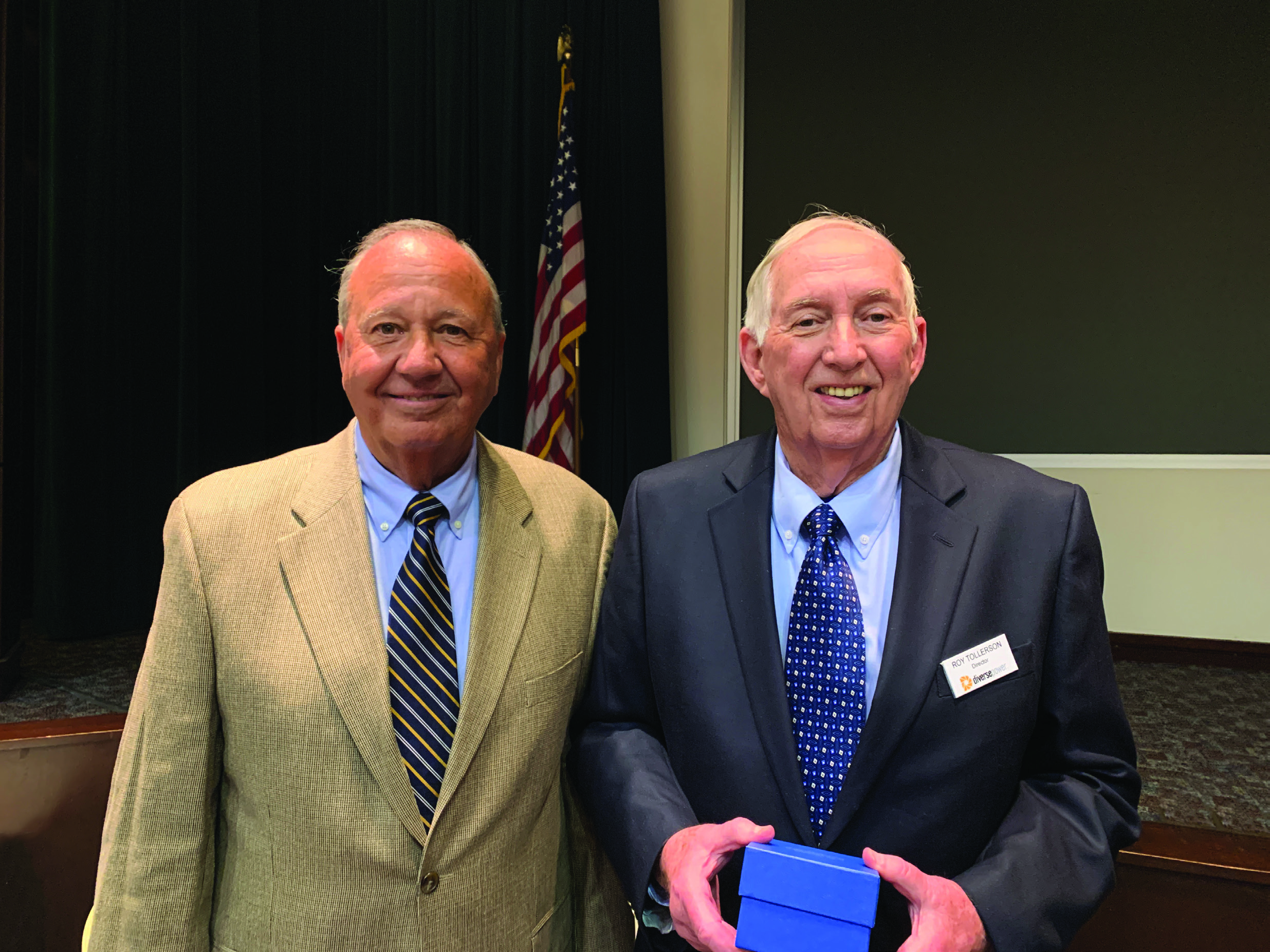 ---
Diverse Power Board Director Roy Tollerson has been named a 2020 Distinguished Cooperator by the Georgia Cooperative Council. Tollerson accepted the award at the council's annual meeting on March 9 at the Georgia Farm Bureau headquarters in Macon. The honor goes to those who have made outstanding achievements in and exemplary service to the cooperative
---
Ellen McMillian | LaGrange, GA 1 pound extra sharp cheddar cheese, shredded 1 pound sausage 2 1/2 cups baking mix, such as Bisquick Mix all ingredients well. Form into small balls and bake at 350 degrees for 15 minutes or until browned. Note: Be sure to shred your own cheese rather than using pre-shredded cheese;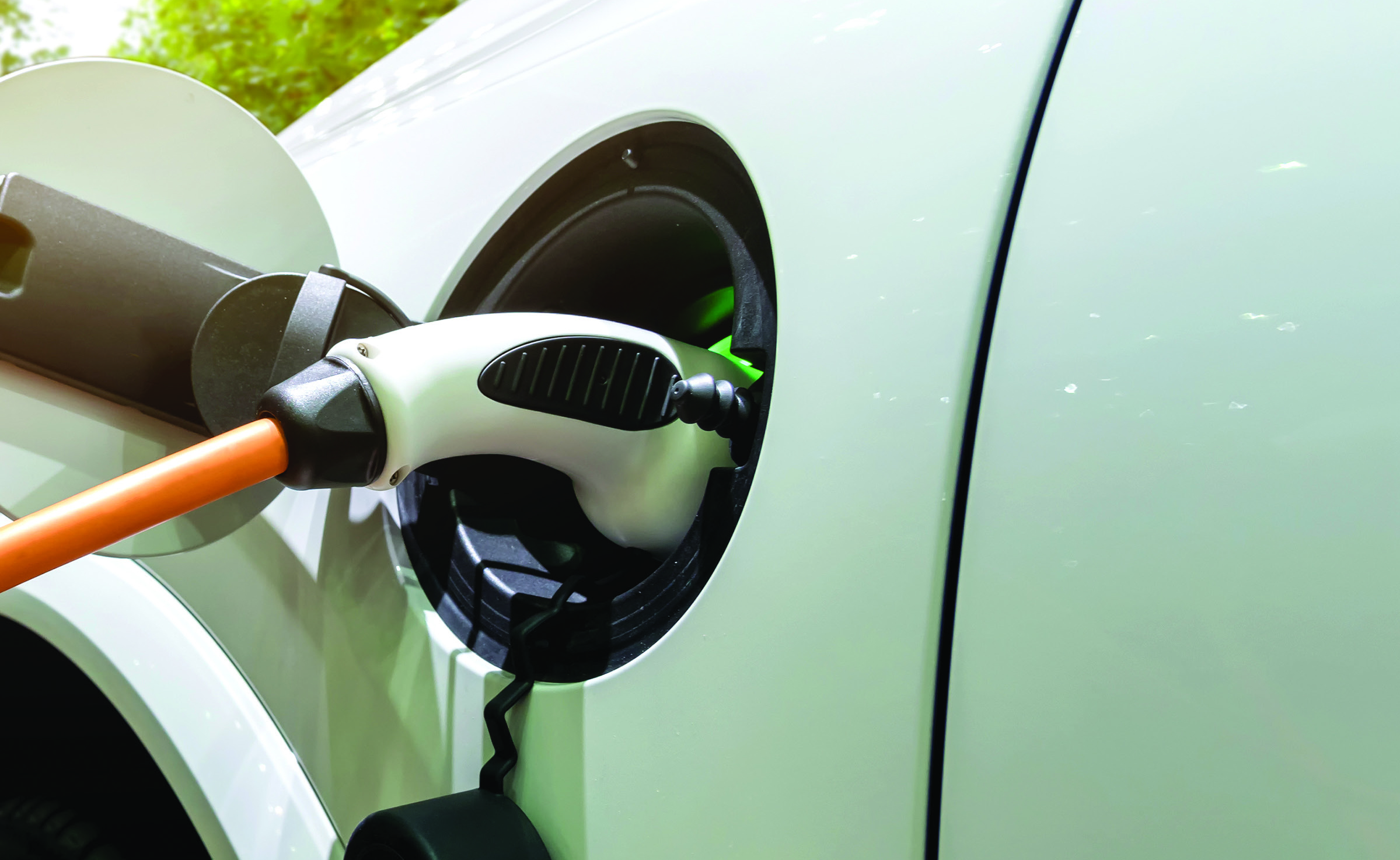 ---
Electric vehicles (EVs) are becoming more rapidly and widely available. Many manufacturers are now offering at least one model of EV and improved versions of various models are on the horizon. Electric vehicles provide environmental advantages and, even though they may carry a higher price tag initially, tax credits and operating costs may often balance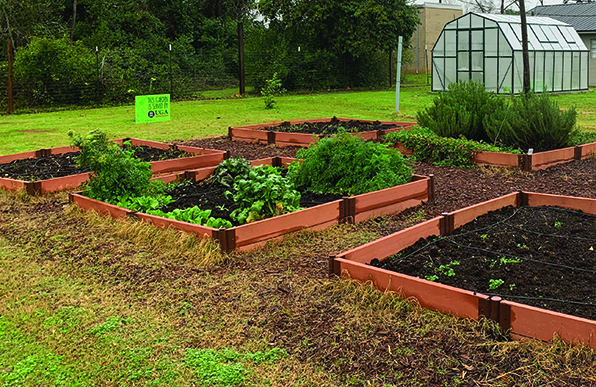 ---
It may be chilly outside, but it's warm inside the Calhoun County UGA Cooperative Extension greenhouse. The Calhoun County Cooperative Extension received one of ten Diverse Power Foundation community grants awarded this past January and is now starting to reap the benefits of all the hard work of its volunteers. The ROOTS (Realizing Our Opportunity
---
— UPDATE | June 17, 2021 — Over the past year, we have navigated the evolving economy and financial circumstances reaching our members given the far-reaching impact of the COVID-19 pandemic. On July 1, 2021, Diverse Power will fully reinstate our policies involving late fees, collection fees, and disconnect procedures. Should you need assistance we encourage you to contact our office at 706.845.200 or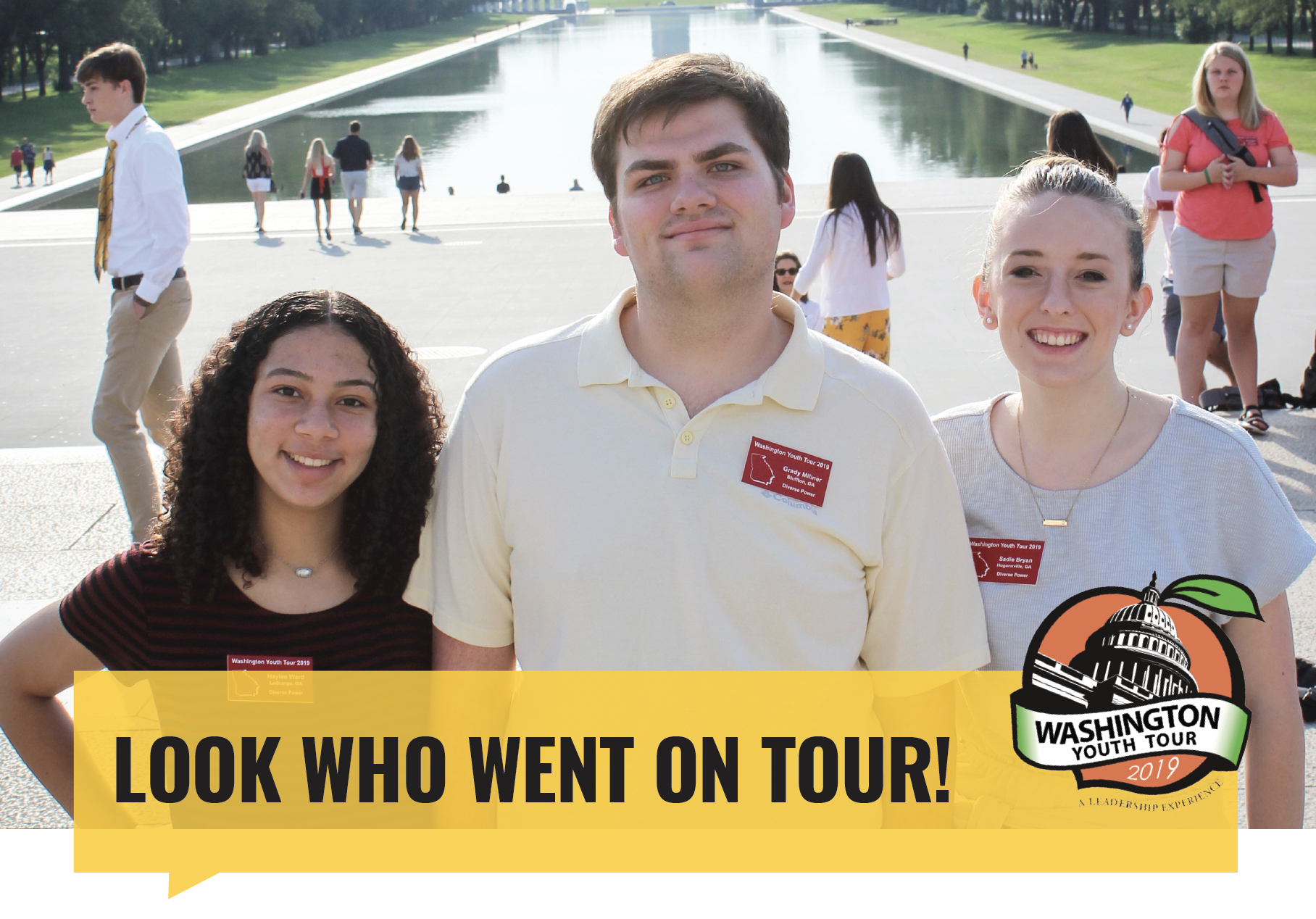 ---
Selection for the weeklong leadership tour of the nation's capital is based on an applicant's grades, extracurricular activities, civic responsibility and leadership potential. Diverse Power annually chooses two or three delegates from its 14-county service area. Applicants submit two recommendations and write an autobiographical essay including their future plans and goals. Semifinalists are interviewed and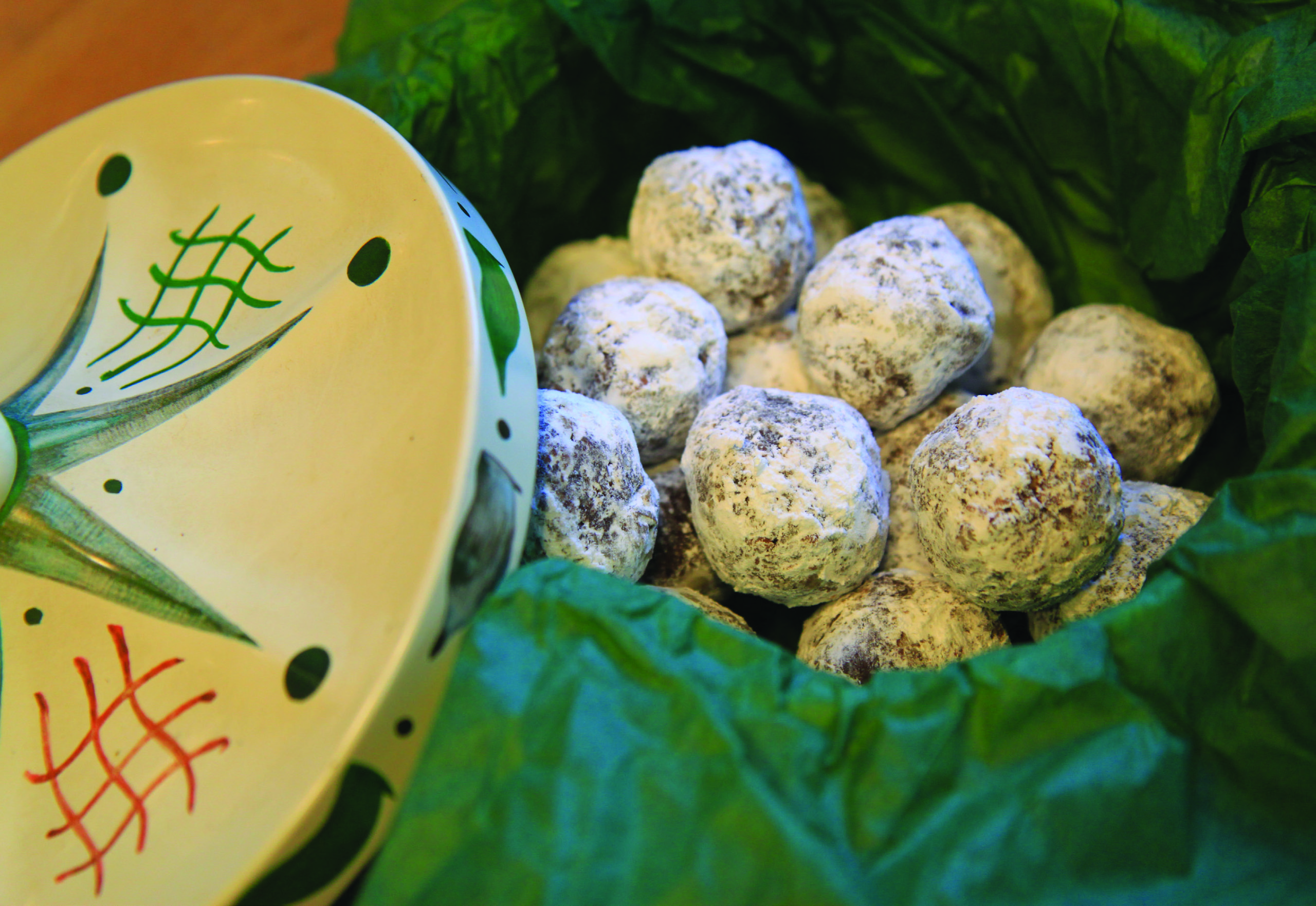 ---
Recipe by: Jackie Kennedy, LaGrange, Ga. 1 (11-ounce) box vanilla wafers, finely crushed (about 2-1/4 cups crumbs) 2 tablespoons unsweetened cocoa powder 1 cup powdered sugar, divided 1 cup finely chopped pecans 2 tablespoons light corn syrup 1/4 to 1/3 cup bourbon or rum In a large bowl, combine by stirring crushed vanilla wafers, cocoa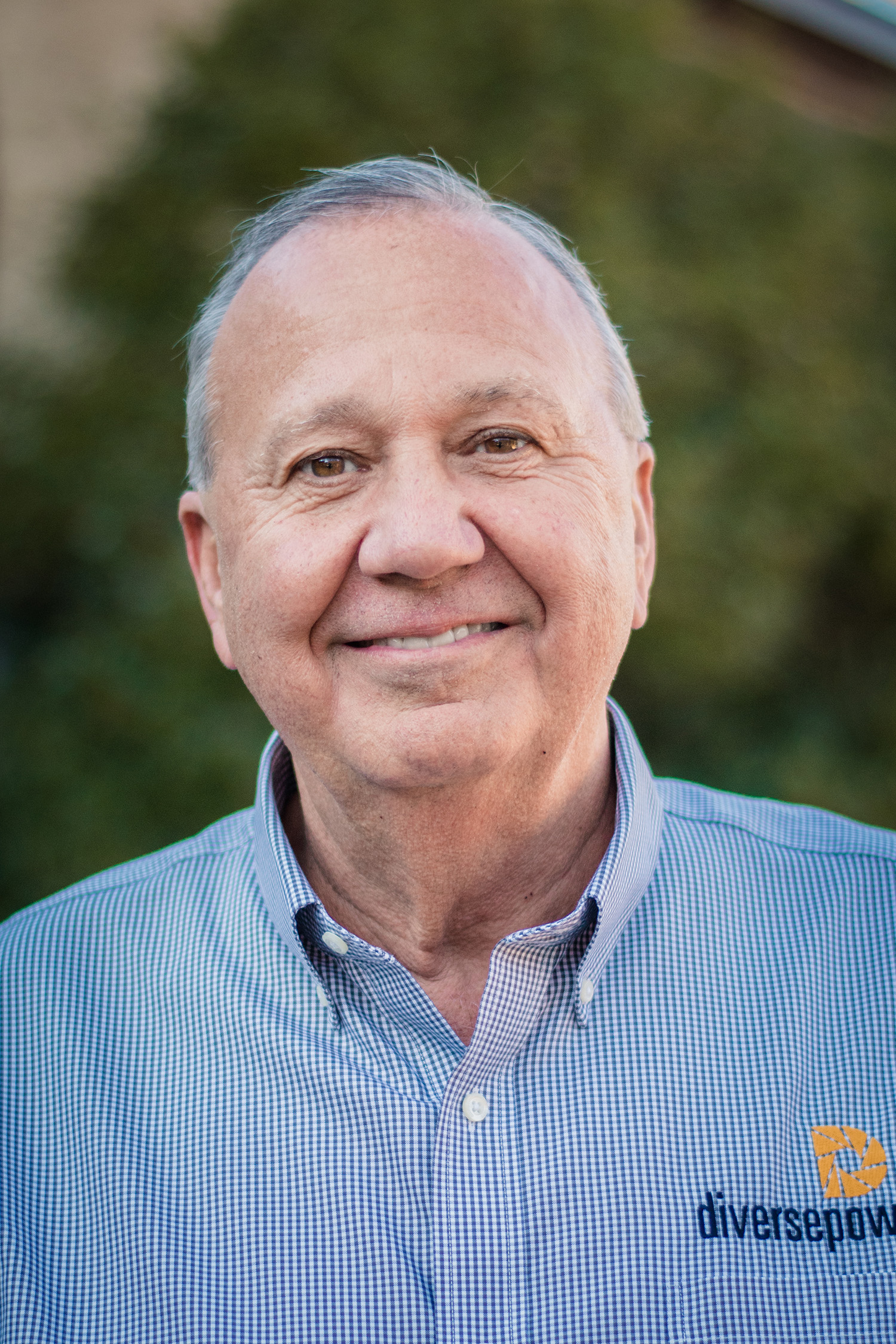 ---
As we near the end of 2019, it's inevitable that we take pause to reflect on the past 12 months. Simply put, 2019 has been a year of progress. Progress in education, communication and storm assistance. The spring of 2019 ushered in a new group of students eager to learn and jog down their paths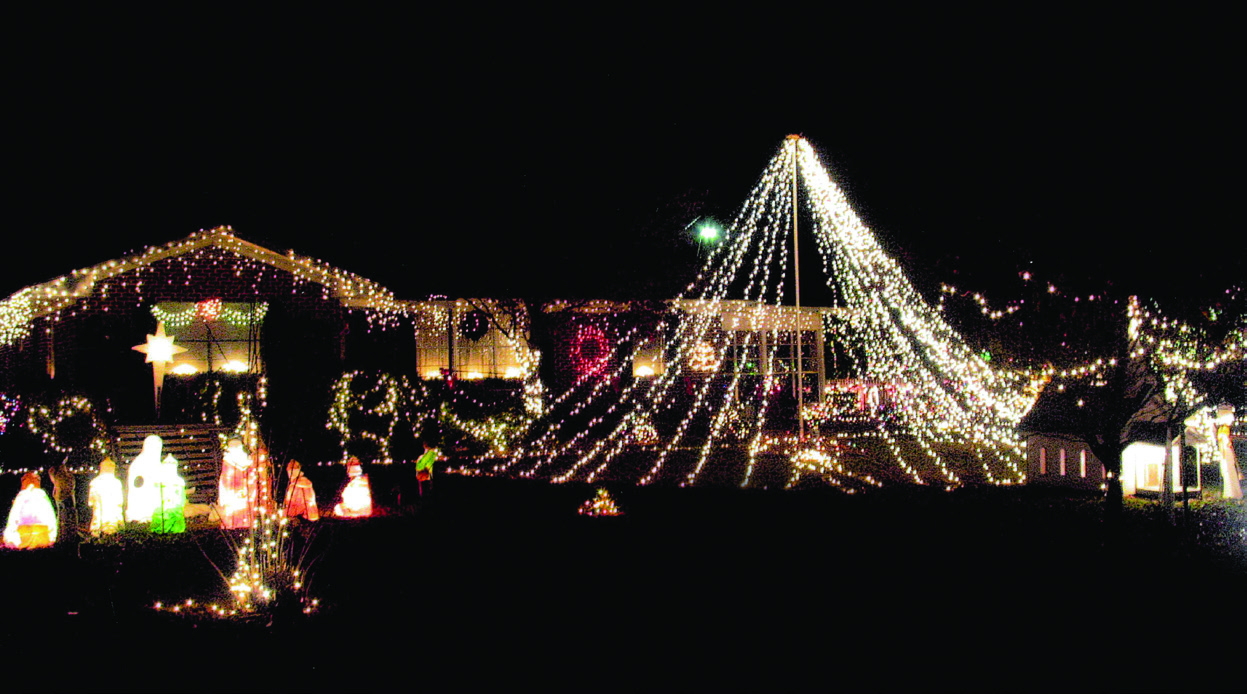 ---
When Pastor Ralph Estes, of Fort Gaines, Ga., was a young boy, his parents planted a seed for a love of Christmas with a simple manger scene. As the years went by, Estes moved from Miami, Fla., to Ohio and from Ohio to Georgia, where he and his wife, Rachel, now reside. Thirty-three years ago,
---
Applications for community and school grants, scholarships and the summer Washington Youth Tour are available online at diversepower.com or dpfi.org. High school seniors are invited to apply for the Walter Harrison Scholarship, a statewide program that annually awards $1,000 college scholarships to high school seniors. Walter Harrison Scholarship applications are available at diversepower.com and due
---
Congratulations to Green Power EMC for becoming a recent recipient of the Center for Resource Solutions' (CRS) 2019 Green Power Leadership Award in the Market Development category. Georgia's first renewable energy program, Green Power EMC, provides electricity through its 38 member EMCs (electric membership corporations), including Diverse Power. Green Power EMC Members' renewable energy projects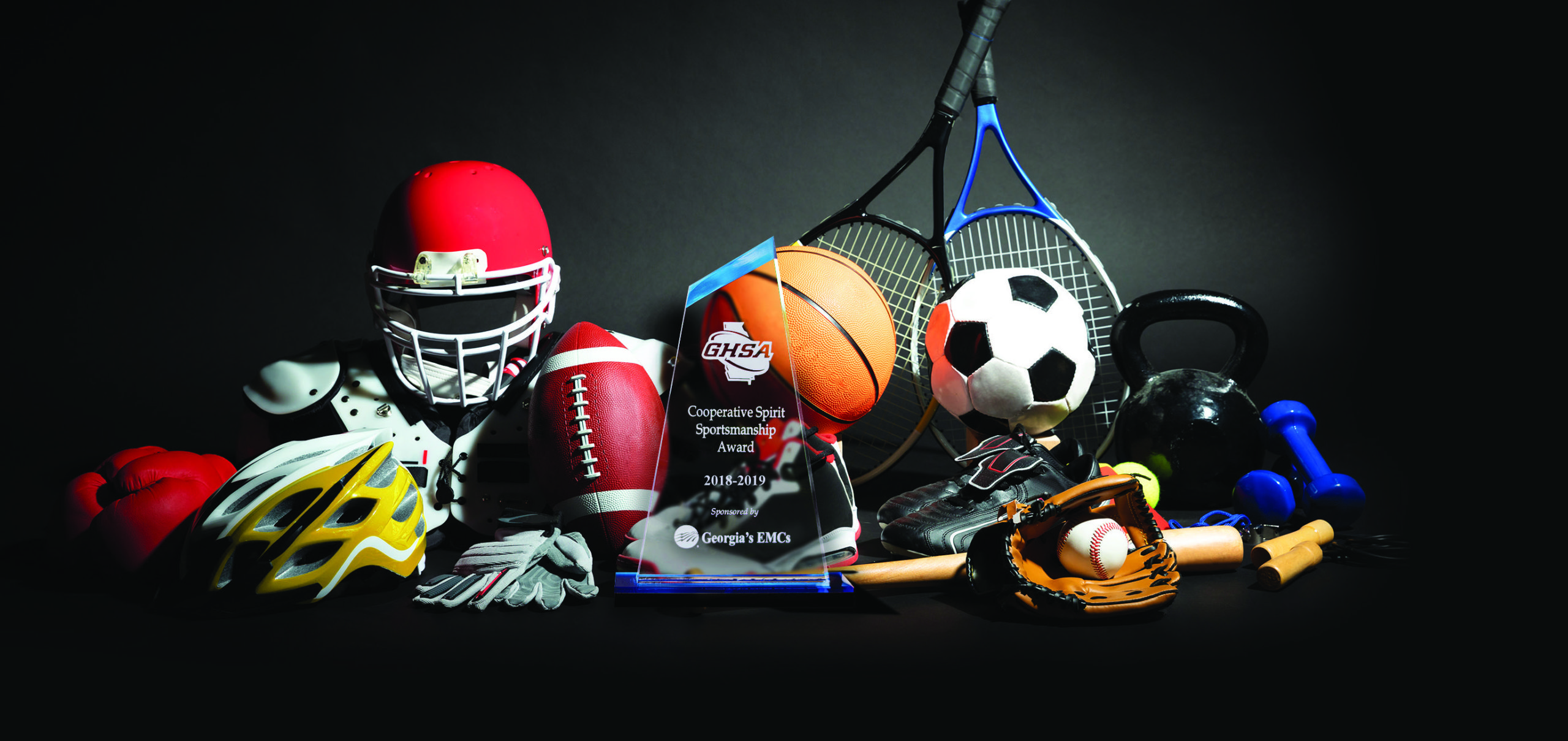 ---
From figuring out their next steps in life to juggling extracurricular activities and schoolwork, high school students have much to accomplish—all while they develop their character and habits that will shape the rest of their lives. For those who engage in athletic activities, this is amplified as they not only worry about their actions in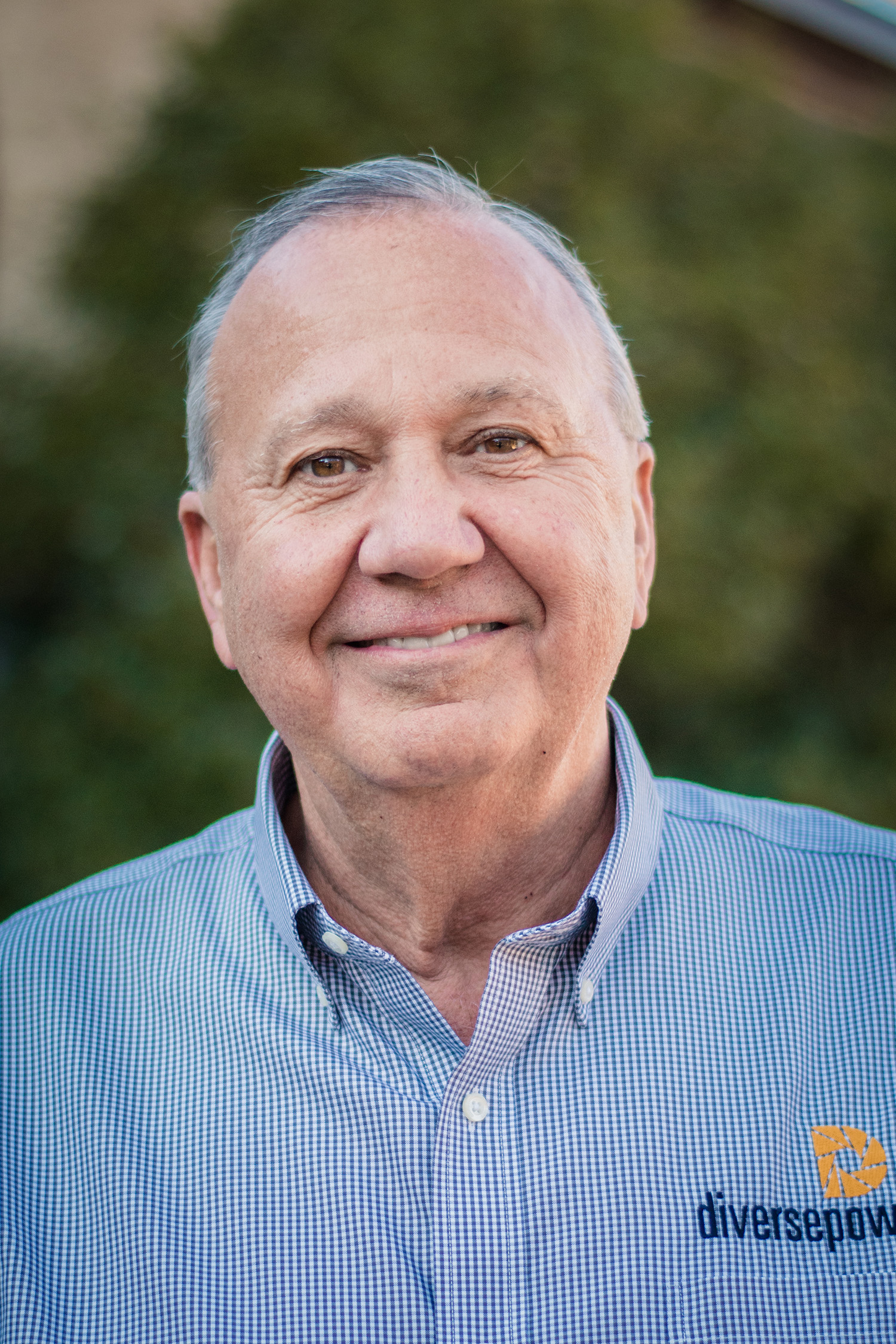 ---
They did their work more than 80 years ago, and most of them have passed away. But the legacy of the men and women who petitioned, paid for and built the electric cooperative that serves your neighborhood lives on every time you turn on the lights, watch TV or charge your cellphone. This holiday season,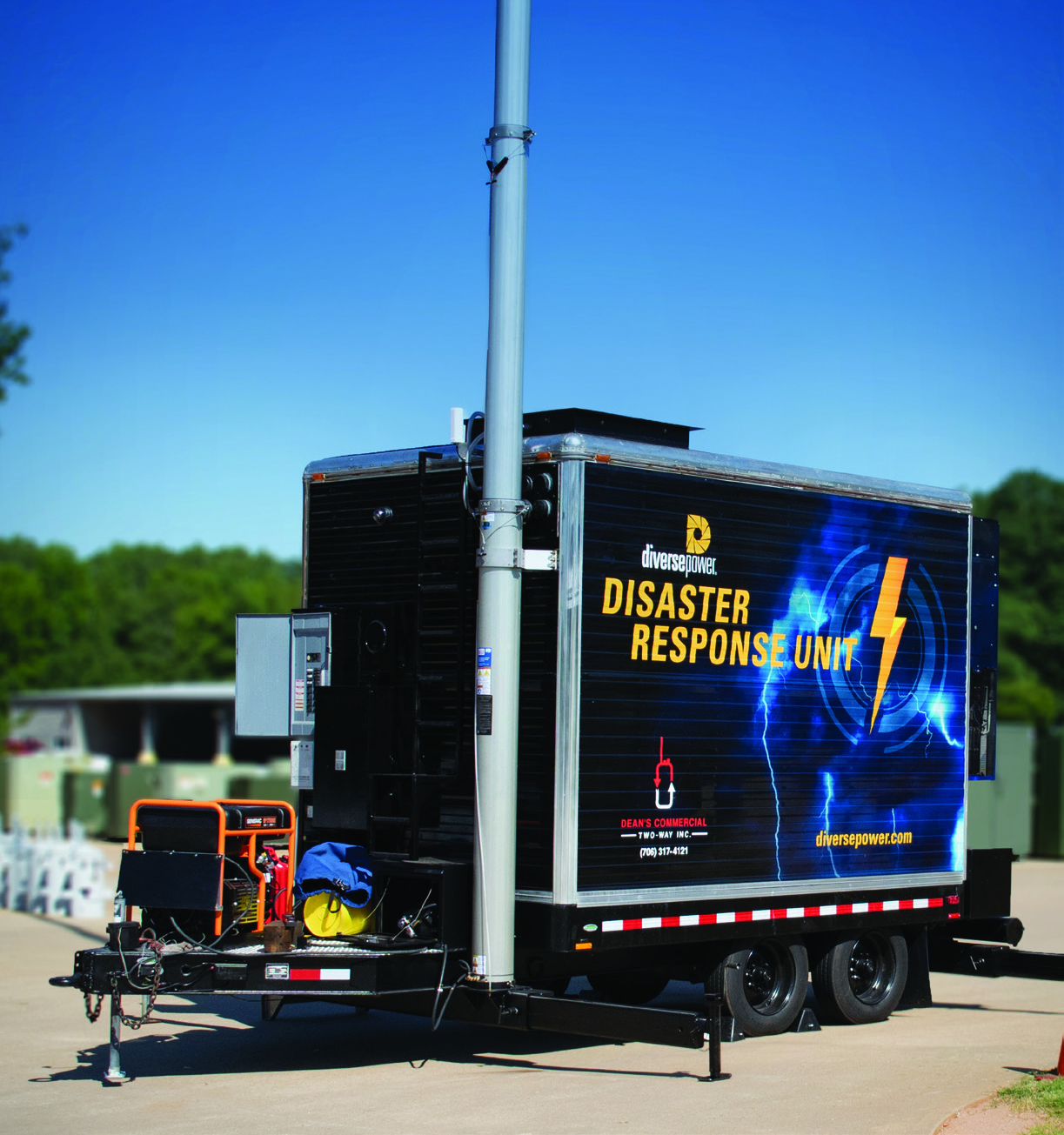 ---
This cell on wheels (COW), telecom infrastructure placed on a mobile platform, will enable Diverse Power to better respond and assist natural disaster affected areas. Currently Diverse Power, Flint Energies, Snapping Shoals EMC and Cobb EMC, Harris County government and Georgia Right of Way have joined together in building a (TETRA) radio system, which efficiently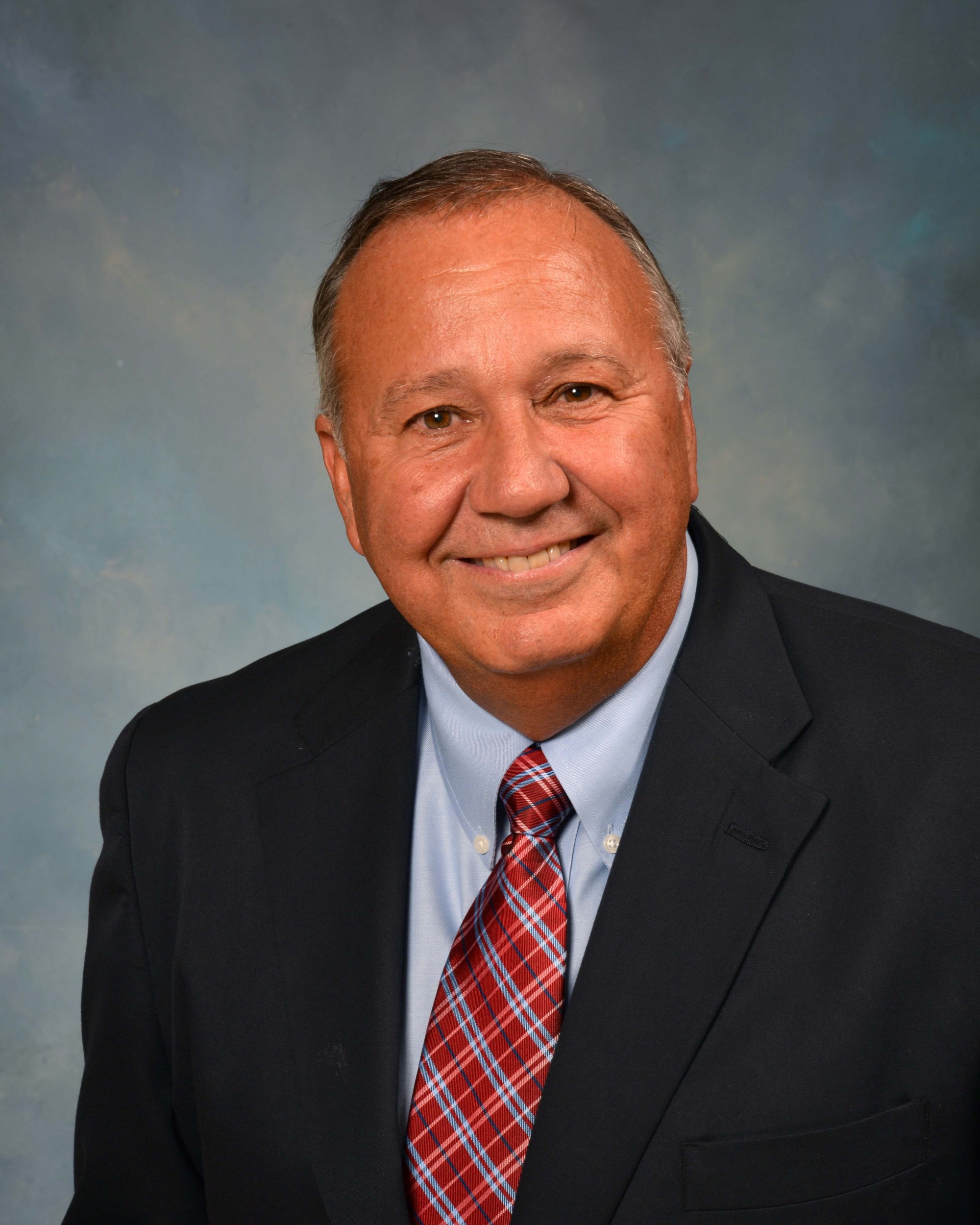 ---
October is the month when members and employees of cooperatives celebrate being part of businesses that are consumer-owned and run by the community. The nation's consumer-owned, not for-profit electric cooperatives are unique within the $391 billion U.S. electric utility industry. More than 900 cooperatives in 47 states provide electric service to 56 percent of the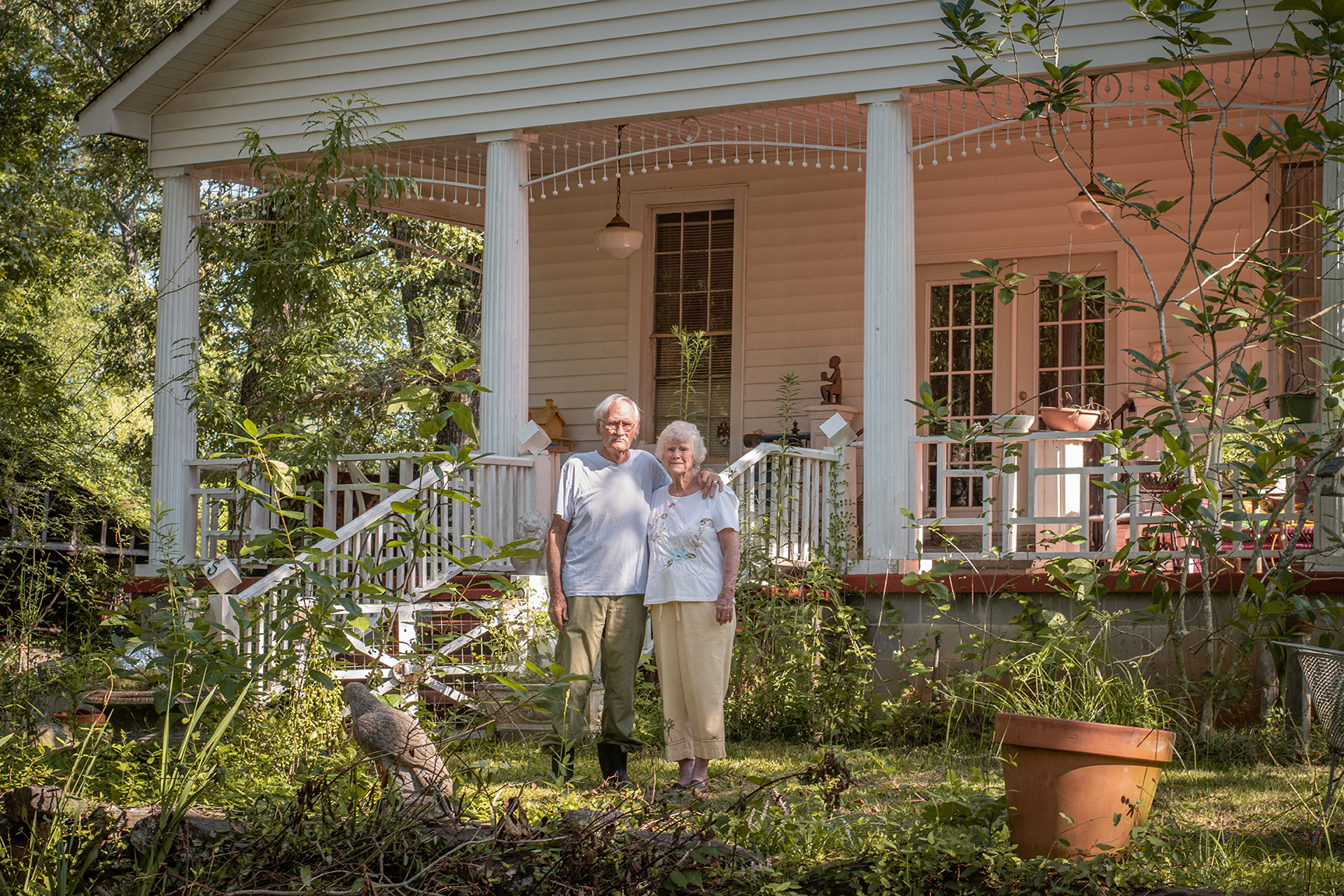 ---
What used to be a Stovall community church, currently serves as a loving home to James Jackson and his wife of 62 years, Betty. In 1970, the couple purchased the church along with the 4 acres it stands on for the sum of $3,500. "We lived in LaGrange and were driving through the area one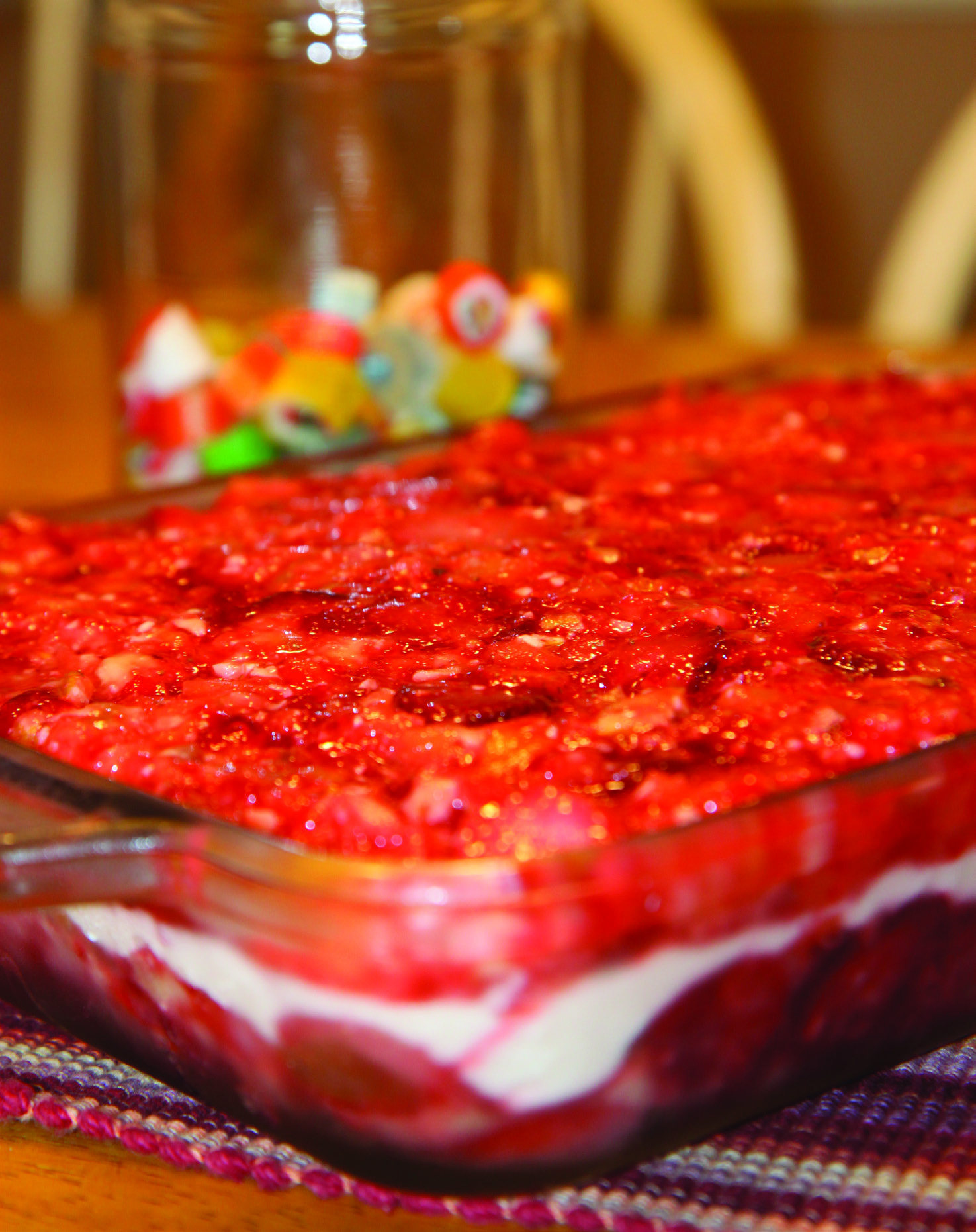 ---
August Recipe – 2 (3-ounce) packages strawberry gelatin– 1 cup boiling water– 2 (10-ounce) packages frozen, sliced strawberries, thawed and drained– 1 (20-ounce) can crushed pineapple, well-drained– 2 medium bananas, mashed– 1 cup coarsely chopped pecans– 1 pint sour cream In a large container, combine gelatin with boiling water, stirring until gelatin is dissolved. Fold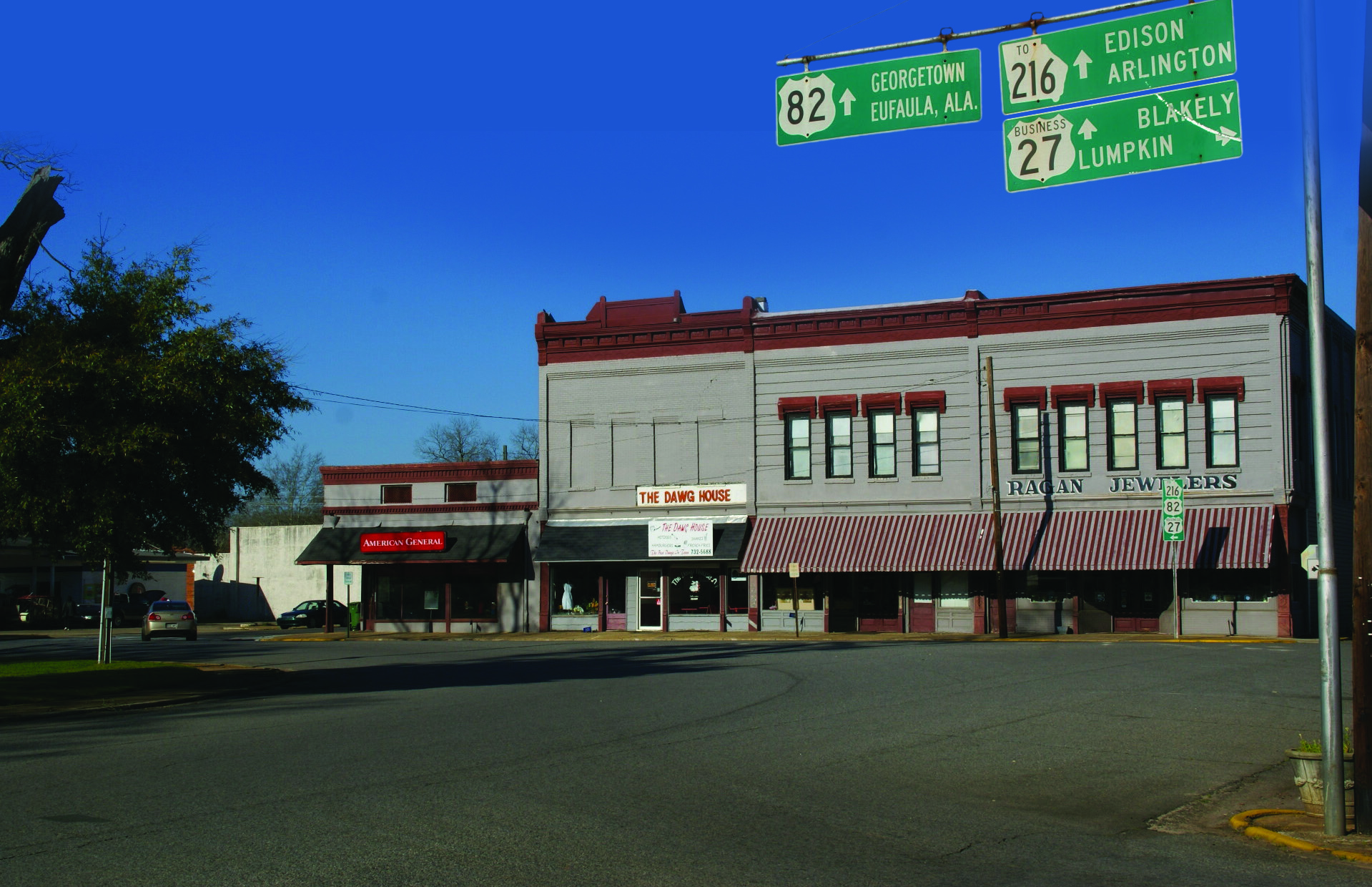 ---
Museum on Main Street (MoMS), part of the Smithsonian Institution Traveling Exhibition Service, is headed to Cuthbert, Ga., in January. Here the traveling exhibit, "Crossroads: Change in Rural America," will be on display off the square at 72 Dawson Street. Crossroads is presented in Georgia by Georgia Humanities, the Center for Public History at the